A 14-year-old model from Russia has died after enduring a gruelling 12 hour fashion show in China.
Featured Image VIA
Vlada Dzyuba collapsed just moments before walking out onto the catwalk in Shanghai. She was allegedly suffering from chronic meningitis "compounded by severe exhaustion" and was in a coma for two days before she died. RIP.
The teenage model collapsed after her temperature soared. Local reports claim that she was too scared to ask for medical help and was working well over her contract of a maximum three hours per week.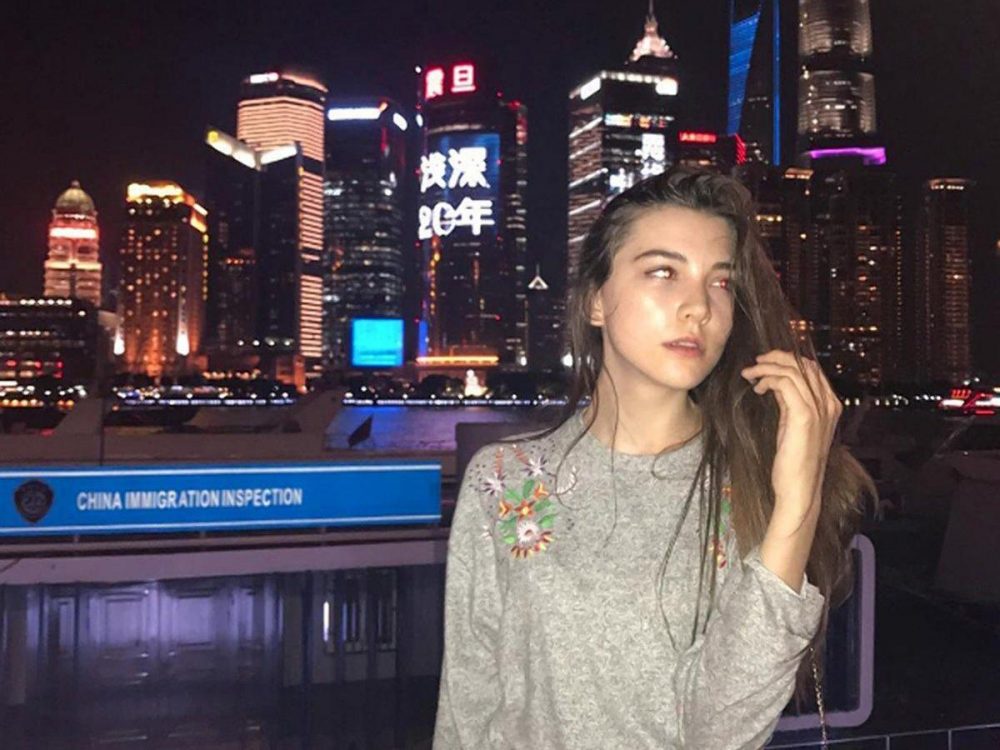 What's even worse is that she was not taken to hospital for treatment because she didn't have medical insurance, despite the fact that she was on a contract with a prominent Chinese modelling agency. So this whole thing could've been avoided had she been treated in the right way.
Apparently China is recruiting an increasing number of young models, often between 14-16, from Russia and Siberia. This was covered in documentary 'Extreme Model Factory' by presenter Reggie Yates in his 2015 'Extreme Russia' series. This story provides further insight into the way these girls are taken advantage of at such a vulnerable age.
You've really got to feel for poor Vlada's family in all of this. Her family has now contacted the Russian state to ask for help in finding answers. Hopefully they get to the bottom of who did this to their daughter.
For the plus-sized models who revealed the sinister truth of social media photo editing, click HERE.