Not so long ago we reported on school teacher Lydia Ferguson. She had been suspended from her job after a headteacher discovered a "sultry and provocative" bedroom selfie on her social media account.
Images VIA 
The mum of three fought back over the unfair suspension and her pupils and their parents started a petition to get her back at the school. Here's the picture in question: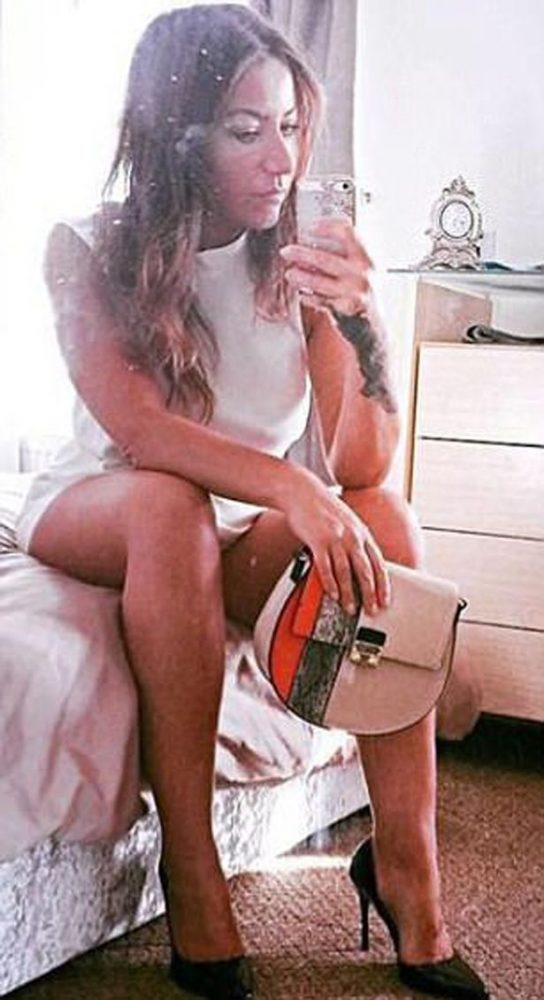 Not a massive deal right? It seems absolutely outrageous to suspend someone from their job for a picture that is completely innocent.
Nevertheless, Lydia has revealed that she has quit her job at Ousedale Secondary, Newport Pagnell, as she does not want the added stress. She said:
After it all blew I knew I couldn't go back to the school. I'm no longer employed there.

I just don't want the stress of it anymore, my family have been through enough of it.

It's taken up quit a lot of my life which has been quite hard.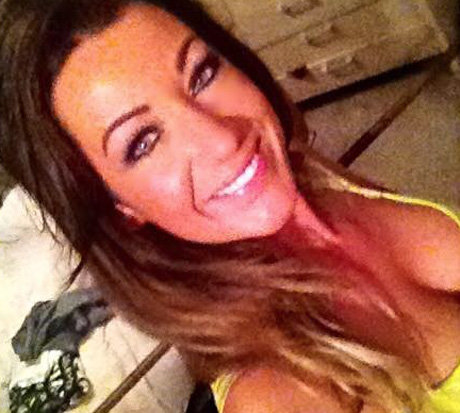 A school spokesman said:
We confirm that Lydia Ferguson is no longer employed as a member of the support staff and the school has nothing further to add.
Well, looks like that's a massive fuck up from the school right there. They shouldn't be suspending someone over a provocative selfie in the first place, let alone one that isn't even provocative in any way. I bet the kids who wanted her back are devastated. Idiots.
If they thought she was bad, imagine what they would've done about this teacher who got caught sending sexual selfies to a 13-year-old kid.