A teacher who had been sleeping with her student was caught red handed when her husband found them sexting.
Featured Image VIA 
29-year-old Mary Thigpen is only getting three months in the slammer as the pupil was 18 and therefore at the age of consent. Nevertheless, the court deemed the relationship inappropriate and decided to give her a minor punishment.
The unnamed teenager admitted that he and Thigpen hooked up at the Crown Colony golf course of all places where she "performed a sex act" on him twice. She also sent him "graphic and sexual" texts, which he took screenshots of.
What's stupid about this brief affair is that the pair of them didn't keep it particularly low key. After meeting at a school football game at Lufkin High School in Texas, two teachers noticed that Thigpen and the teenager were exchanging an "inappropriate amount of text messaging". They found out about the relationship as the boy had predictably bragged about banging a teacher to all of his mates.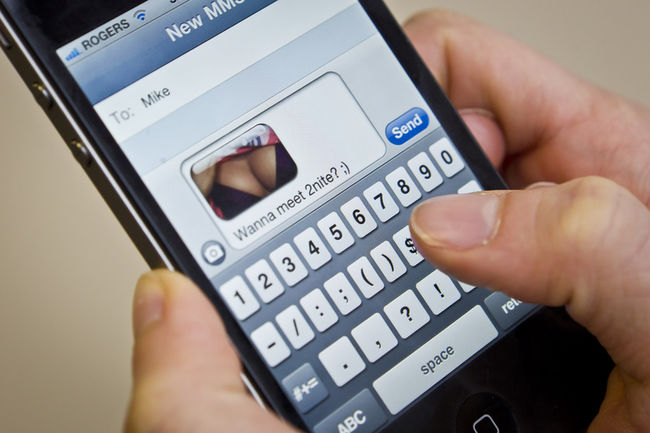 She was initially caught out by her husband, however, who found Thigpen sexting the boy, before moving onto swapping messages on Snapchat and GroupMe in a bid to hide the relationship. Soon after he reported it to the police, they took a statement from the student and sure enough, Thigpen was arrested.
Well, I guess that's the end of her teaching career. Then again, if you're so bored in your job that you resort to fucking the students, perhaps it's time for a career change anyway. Maybe this was the boost she needed to branch out.
At least she didn't sleep with a minor – we all know how that ends up.