If you were worried about not having enough money to have a good time this Christmas, then don't be: supermarkets are being forced to lower the prices of alcohol this Christmas in order to remain competitive with one another. The bigger winner here is the consumer – that means you.
Prices of sparkling wine are already said to have been slashed by 57%, whereas top selling beer brands have had their prices cut by up to a third. More products have also been discounted this year, with close to 33% or alcoholic beverages being cheaper than the 26% of last year.
It's been facilitated by the fact that cheaper supermarket chains like Aldi and Lidl have increased their market share, so the bigger chains are being forced to offer lower prices. Works for me.
To illustrate this, take a look at the prices below for a 24 pack of Carlsberg (don't know why you would get that but still) and Budweiser across various different stores:
Featured Image VIA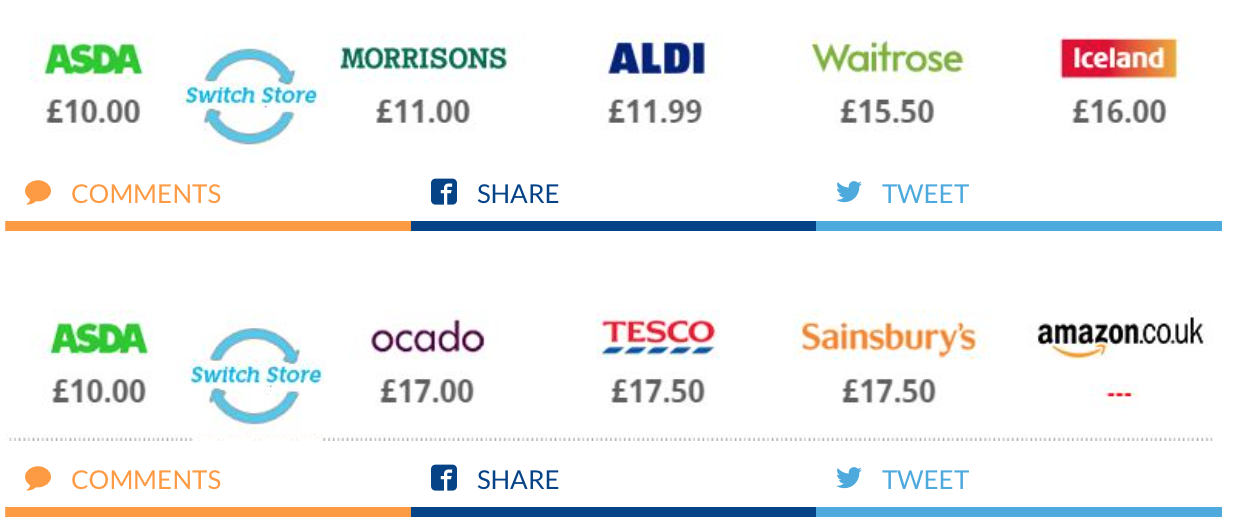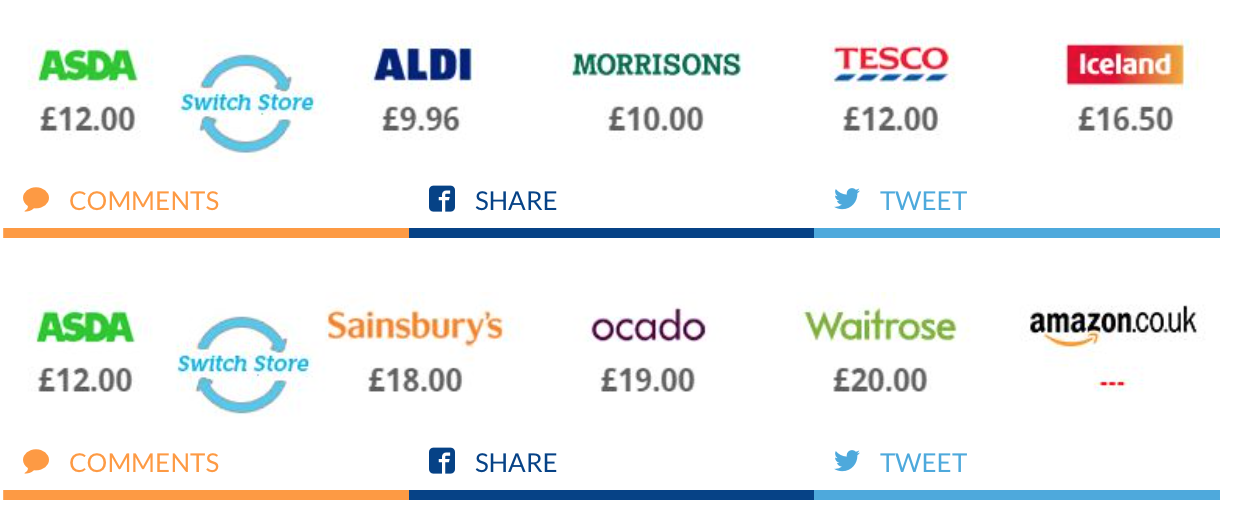 Images VIA  
Basically, there are some completely sick deals out there if you can be bothered to shop around, and even if you can't chances are that you can probably just wander into your local supermarket and find a pretty decent deal if you're willing to drink shit like Carlsberg.
The boss of MySupermarket.com – a website that compares the prices of products across a whole different range of supermarkets which we used for the calculations above – Gilad Simhony had the following to say about it:
With less than seven weeks until Christmas, now is a great time for shoppers to bag a bargain.

The main supermarkets are increasingly competing with each other for market share.

This means that for shoppers this year there are even more offers available and higher savings to be made.
Again, like I say I'm not gonna complain about this at all. There is a negative side though – pub landlords who are already suffering from falling beer sales reckon that this could be the final nail in the coffin for many of their businesses. So even if you do take advantage of this offer, make sure you still end up down your local on Christmas Eve because it's often one of the best nights of the year.
Having said that, maybe you should just take it easy this Christmas – after all, we all know that alcohol sucks balls. Read this if you actually need convincing.