Subways are one of the ultimate forms of fast food as you can't really beat a tasty sandwich piled with your favourite toppings served just the way you want it.
Featured Image VIA
So if you enjoy Subway as much as me and are struggling to take your girl/boy somewhere nice and cheap for Valentine's Day, then you are probably going to be as excited as I was to hear about Subway's special Valentine's Day deal. Basically Subway have decided to rename the day Customer Appreciation Day and give away a free six inch sub between the hours of 11am and 7pm. Nice.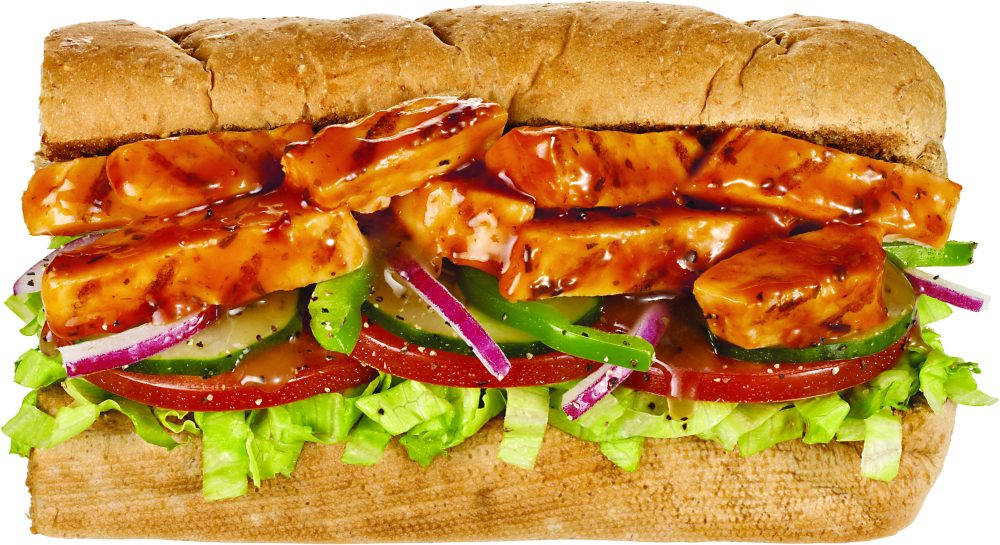 Of course there's a catch and that is that you have to buy a six inch sub in the first place to qualify for the free one, but even so that means you don't have to pay a penny for your partner's either. Or if you're single and alone, just double up and get a foot long for no extra price. Master.
There's even more of an incentive too as you receive a couple vouchers when you make your purchase too, namely one for a reduced price Mega Melt Breakfast Sub for just £1.50 and a free upgrade to a footlong whenever you purchase a six inch again in the future. They're valid up until 15th March too, so you've got a while to cash them in too.
For more Subway, check out this trick that lets you get free food from there. Nice.