Lots of people are into cats and lots of people are into bondage, but I never thought to investigate the connection between the two – a study published in the Journal Of Evolutionary Psychology was one step ahead of me though and has managed to link the two activities.
Featured Image VIA
The research states that a common brain parasite from cats called Toxoplasma gondii causes toxoplasmosis and this has been linked to sexual arousal via fear, violence and danger in humans. Around a third of the world's population is infected with the parasite, which is usually transmitted via your pet cat's turds. Yuck.
The study examined 36,564 people in Slovakia and the Czech Republic and lead author Jaroslav Flegr explains its findings:
People with the parasite were more often aroused by their own fear, danger, and sexual submission.

We can therefore conclude that people with Toxoplasma have a higher attraction to bondage, violence and, in men, to masochism and raping.

The parasite succeeds by using the fact that fear related stimuli and sex related stimuli affect similar circuits in the brain.

Even without toxoplasmosis, there will be some relationship between fear and sex – the parasite just increases the connection.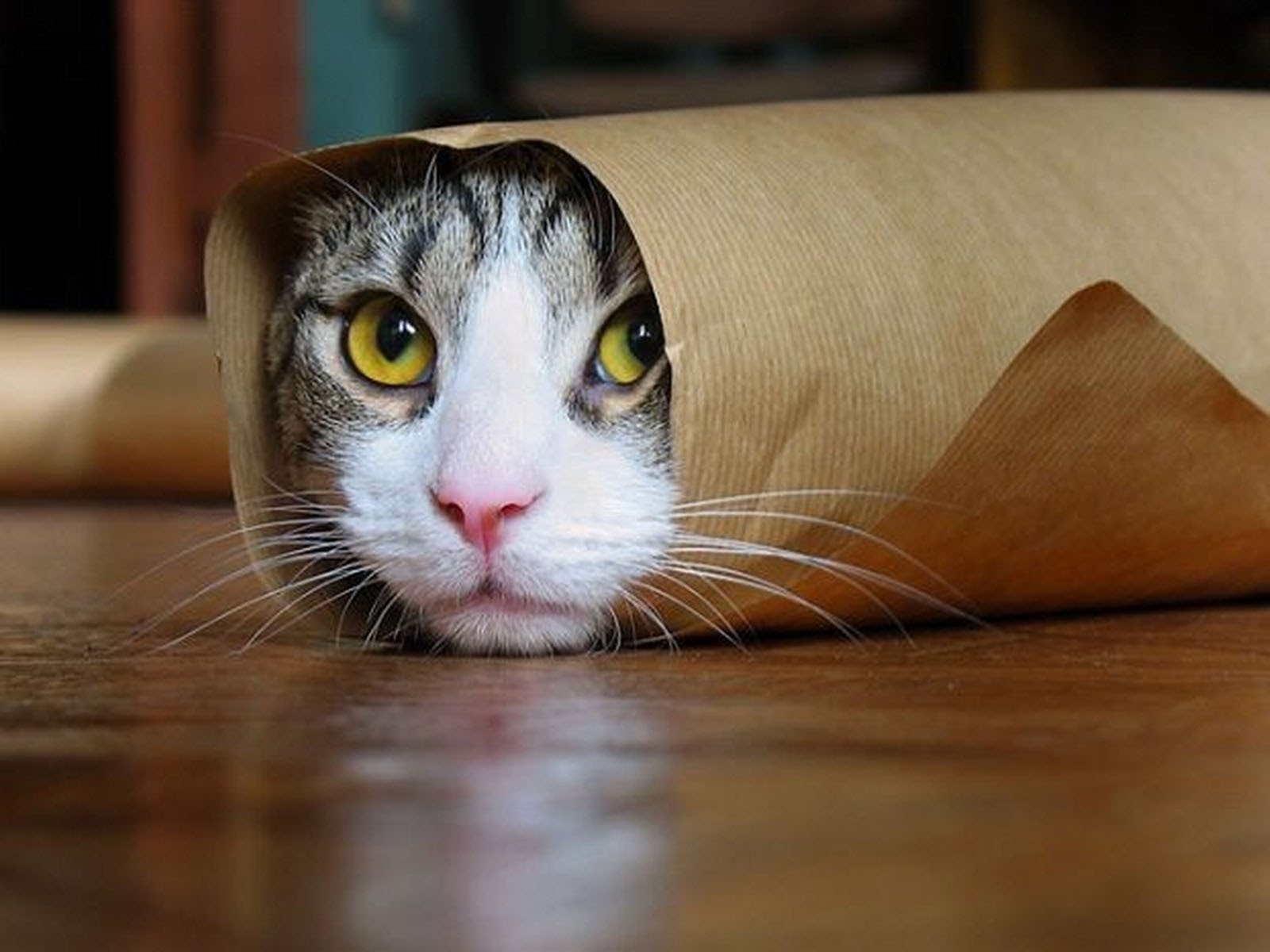 Well, that sounds like it's definitely true then. I just find it kinda gross to think that this parasite might be hanging out in my brain making me want to get whipped at a fetish party or something. Fucking parasites.
Apparently toxoplasmosis is actually really common over here, but there aren't really any symptoms – other than a parasite controlling your sexual desires – so it hardly ever gets reported. The NHS reckons 350 cases were reported last year, but 350,000 people probably actually have the condition.
You can find out by taking a simple blood test if you're worried about your sex life. Maybe get rid of your cat too if it's that much of a problem. Maybe just embrace it though eh because it can be a lot of fun too?
For more bondage, check out the time Barbie got into it. Eye opening.