The average British penis has reportedly grown by a full inch since 2015 – with some Leavers claiming that Brexit and "getting our country back" is responsible.
Featured Image VIA
The study by condom brand SKYN found that men between 18-34 averaged 6.1 inches – a full inch of growth since King's College found that the national average was a somewhat lacklustre 5.16 inches in 2015.
Here's the thing though – the SKYN survey asked 3,037 sexually active men to complete an online form. It's no secret that there's a lot of dick-based ego out there – were some people being generous with the truth?
Meanwhile, King's College actually got people to whip their penises out and measured them by hand. Not afraid to get stuck in, those lot.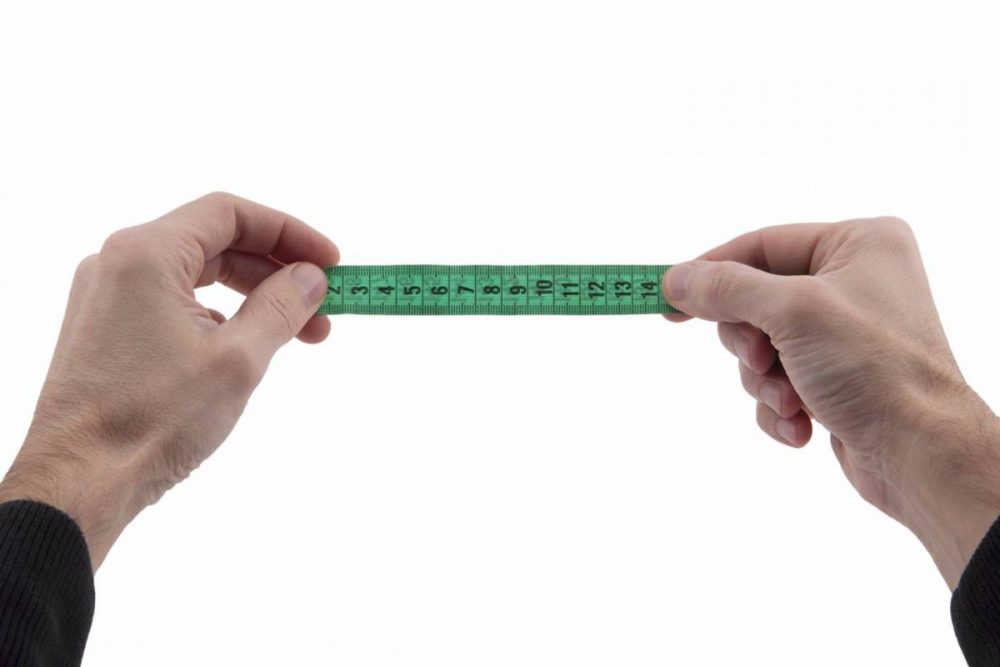 So yeah, it's probably more likely that the average British penis size is the same as it was a couple years ago. Although it's interesting to think that Brexit could influence a statistic like that. Maybe we'll know for sure when our EU exit is officially complete.
For the official average WORLDWIDE penis size, click HERE.