Getting really annoying emails from random Nigerian princes attempting to pay massive amounts of money into your account are some of the oldest tricks in the book and you've gotta be an absolute idiot to fall for them, but I don't think I've ever heard of anyone managing to trick them into giving you money.
Images VIA
Enter 22 year old student Ross Walsh from the University Of Limerick, who clearly has too much time on his hands and managed to scam one of the scammers into sending him £25. Here's how he did it, along with the screenshots: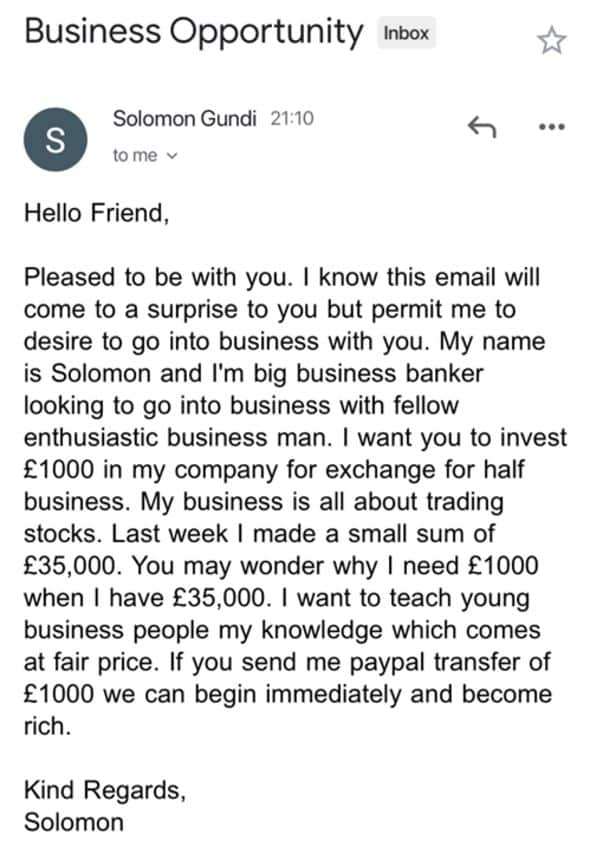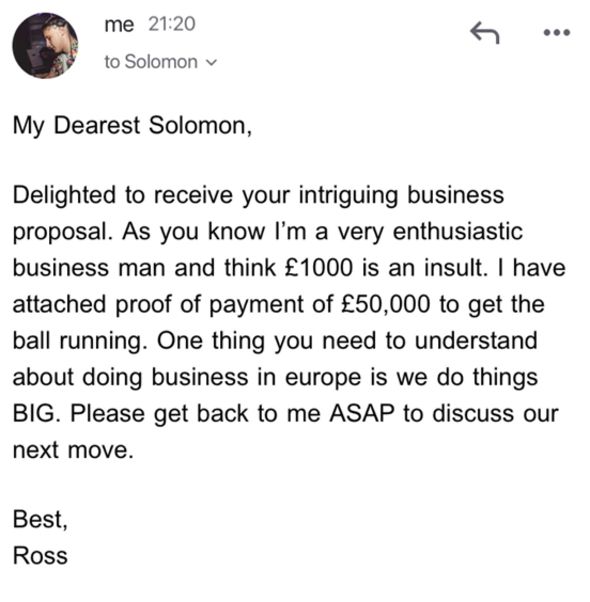 I want to waste their time so they're not wasting anyone else's time.

I told him the scammer that his offer was very interesting, but that I thought £1,000 was an insult and that I wanted to give £50,000.

Then I sent him a doctored picture of the transaction for £50,000 and he replied straight away.

He said that he hadn't got the money in his account yet.

I said they don't want to release the funds unless they see a small sum of money going from his account to my account just to prove this isn't a scam.

He fell for it then.

I'll always give it to a good cause to get use out of the money because for all I know, that's someone else's money.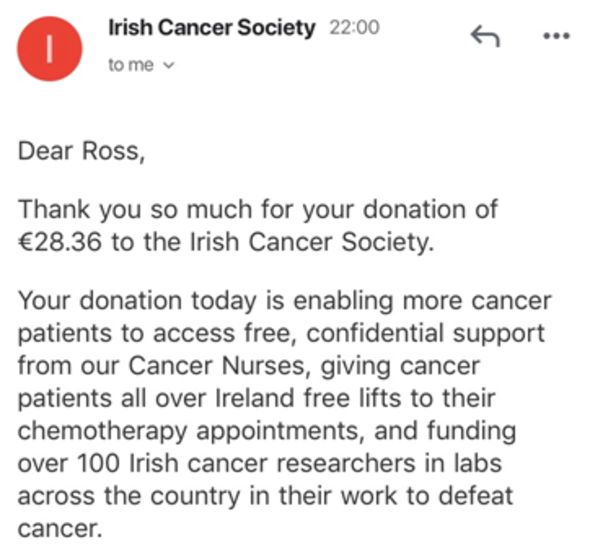 I mean fair play to the kid that is actually pretty cool and if you actually wanted to make a bit of money doing it then you probably could as well. Way cooler of Ross to just donate it to charity – just hope his degree isn't affected from all the time he's spent messing around scamming the scammers. Apparently this is the third time he's managed to get away with it!
For more of the same, check out this story about a woman scamming Nigerian scammers. Legendary.