If you started university in 2012 or later, you might have been on the receiving end of some shocking news this week.
Featured Image VIA
The government has sold your loans to a private debt-collecting company which means your loan interest rate of around 0.5% has now shot up to 3.9%.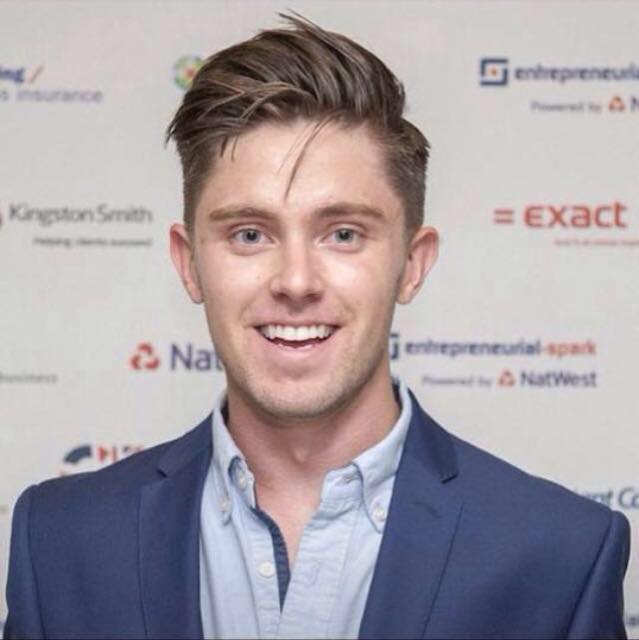 One guy who's supremely pissed off about this is engineering graduate Simon Crowther (above), who wrote this letter to Vernon Coaker, his local Labour MP, and also shared it on Facebook where it promptly went viral.
Read below:
I took out a student loan at the age of eighteen to study Civil Engineering at the University of Nottingham. Unfortunately, I was in the first cohort year of undergraduates who were charged the increased fees of £9,000 per year, from £3,000 – a huge hike in student fees. When I took out the student loan, we were told the loan was at a very low interest, and at the time was around 0.5%.

I was still in the Sixth Form at school, when I agreed to the student loan. I had no experience of loans, credit cards or mortgages. Like all the other thousands of students in the UK, we trusted the Government that the interest rate would remain low – at around 0-0.5%.

I graduated with a huge debt of around £41,000.

We have just learned of the underhand way, the Government has sold our loans to a private company which has caused the interest rate to skyrocket. At no point was I consulted about this, and of course I would never have agreed to this enormous increase in fees.

Now graduates, we feel we have been cheated by a government who encouraged many of us to undertake higher education, despite trebling the cost of attending university.

The current interest rate is now around 3.9%. We were told our loans were around 0.5% interest. I am now lucky enough to own a property, and my mortgage is around 3% – less than my student loan.
Simon calculated that a graduate in his year would need to earn at least £41,000 in order to cover the higher interest rates.
This is a disgraceful act by a government which encouraged us when at school, to go on to higher education – helped by a government loan with the promise of a low interest repayment scheme.

Along with many of my former university colleagues, we have lost our trust in this government.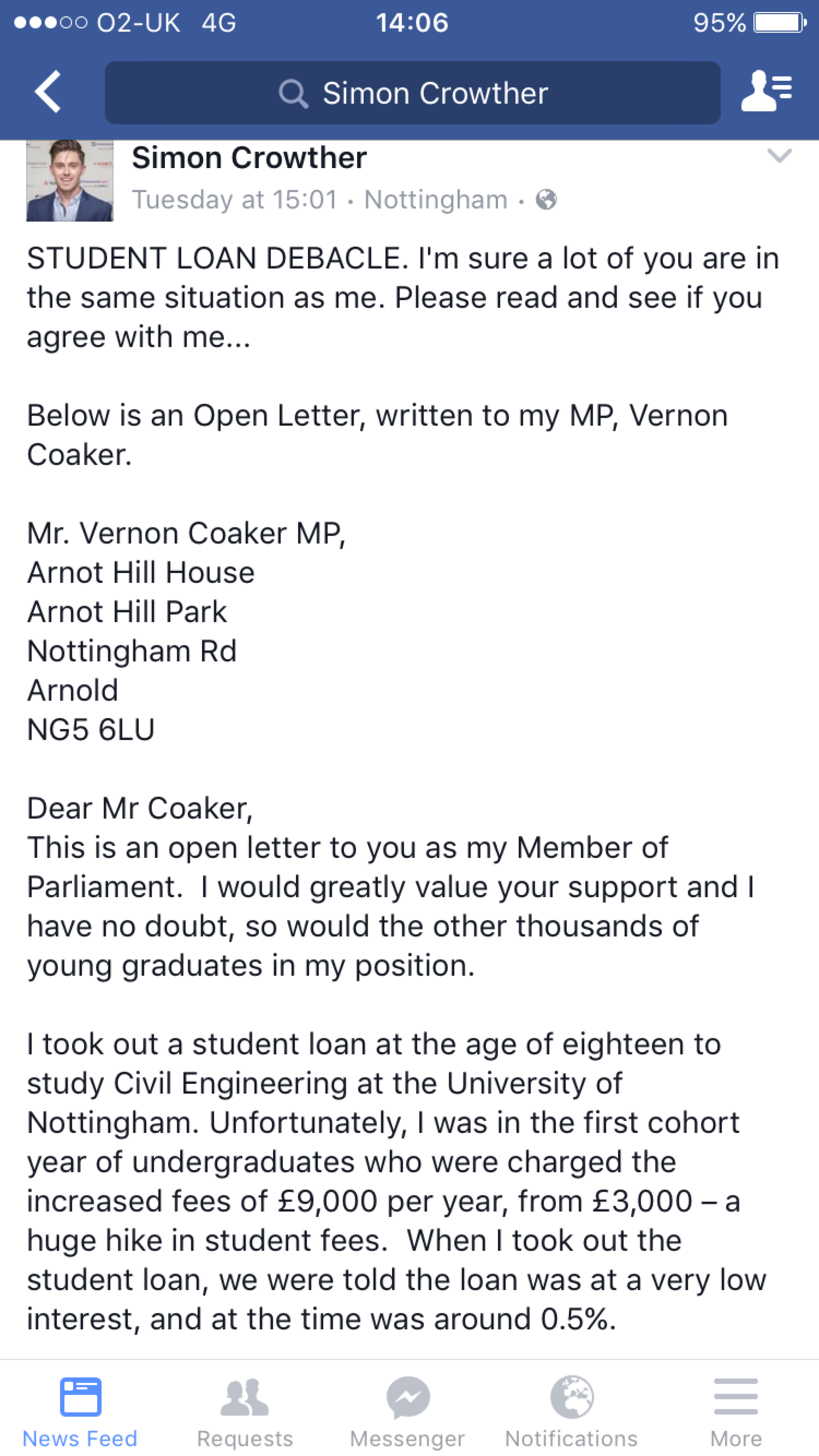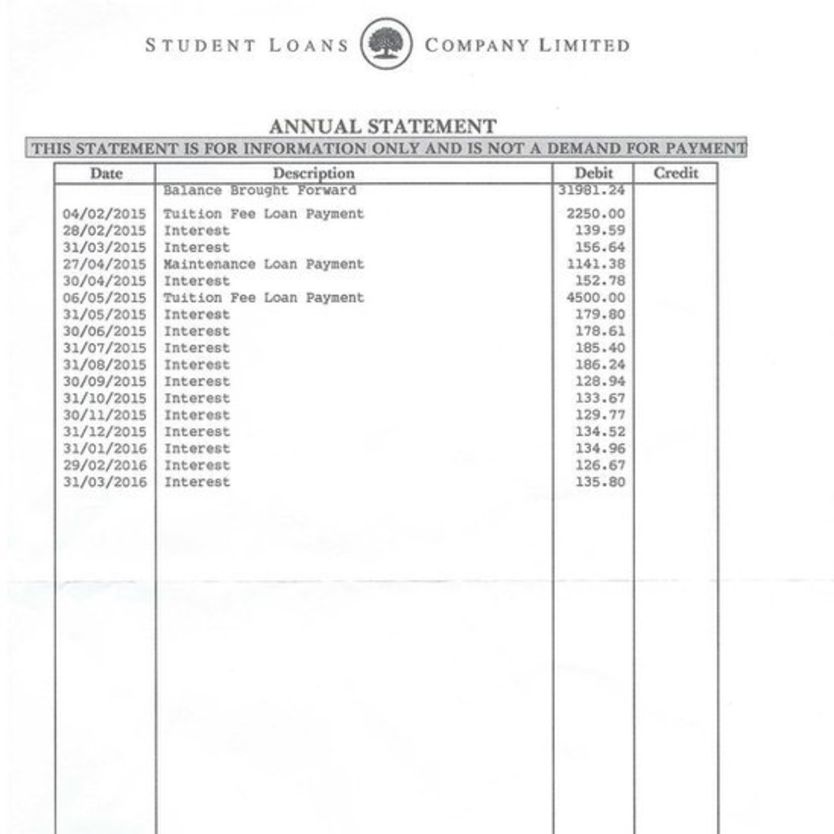 Martin Lewis, head of the government's Independent Taskforce on Student Finance Information, has announced that he's hiring lawyers to investigate the legality of the change. So maybe there's hope yet.
If only you'd listened to our run-down of why going to university is completely and utterly pointless (for some).