Ella Hughes has revealed how she sacked off her law degree in order to become a porn star – and she couldn't be happier, apparently.
Images VIA
The 22-year-old from Southampton says she now makes a living by having sex on camera, selling dirty underwear and performing on webcam. Since starting her career in the sex industry, Ella now has more than 200,000 followers on Twitter and Instagram and her work has even taken her into TV, starring as a prostitute in the 6th series of 'Game of Thrones'.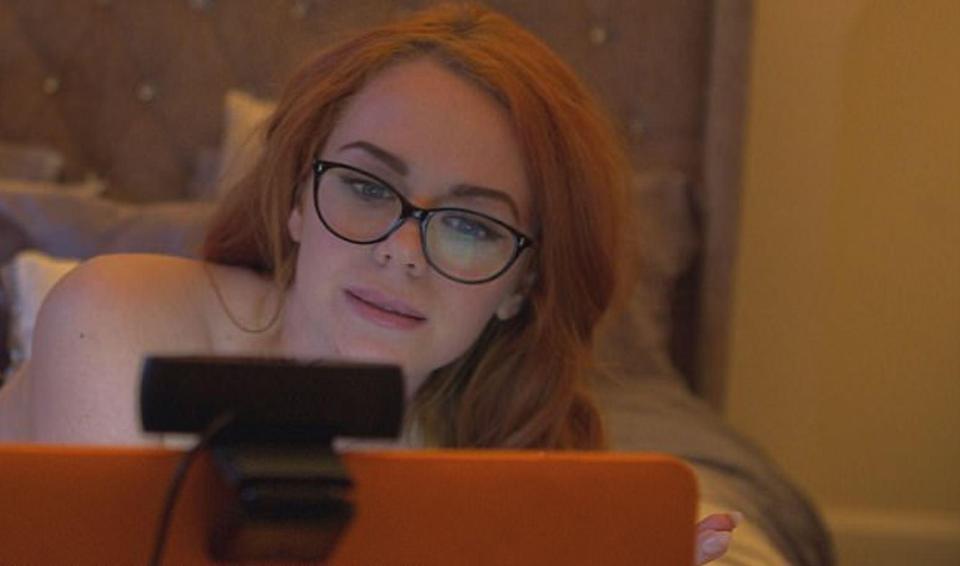 On a recent episode of BBC Three's series 'Sex Map of Britain', she said:
Before I got into porn I was a very shy girl, I didn't even talk to someone on the phone.

I hated the sound of my own voice and never thought I was pretty enough.

I struggled a lot with weight issues. I never thought in a million years I would be capable of doing something like this.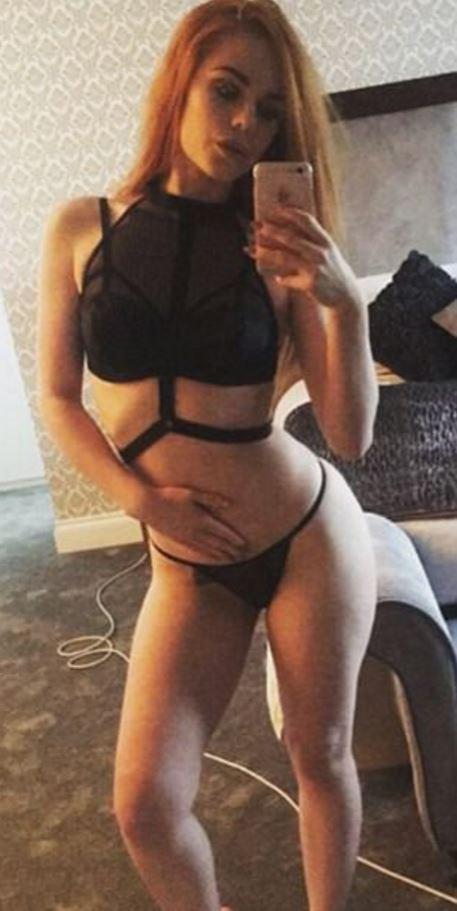 Ella goes on to describe how she's put her law degree on hold whilst she pursues a career in porn:
I'm halfway through that, I have postponed that for now. I did a stint doing lads' mags, then it kind of progressed from one into the other.
It sounds like she's pretty settled doing what she's doing now. When discussing haters, Ella says:
For me I almost kind of don't care, because my love for my job kind of outweighs them, it conquers all.

At the end of the day I am a businesswoman, I am my own company and if that's not power to women then what is?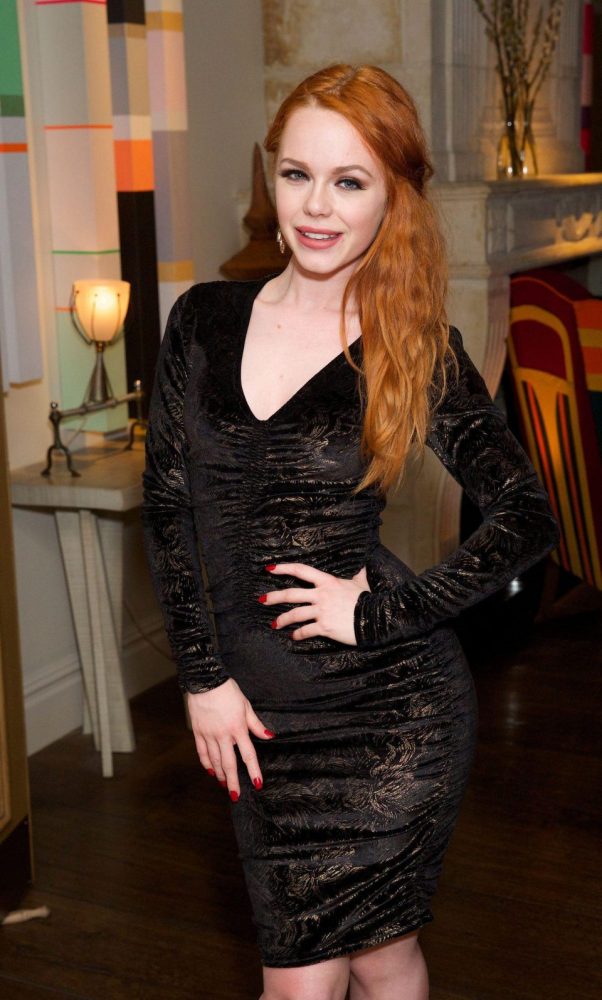 Well I guess hats off to her – she's decided to ditch a world of debt and stress in order to make a butt load of cash and create her own schedule. Not many 22-year-olds can say the same thing.
At least she'll never have to deal with scummy student halls ever again. It's enough to put you off university full stop.