It's never funny writing about rape, but it astounds me that people can still act like the guy in this story and think that their behaviour is OK.
Images VIA 
This latest story almost belittles the act of rape as the guy involved in it seems to believe that he can just get away with it by sending a Facebook message apologising and laughing it off. Thankfully, 24 year old Cardiff University student Nicholas Beanland is at least being prosecuted for his actions, after he climbed on top of a girl and penetrated her whilst she was sleeping after he crashed in her room after a night out.
Here's what prosecutor Roger Griffiths said at the trial which is currently taking place:
She didn't understand what was happening to her and her reaction was to freeze.

She was lying on her back and Mr Beanland was on top of her. She opened her eyes and could see him having sex with her.

She tried to get him off and pushed his shoulders, saying "What are you doing? Stop" but he didn't react or respond.

She described him as being like a different person and nothing was getting through to him.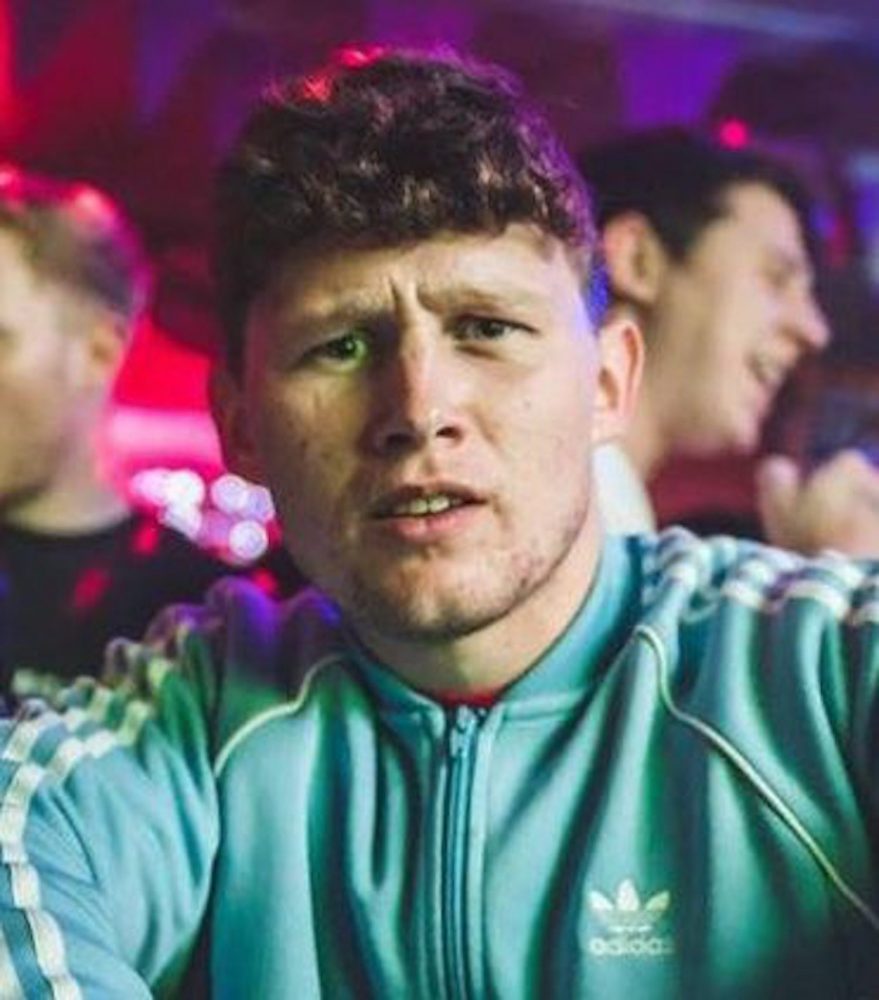 Sounds completely grim and Beanland didn't do himself any favours in relation to the case as he sent her the following message on Facebook the day after:
Hey, I know you'll probably ignore this and I am not expecting a response.

I have to apologise for Wednesday, and it's not an excuse, but I had no idea what was going on but it doesn't make it right and you're correct, it's gross.

If it's true, and I believe you, I am ashamed of myself. I want to thank you, you probably hate my guts and I don't blame you.
I guess that isn't specifically saying that he raped her but it's pretty obvious that's what he's talking about, even if he's making out like he can't remember what happened. Beanland himself is insisting that the pair never had sex and claiming that the message he sent was 'sarcastic', which doesn't really make any sense.
I suppose we'll see what happens when the jury reaches a verdict, but I can't really see them doing anything except finding the guy guilty on the basis of the evidence contained in this article alone. Watch this space.
For more of the same, check out this guy who filmed himself raping a baby so he could join an exclusive club. Disgusting.