Every year, the guys over at Deadspin trawl through the U.S. Consumer Product Safety Commission's database of emergency room visits to find out what people got stuck in their various orifices that year. Every year, it's absolutely ridiculous and crazy and this year is no exception.
Highlights include a tampon stuck in someone's ear (what?), a spray paint can stuck up someone's ass and a 10 inch steak knife in someone's vagina. We told you it got better and better each year.
To check out last year's list click here.
EAR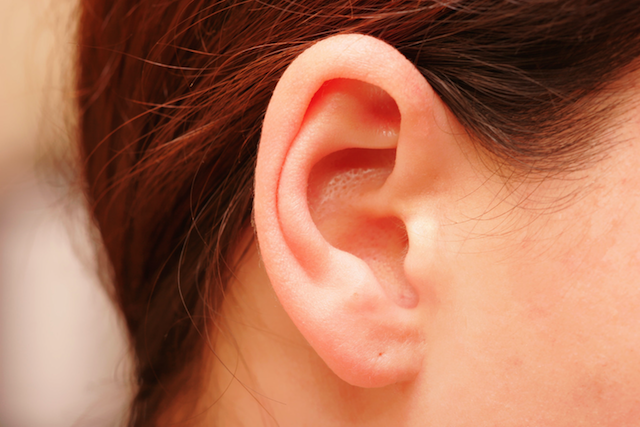 SOAP
AIR FRESHENER BEAD
WALKIE-TALKIE ANTENNA
KEY
JEWEL FROM TOY CROWN
DIAMOND
TIP OF DART
BUG
SCREW
"PUT TISSUE IN HIS EAR ONE MONTH AGO AND FEELS LIKE IT IS STILL THERE"
RUBBER BAND
TAMPON
GLOW STICK
NIPPLE FROM BABY BOTTLE
NOSE

MINIATURE HOCKEY PUCK
TOOTHPICK
HAIR BRAID
"10 SIDED DICE"
FISHING SINKER
PLASTIC EYEBALL
GUM
LITHIUM TABLET
"A LEG"
SPONGE
"USED A METAL COAT HANGER TO SWAT A BEE OFF OF HIS NECK AND COAT HANGER WENT UP NOSTRIL"
THROAT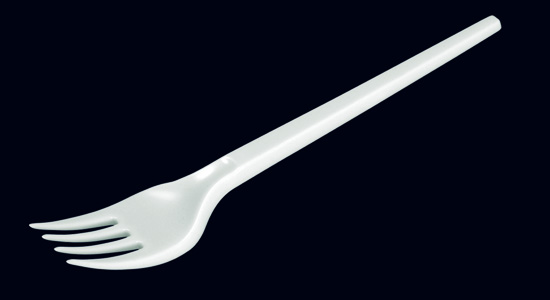 CLOTHES HANGER
TOY ARROW
SHARK TOY
GRILL BRUSH BRISTLES
PLASTIC FORK
BRILLO PAD (FROM CRACK PIPE)
"HAD A BUTTON IN HAND,WENT TO SNEEZE,TRIED TO COVER MOUTH W/HAND & INHALED BUTTON"
SKIRT
THERMOMETER
SILVER CHRISTMAS ORNAMENT
FOIL FROM BAKED POTATO
COOKIE WRAPPED IN CELLOPHANE
RETAINER
PENIS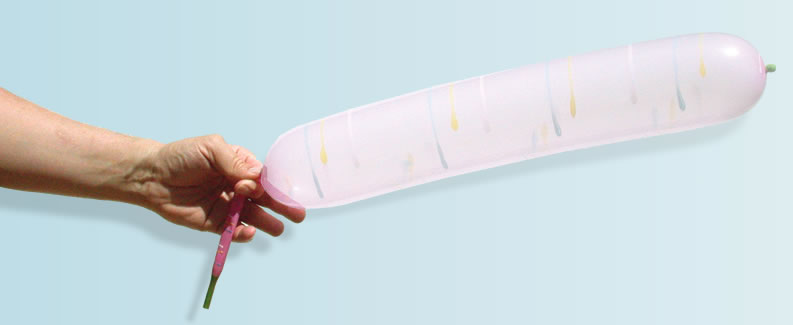 RUBBER TUBE
"PLASTIC SPOON AND PERHAPS A PENCIL"
CROCHET NEEDLE
"STUCK A NAIL IN URETHRA THEN IT MIGRATED UP INTO THE BLADDER"
WOOL YARN
LONG PLASTIC HAND OF STIRRING SPOON
"INSERTED A LONG BALLOON IN PENIS TO HAVE GIRLFRIEND BLOW UP FOR SEXUAL STIMULATION AND IT BROKE"
VAGINA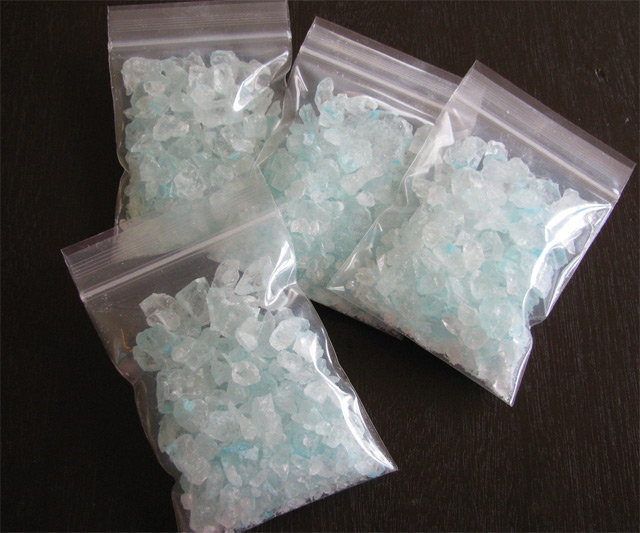 PLASTIC HANDLE OF SCISSORS
KNITTING NEEDLES
PEN
"A LARGE AMOUNT OF SAND"
HAIR TIE
BAG OF CRYSTAL METH
10″ STEAK KNIFE
RAZOR
SPONGE
"ONE BATTERY AND THREE COINS"
BATHTUB STOPPER
"PUT A BAG OF MONEY IN VAGINA TO HIDE IT FROM HUSBAND"
BILLIARD BALL
"ORGASM BALLS"
RECTUM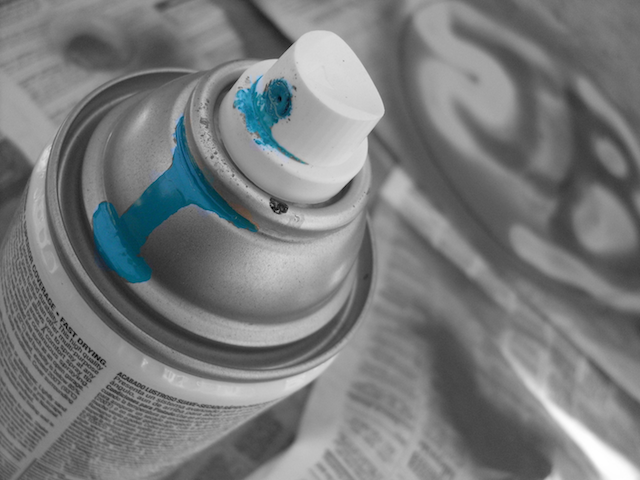 TOOTHBRUSH HOLDER
PIPE
KEYS
ACORN
SHOT GLASS
DRUM STICK
ICE PICK
UNSHARPENED PENCIL
"HAD ANAL SEX & HAS BRUISING, BLOOD ON TOILET PAPER, TOOK CRYSTAL METH TO HELP PAIN"
CANDLE
AIR FRESHENER
CAN OF SPRAY PAINT
SHAVING CREAM CAN
SHAMPOO BOTTLE
LOTION BOTTLE
SODA CAN
"BEER BOTTLE UP RECTUM & BOTTLE BROKE WHEN TRIED TO RETRIEVE BOTTLE W/ PLIERS. COCAINE USE PRIOR TO INSERTION"
TURKEY BASTER
PHONE CORD
GOLF BALL
METAL TOILET PAPER HOLDER
TENT STAKES
"ROLLED UP STACK OF PLASTIC TRASH BAGS"
CHRISTMAS BELL
LOG