For many of us, illegally streaming television shows and sporting events is just a normal part of life, but it might not be for much longer after the Digital Economy Act was recently passed.
Featured Image VIA
Under these new laws, anyone found streaming illegal copyrighted material could find themselves behind bars for ten years. This includes people that use Kodi boxes with pre loaded third party adds ons, people streaming television shows on illegal websites and people downloading torrents. Basically, if you get caught streaming illegal content then you're probably fucked.
Matt Hancock, the minister of state for digital and culture, said the following: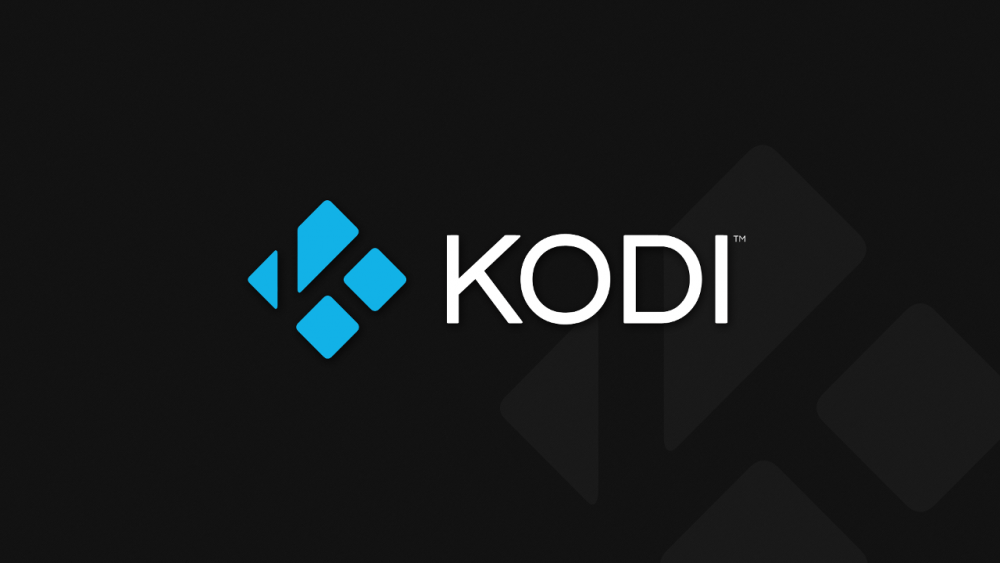 I'm delighted the Digital Economy Act has become law.

This legislation will help build a more connected and stronger economy.

The Act will enable major improvements in broadband rollout, better support for consumers, better protection for children on the Internet, and further transformation of government services.
In reality, everyone who streams illegal material probably isn't going to get thrown in jail, but the propensity is there for the law to be interpreted in such a manner so you should probably try and be careful. It's more likely though that the law will be used to target individuals and groups making a business out of selling illegal content. That's still not good for everyone who wants to watch stuff for free like me, but slightly better than ending up with a decade shaved off your life for streaming the latest Champion's League match.
For more on how the Digital Economy Act is going to ruin your life, check what sex acts have been banned in porn now. Disappointing.