As if seeing Donald Trump voted in as President Of The United States wasn't bad enough, we're going to have to deal with the fallout of it for at least three years. And after just one day of it, women are already reporting that random men are grabbing them by the pussy. That is not good.
Featured Image VIA 
Amanda Shore is a woman from Los Angeles who has written about being assaulted by a redneck in a 'Make America Great Again' cap, just a few hours after it was announced that Trump had won the election:
Today, I went to stock up on cigarettes, energy drinks and alcohol.

I got out of my car and made it halfway to the store before a man in a MAGA hat grabbed me by the crotch and whispered, 'Are you scared now, you liberal cunt?'

I froze. I ran back to my car once he walked away and drove straight home.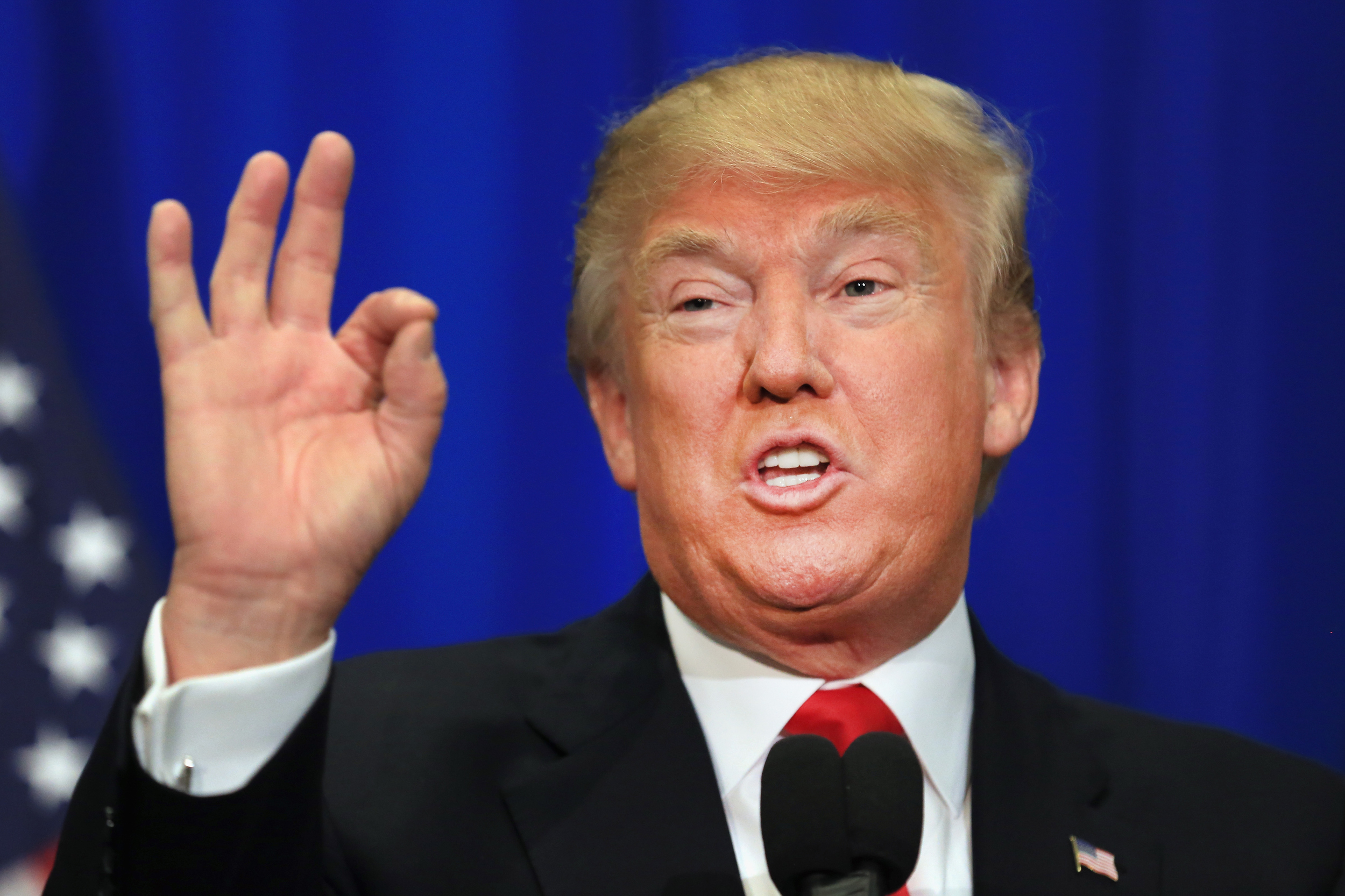 I had a Bernie Sanders sticker on my car, left over from the Democratic primaries at the beginning of the year which explains how he knew my political persuasion.

I need to remove the Bernie sticker on my car, to be safe. I don't think I'll feel safe in this country ever again.

Yes, I have filed a police report on the matter.
Geez. That sounds absolutely horrific and I can't believe that it actually happened. I suppose in 2016 you have to believe anything can and will happen though – hopefully this is the last we hear of stuff like this happening but I'm not that optimistic. Make America great again, please.
For more Donald Trump, check out the time he appeared in a softcore porn film. Great qualification to be President.