Stranger Things actor Charlie Heaton missed out on the LA premiere of Stranger Things 2 this week, after US customs found cocaine in his bag and sent him straight back to the UK.
Featured Image VIA
The 23-year-old, who plays Jonathan Byers on the show, flew into LAX from London and after a random baggage check was found to have 'uncovered trace amounts' of coke in his bag.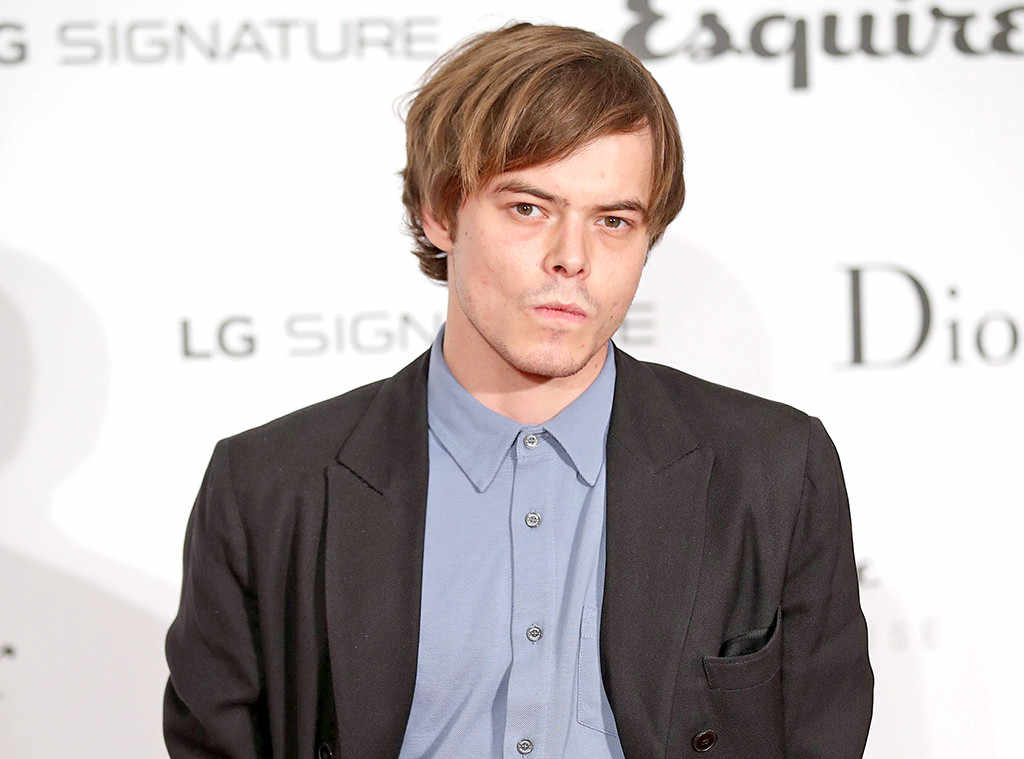 Luckily for the guy he wasn't arrested, but rather permitted to withdraw his application to enter the country.
A customs official laid out the general rules:
If you are a foreign national and it is a large amount of drugs you may be charged. But if it is personal use, the consequences are that you will not be allowed in to the country. US law is very strict on this.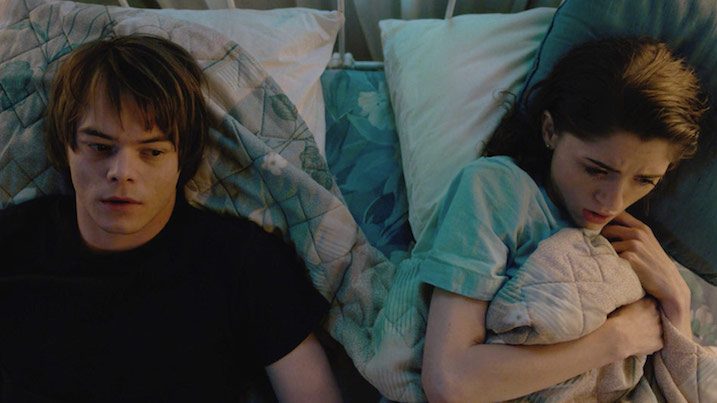 So obviously things would have been a lot worse for Charlie if it wasn't just trace amounts they found; I mean it would be pretty stupid of anyone to take cocaine from London to LA of all places. Hopefully this doesn't mess with his career too much because the guy is a talented actor and it's always good to see UK stars on the rise.
To create your own 'Stranger Things' title with this cool new logo generator, click HERE.