If you thought that Donald Trump losing the Presidency was the last you'd ever hear about him, think again. Especially when there are people out there whose livelihoods basically depend on sharing humiliating stories about him.
Featured Image VIA
One of those people is porn star Stormy Daniels, who popped up out of nowhere again this week to critique Trump's sexing technique, calling it the 'worst 90 seconds of my life'.
Daniels was talking to former Trump fixer Michael Cohen on his new podcast Mea Culpa and claimed the alleged 2006 encounter 'just made me hate myself'.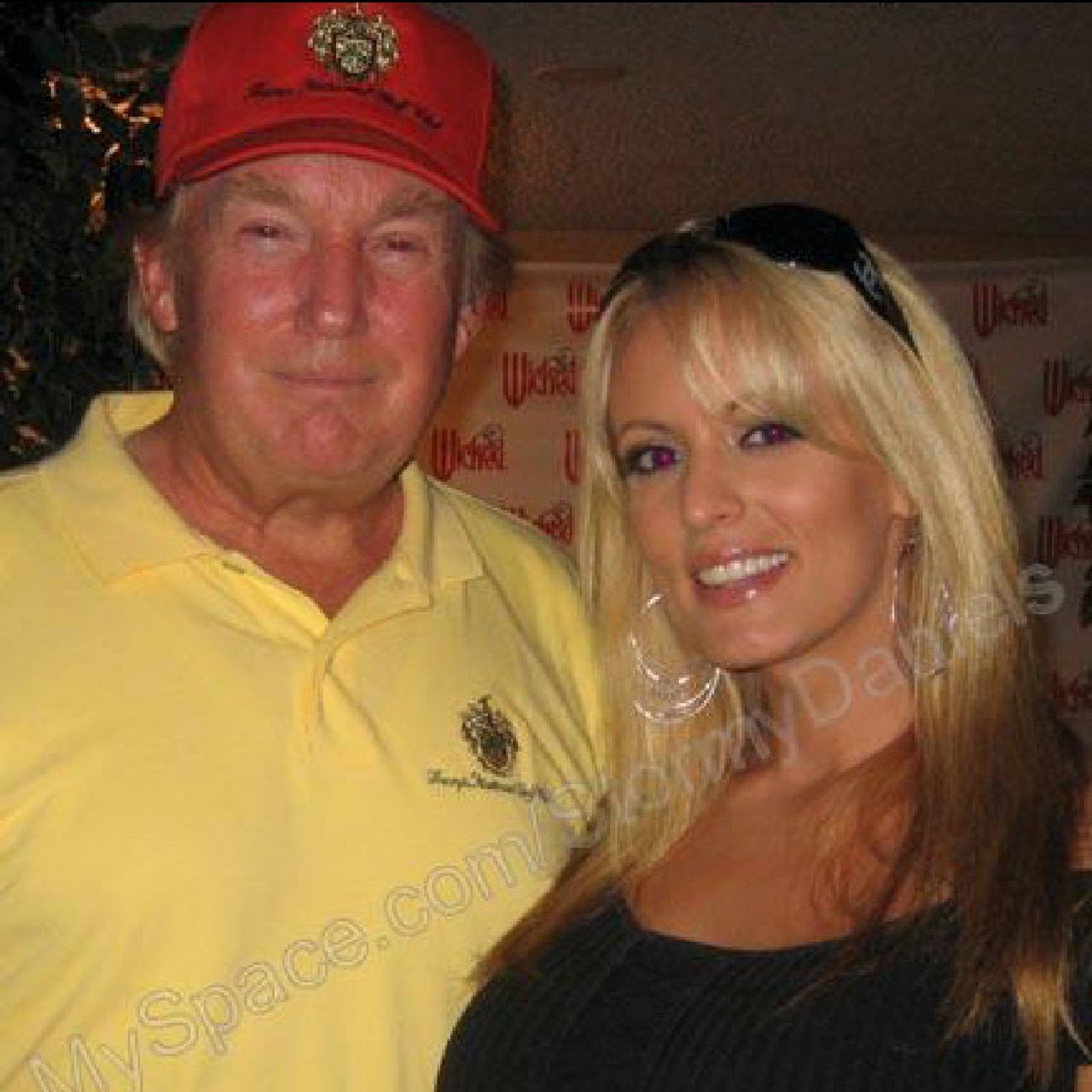 Daniels described an almost-naked Trump sat on the edge of a hotel bed waiting for her following a charity golf game at Lake Tahoe.
I just froze and I didn't know what to say.

He had stripped down to his underwear and was perched on the edge of the bed doing his best yet horrifyingly disturbing impression of Burt Reynolds.

I went to sidestep and he stood up off the bed and was like "This is your chance."

And I was like "What?" and he was like "You need to show me how bad you want it or do you just want to go back to the trailer park?"
Daniels says the encounter with Trump was completely consensual, despite her apparent reluctance. Trump denies the tryst, which would have taken place just months after Trump's wife Melania gave birth to their son Barron, who is now 14.
Daniels has made something of a post-porn career out of talking about Trump, having previously described sex with him as 'textbook generic' and described his penis as 'smaller than average' and having a 'huge mushroom head, like a toadstool'.
Podcast host Michael Cohen took the opportunity during the interview to apologise to Daniels for causing her 'needless pain' in recent years, having spent time in jail himself for paying Daniels $130,000 hush money during the 2016 presidential campaign to try and cover up the alleged fling.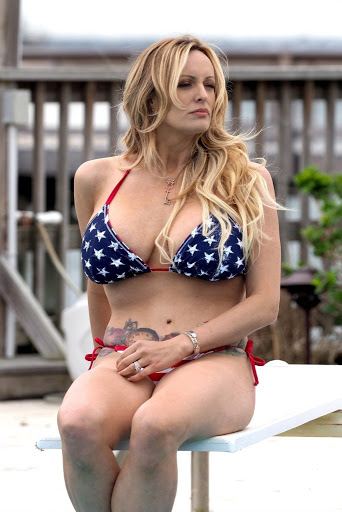 Not that the affair made a blind bit of difference to things, because as we know Trump went on to win the 2016 election. Looking back it's pretty funny that anyone thought Trump's supporters would care about him banging a porn star behind his wife's back, considering some of them act like they would go 90 seconds with him for free.
At the end of the day, Trump sneaking off with porn stars/prostitutes is the least surprising thing in the world, so it's barely newsworthy that Daniels is still lamenting the experience 5 years after she initially spoke about it. Why am I writing about it then, you ask? Good question. But we're at the end of the article now so it's too late to turn back. No doubt Daniels will come up with some extra detail in the another few months which I'll try really hard not to share with you then.
For news of an annual 'Donald Trump Day' in the works to commemorate the 'greatest President in US history', click HERE. Good luck with that one.