Facebook user Samuel Murray did what most stoners manage to avoid doing, by posting an utterly ridiculous contemplative theory about what happens to us when we die on Facebook.
Featured Image VIA
While most of us save our weed-driven ramblings for only our closest friends, old Sammy here did the unthinkable by posting his ideas online. Unfortunately (or maybe fortunately) for him, he's never going to live this down, as the post managed to rack up nearly 90,000 likes and over 110,000 shares in less than 24 hours. That's got to be one hell of a grogover. Here's the post in question:
And here are just a few of the wonderful comments from the online community: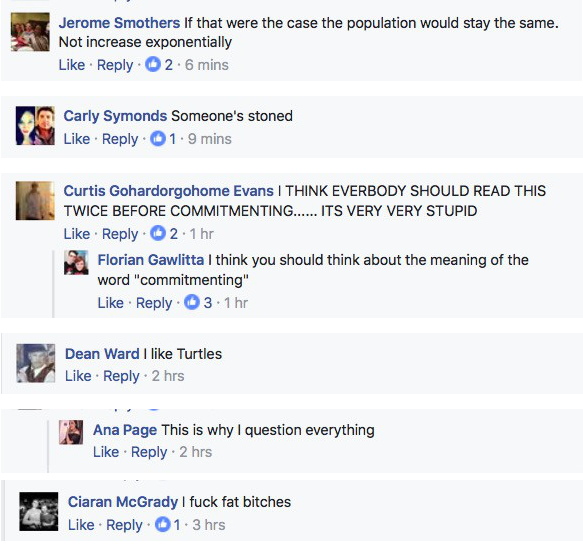 I think they're being a little harsh. Samuel, that's a beautiful theory and definitely one to get the old grey matter churning. Maybe lay off the weed for a bit though dude.
For more theories on what happens to us after we die, click HERE.