If you recognise any of these waste idiots either from the photo or video, get in touch with Greater Manchester Police and let them know.
The incident occurred after the 66-year-old man had been traveling on the No. 300 bus in Stockport on November 9th. The kids, on the same bus, began taunting and dashing cigarette packets at him, before following him off the bus at Daw Bank station and beating him up.
☛ Arrested: CCTV Attack Of Attack On Woman On Back Of London Bus Released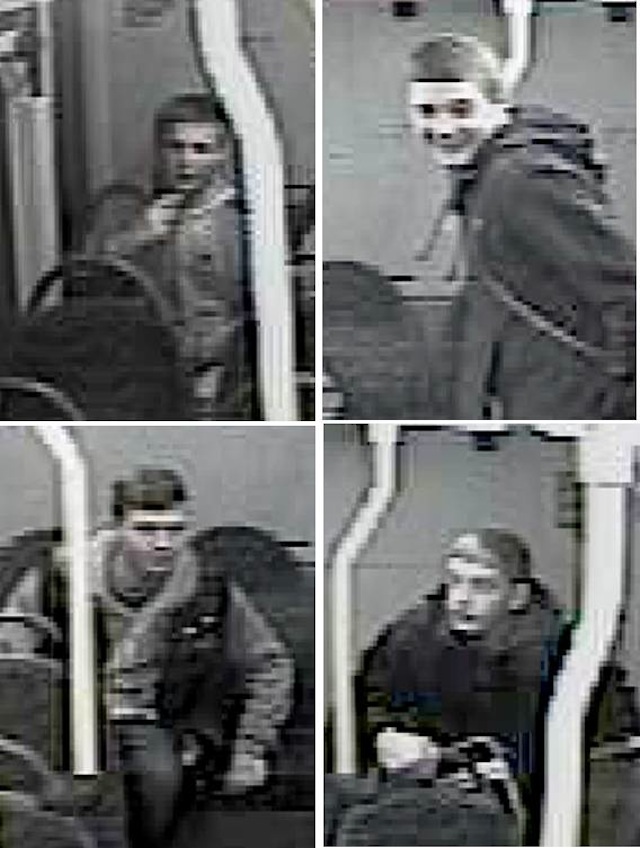 Here are the victim's injuries: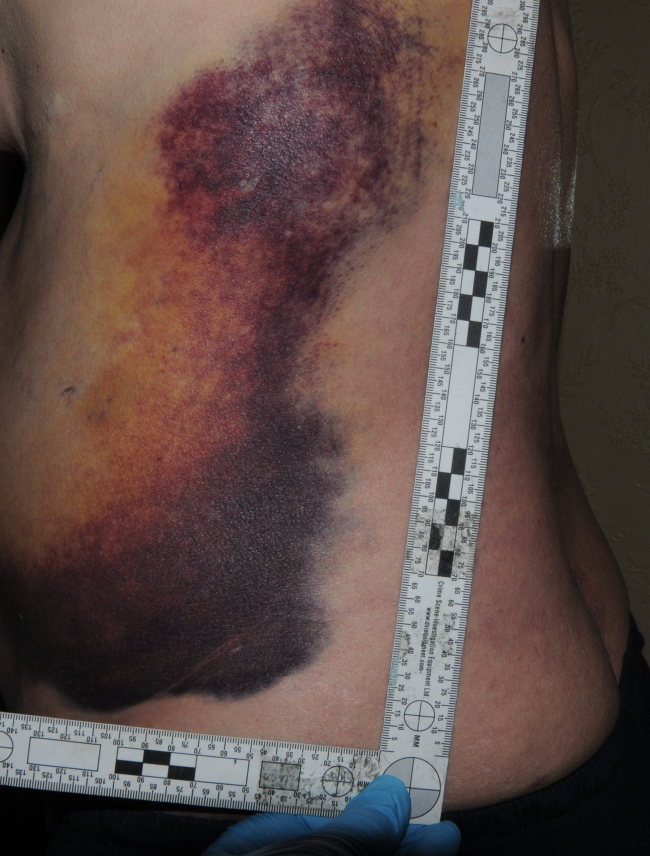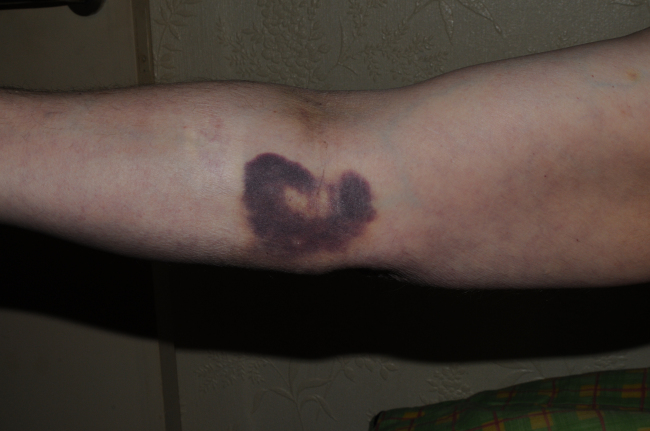 It doesn't get much more spineless than this — if you know who these losers are, shop 'em.
Watch the footage below:
'http://www.youtube.com/watch?v=rqSOeJbyrLQ']