I don't know if you've heard, but there's a growing section of people who believe the 'OK' hand sign is a symbol of white supremacy and to throw it up means that you are part of the alt-right. Seriously.
Featured Image VIA
Apparently some 4chan trolls started the theory in 2017 as an internet joke to see how easy it would be to manipulate the media and idiots on the internet… and it turned out to be very easy indeed.
The idea picked up steam after the New Zealand terrorist – an admitted internet shit-stirrer himself – flashed the sign during his court case: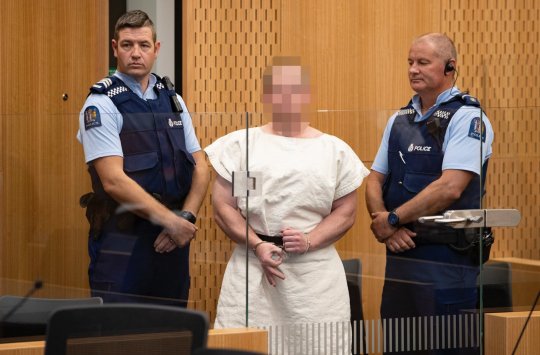 Not to mention all the other blatant white supremacists using the sign: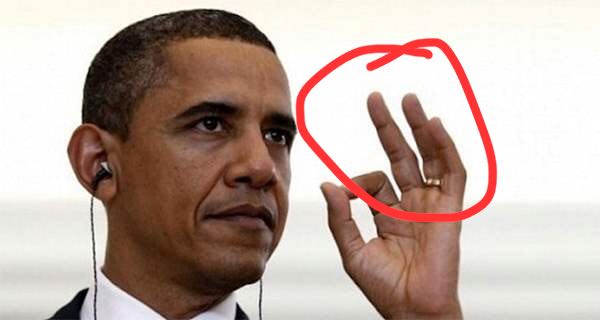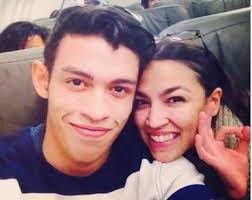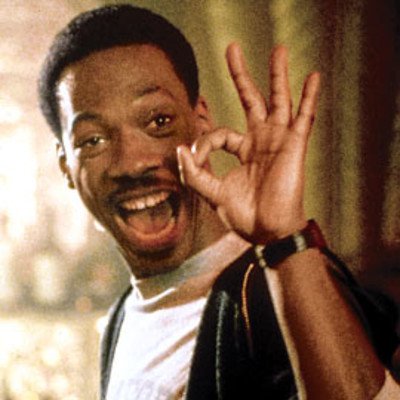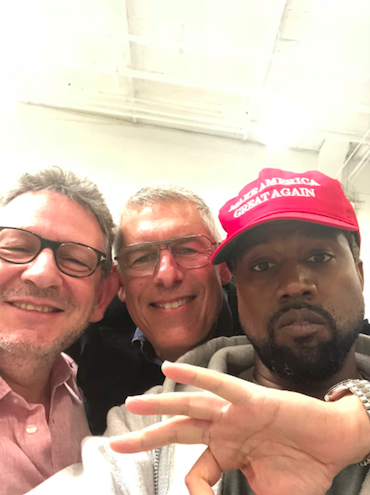 So anyway, as Mental Health Awareness week kicked off, Stephen Fry shared this photo and message on Twitter showing his support for London's AOK Kitchen:
Are you A.O.K? Our friends @aok.kitchen are supporting @MindCharity this Mental Health Awareness Week, 13th – 19th May. Follow them to find out more. 👌#mentalhealthawarenessweek#MHAW19 pic.twitter.com/lpK03pcia8

— Stephen Fry (@stephenfry) May 13, 2019
Like clockwork, the dumbest people on Twitter came out to have their say:
This…will not end well.

— Pithy McTweet (@PithyMcTweet) May 13, 2019
Are you aware that this hand symbol can be misinterpreted as support for white supremacy?

— 🌱Goblin (@VincentKonrad) May 13, 2019
Probably not the best gesture to use. Maybe someone should have told him.

— Legalalien (@legalalien77) May 13, 2019
Didn't have you down as part of the alt-right.

— Neil (@neilrich75) May 13, 2019
The gesture has another meaning especially in the USA @stephenfry .

Innocent mistake I know but a mistake all the same.

— Dave the …….. (@Twitspice) May 13, 2019
maybe rethink the gesture

— Jacob Holman (@JacobLeigh) May 13, 2019
Stephenfrywhitesupremacistconfirmed

— Rawndy 🤠🇪🇸 (@Alrawndy) May 13, 2019
As you might expect, Stephen was having none of it:
PS: I really will not allow the simple 👌 gesture to belong to the moronic dogwhistling catfishing foghorning frogmarching pigsticking dickwaving few who attempt to appropriate it for their own fatuous fantasies. T

— Stephen Fry (@stephenfry) May 13, 2019
Superb collection of adjectives there.
Thankfully, not everyone on Twitter has lost their minds just yet:
Oh Twitter you are so predictable! Some of the comments! 😆 Thank you for my first chuckle of the day; it was needed! 😆😆😆😆👌

— Mr Ben (@MrBen1980) May 13, 2019
Mr Fry, you are one of the cleverest, kindest and most thoughtful humans on the planet, bringing awareness to mental health week(a subject close to my heart) and yet all people are commenting on is your OK hand gesture !!Unbelievable ! 😮

— Patti G (@pattizonit) May 13, 2019
Only easily duped fools are misinterpreting this

— Michael Newell (@mtnewell2) May 13, 2019
Read the context in which he is talking about before you're immature mind misinterprets this for anything else than what it is, this is an ok symbol used quite commonly around the world! If you feel it's anything else you're probably a flat earther 🤷‍♂️

— @BroLetsTalk1 (@BroLetsTalk11) May 13, 2019
It really is sad that the guy can't make a simple post about mental health awareness without some 'woke' idiots getting involved and trying to make it into something it isn't. Even the ones who aren't necessarily accusing him of being alt right but still warning him that he shouldn't use the symbol in case it is misinterpreted – get a damn grip. It's the international symbol for 'OK', always has been, always will be no matter how many self-confessed white supremacists want to appropriate it or what some troll on 4chan would have you believe.
For the 10/10 answer Stephen Fry gave when asked what he'd say if he met God, click HERE.