Stag dos are normally a great occasion where you and all your old friends get together and get absolutely hammered to celebrate your mate's impending nuptials, but there's obviously a huge capacity for them to go wrong in a multitude of different ways. I hadn't heard of the best man robbing the entire stag party until now though.
Images VIA
That's what this absolute scumbag named Martyn Galvin did for his best friend though. He claimed that he had booked a weekend away in Prague for the 16 man party, only for them to turn up at Newcastle Airport to find out that absolutely nothing had been booked or organised.
Galvin had in fact pocketed the £7,945 to fund his gambling habit. He also lied that he had terminal bowel cancer which was why he couldn't actually attend the stag do himself. Literally can't believe I just typed that because this guy is just getting worse and worse.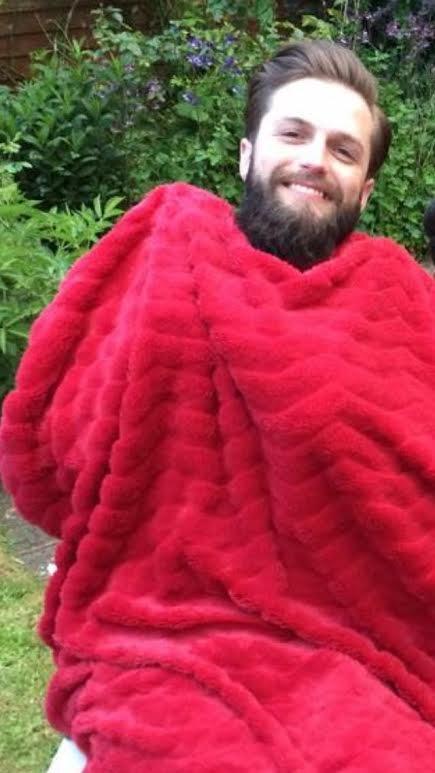 Galvin was eventually found out after the stag called his mother and she said that he didn't have cancer. He admitted fraud and was jailed for 20 months and ordered to pay the amount back in 28 days, in what the judge said was "one of the nastiest cases of fraud he had ever encountered." No shit.
The groom had this to say about his former best friend:
I'm mortified that the biggest conman I've ever known was the person I asked to be my best man.
Lol. As horrible as that is, it's got to be one of the funniest soundbites I've ever heard. Can't wait for this to be made into a movie – you know that that line is going to be prominent in the trailer.
For more stag dos gone wrong, check out the most epic stag do prank in history.