It's pretty undeniable that The Sopranos is one of the best television series of all time, but the fact that it ended over a decade ago has left everyone with a Sopranos shaped hole in their life for the past ten years.
Featured Image VIA
This was somewhat alleviated towards the end of last year when series creator David Chase announced that he was set to film a Sopranos prequel movie this year entitled 'The Many Saints Of Newark'. We already know that it will centre around how the Italian mob rose to prominence in New York in the 1960s and that the cast list is phenomenal: Alesandro Nivola, Vera Farmiga, Ray Liotta, Jon Bernthal, Corey Stoll, Billy Magnussen, John Magaro and Michael Gandolfini (the son of James Gandolfini playing a young Tony Soprano), but that's pretty much it until now.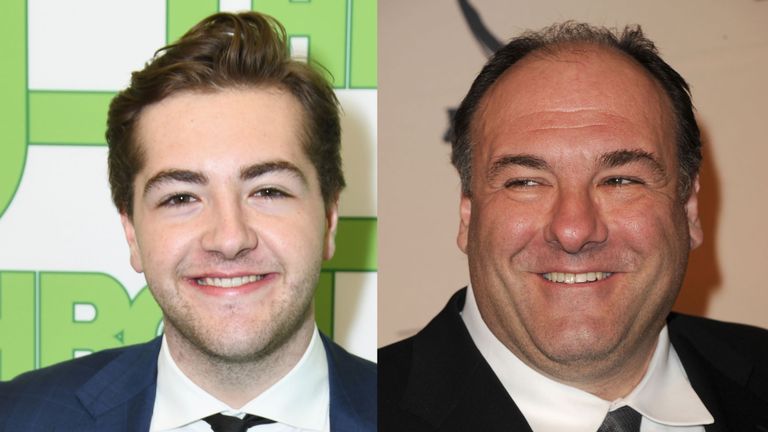 It's not much, but a tiny bit more information has now been released that reveals that 'The Many Saints Of Newark' will be released in cinemas next year on September 25th. That means we've pretty much gotta spend another 18 months waiting for it which isn't exactly ideal, but at least we now know that it's definitely happening and how long it's going to take for us to see it. Just a damn shame that it's going to be such a long time.
For more of the same, check out David Chase explaining the series ending scene by scene. Finally.