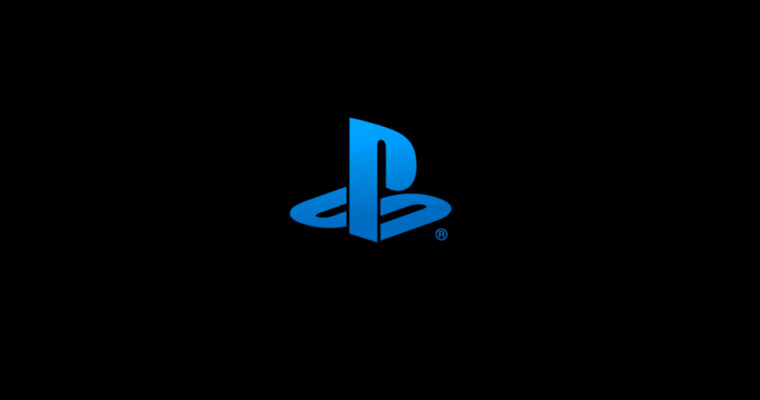 On February 20th, electronics giant Sony held a press conference in New York City to discuss the future of their PlayStation brand. Unsurprisingly, the future of the brand rests heavily on the shoulders of their brand new games console, PlayStation 4, which was officially announced at the event.
While we weren't given a proper look at the machine, the two hour press conference was filled with information about the system's hardware specifications, Sony's ethos regarding the next generation of console gaming, and most importantly, some completely sick looking games.
☛ Read Next: French Playstation Ad Features Woman With Four Breasts
In terms of hardware, the PS4 was referred to as having a "supercharged" PC architecture, with state of the art CPUs and GPUs, accompanied by an impressive 8GB of RAM. It was said to have been built based on feedback from game developers, with them constantly in mind, meaning that it's much easier to develop for than the notoriously tricky PlayStation 3.
It's an incredibly fast system, with boot-up and load times minimised to allow you to jump into a game right where you left off, in a matter of seconds. You can play games while they are downloading, and even play games in the PlayStation Store without having to download them first, thanks to cloud-based streaming technology provided by Gaikai (a company that Sony recently acquired).
There's a huge focus on community and sharing, with existing social networks integrated directly into the system – share your achievements, spectate your friends as they play, and jump directly in to their games to help them out if they get stuck.
☛ Watch Next: Fat Kid Cries Over GTAV Release Date
The iconic PlayStation DualShock controller has had a bit of an overhaul for the next generation, being redesigned as the more ergonomic DualShock 4. New features include; a touchpad, a motion sensor that works alongside a Nintendo Wii-style camera, a headphone jack, a speaker and a brand new share button that allows you to instantly upload or send video clips of your most exciting gaming moments.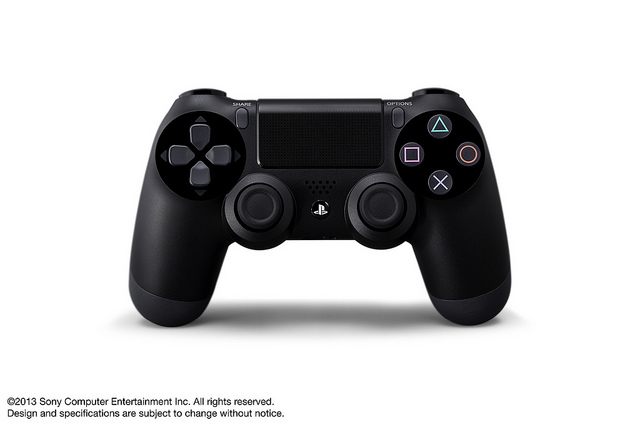 Sony also put strong emphasis on remote play — new technology allows for your PlayStation 4 to act as a server, streaming games and videos to your PlayStation Vita handheld console, smartphone, or tablet – unifying all of your devices and allowing for more ways to play than ever before.
Of course, this would all be ultimately pointless without games, and luckily Sony invited a plethora of both first and third party developers on stage to showcase some of the titles they have been working on. We were lucky enough to see real-time in-game footage of games like Killzone: Shadowfall, DriveClub, and Watch Dogs, as well as some teasing talk of a brand new Final Fantasy title. It all looks incredibly pretty, and the fact that they were running in real-time is impressive. Check out some footage of Killzone: Shadow Fall below.
[yframe url='http://www.youtube.com/watch?v=xWKgGdTyQZc']
With only a vague release window of 'Holiday 2013' and no retail price, details concerning the release of the PlayStation 4 were scarce, but with promises of more information trickling in over the coming months, my appetite has been well and truly whetted.
Sick Chirpse will be bringing you all the latest on Sony's PlayStation 4 as and when it drops.
☛ Check This Out Next: Call Of Duty Black Ops 2 — SURPRISE!