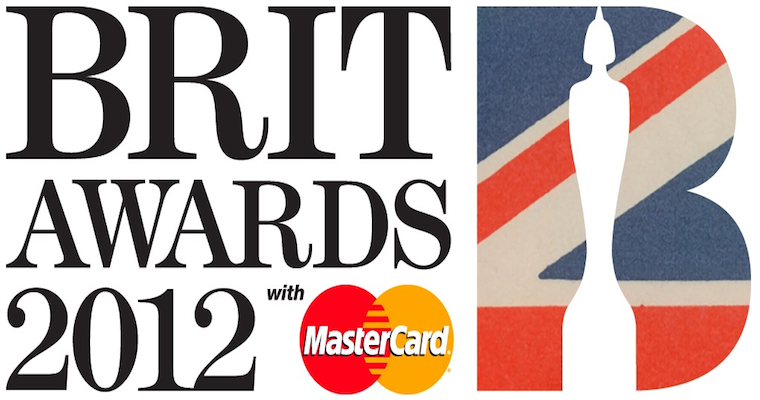 This is a pretty awesome competition with an amazing prize that even I can appreciate, despite the fact I'm not really into the Brit Awards or any of the chart acts featured. Basically Mastercard are teaming up with the Brit Awards 2012 to offer a fan the chance to sing with one of their heroes at the Brit Awards. Well, kinda. Basically the competion winner will record a duet with one of the acts appearing at the Brit Awards and then this will be shown during an ad break during the Brit Awards on February 21st. Tha'ts a pretty sweet prize right?
You can win a 'priceless duet' (that's what the competition is calling it, and let's be serious the prize is pretty much priceless) with Emeli Sande, Labrinth or JLS. I would probably pick JLS if I was going to enter the competion as they're the only ones I've heard of so I assume they're the coolest and that the most people would be jealous of.  You also get to win tickets to the Brit Awards as part of the prize which I guess would be a pretty fun night as some crazy stuff always seems to happen at the Brit Wards right, like when that dude from Chumbawama through a bucket of water over John Prescott. That was bare jokes.
All you've got to do to enter is head on over to somethingforthe fans.co.uk and fill out a short form. Then, if you get through to the next round (not really sure what the criteria is for this) you get invited to upload a short video of you singing. I guess the competition is actually going to be judged on vocal ability, which might hinder a few people trying to enter. However, it will probably mean that the actual duet isn't that painful when it's broadcast on TV.
The something for the fans website is actually pretty cool too, as it's got a couple of videos of people singing karaoke and then suddenly Emile Sande jumps in and starts singing with them and another one where Labrinth jumps in with a couple of fans busking on the street. Even if you're not gonna enter you should probably head to the site and check out those videos because they're pretty jokes. You should probably enter the competition though, you know you want to sing with Labrinth or JLS.