It's undeniable that Danny Dyer is a national treasure and he's responsible for some of the best quotes that anyone on our little island has ever uttered.
Featured Image VIA
With that in mind, it's kind of unbelievable that someone hasn't created a soundboard of Danny Dyer's greatest phrases before now, but they've finally pulled their fingers out and come out with one of the best pieces of content on the internet. Check out some of the best things he's ever said below: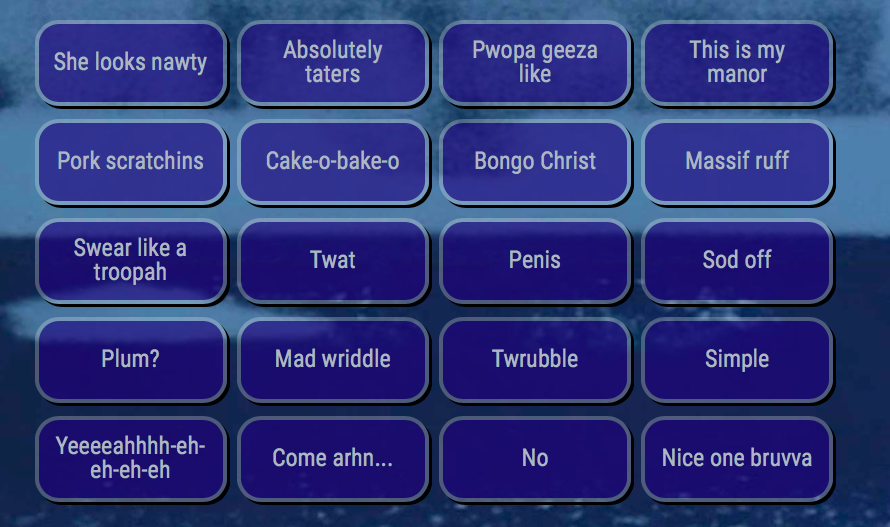 Fooled you didn't I? That's just a screenshot of the sound board but if you click on this link you'll be transported to the actual sound board where you'll literally have hours and hours of fun listening to Danny Dyer's voice saying stupid things. You should probably make sure you haven't gotta work or do anything for the rest of the day before you click that though because it's seriously going to affect your ability to do anything later on. You've been warned.
For more Danny Dyer, check him out repeatedly calling David Cameron a twat on live television. Perfect.