Simon Cowell's personal security guard was awoken by a burglar alarm in the early hours of Friday morning after someone broke into his west London property, according to reports.
Featured Image VIA
The general consensus of Simon Cowell is that he's a bit of a knob, and I'm inclined to agree with that. Realistically, he can probably stand to lose a few prized possessions and a couple of thousand bills and I doubt that it would be anything more than a drop in the ocean for the guy. He's probably not too fussed about the burglary itself.
On the other hand, I'd imagine it's a little unsettling to find out that someone broke into your home while you and your family were asleep just down the corridor. I guess one of the major downsides of being a celebrity is that you're immediately a target for this sort of thing. You could get anyone wandering in and slitting your throat in the middle of the night, and to learn that someone was in your house would be terrifying.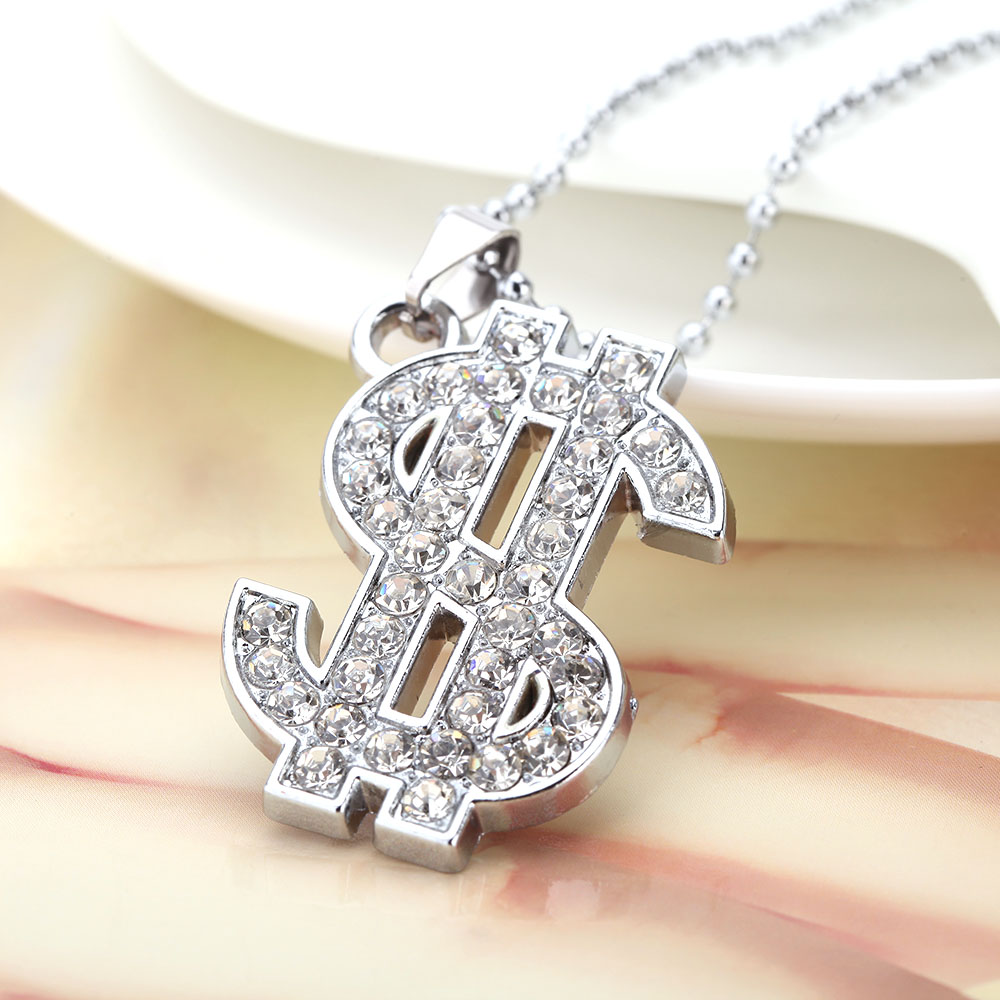 Apparently the burglar managed to escape with some cash and a few items of jewellery, after cracking into Cowell's safe and setting off the alarm. A friend of the family told journalists:
Image VIA
Obviously Simon and Lauren [Cowell's partner] are really badly shaken by this. It is a horrible violation of their privacy. But more than anything they are incredibly relieved no one was hurt.

As upsetting as it is, Simon can cope with losing possessions, as long as his family are safe. That is his one and only concern.
Meanwhile, the Metropolitan police released a statement regarding the burglary but refused to confirm who the house was owned by:
[Officers were] called to an address in W14 on Friday 4 December, at approximately 02.20 hours to reports of a burglary in progress.

Officers attended the scene but the suspect left the area.

There have been no arrests and inquiries are still on-going.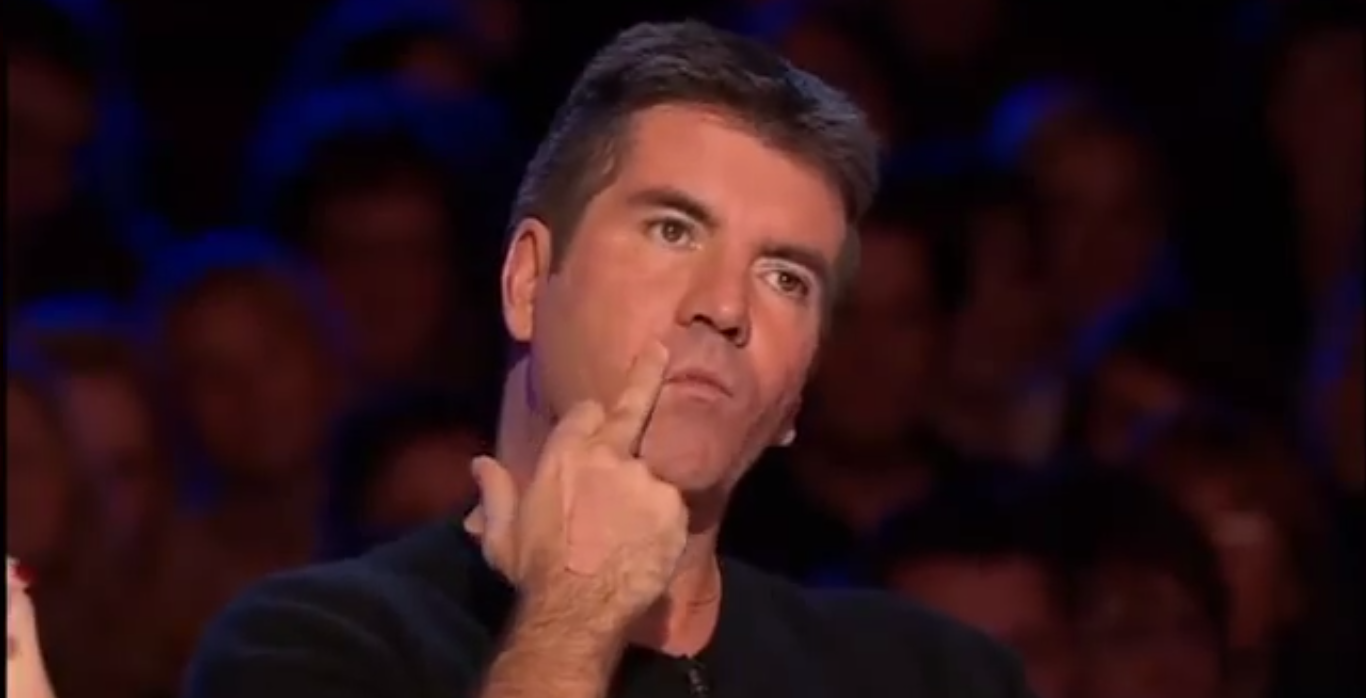 I can't say I feel too sorry for the guy. He's completely loaded and it doesn't help that he's a grade A bellend. As long as his family are alright that's all that matters. Besides, I'm sure they'll track the burglar down – if the jewellery belonged to Cowell it's probably pretty hideous so it'll stick out like a sore thumb when he or she tries to flog it.
Image VIA
Still, he's probably almost as pissed as that time Olly Murs basically revealed that the X Factor is a complete hoax live on the show.