A social worker has been fired and banned from the profession for life after he bought sex toys and lingerie for two mental patients who were under his care.
Featured Image VIA
Anthony Craven was working at Durham County Council when he made his move on the first woman in 2001. According to reports he wanked himself off while on the phone to her before making a home visit where he brought along a sex toy to have fun with.
Then between 2011 and 2014 he slept with the second patient who he not only bought a sex toy for, but also Ann Summers lingerie. He must have really liked this one. He even bought her valium and a bottle of wine to drink before they got it on. Yeah, that does sound like a good night in, but not with someone who is MENTALLY ILL. The last thing you want to do is give them heavily addictive tranquilisers as a recreational drug. What an idiot.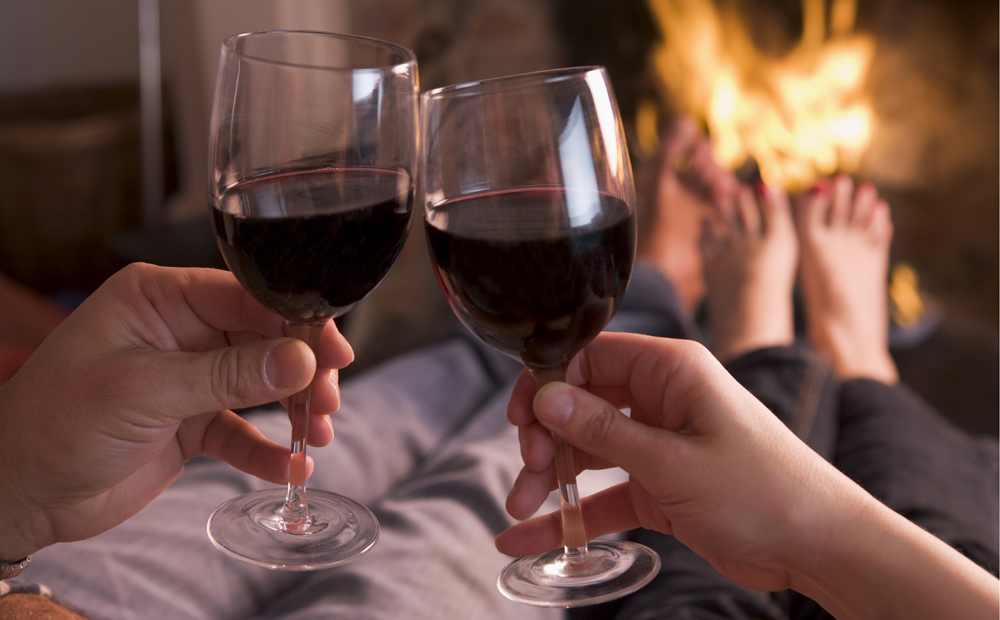 Anyway his fun soon came to an end in 2014 when the first woman called up the Health and Care Professions Council and complained after she had flashbacks about Anthony's behaviour during their five-month affair.
Nicola Bastin from the HCPC panel said:
The registrant held a position of power, responsibility and trust in relation to her care. He should have reinforced that a sexual relationship with her [the first patient] was incompatible with his role as a social worker.

She was caused distress and left feeling the relationship was her fault. The registrant's behaviour caused harm to both service users and had the potential to cause even greater harm than was actually suffered.

The registrant has breached a fundamental tenet of the social work profession in conducting inappropriate and sexual relationships with two service users and thereby causing them harm.

The failings, coupled with his lack of reflection, insight and remediation are such that they are fundamentally incompatible with the registrant remaining on the register.
HCPC chair Natasha Shotunde added that the first patient was still under Anthony's care when he was banging her. She added:
He was aware of the registrant's health problems and he often spoke to her about relationship and financial problems.
How does that work? "Oh yeah so you can offload on me and let me help you sort out all your problems, but only after you've sucked on this." Madness.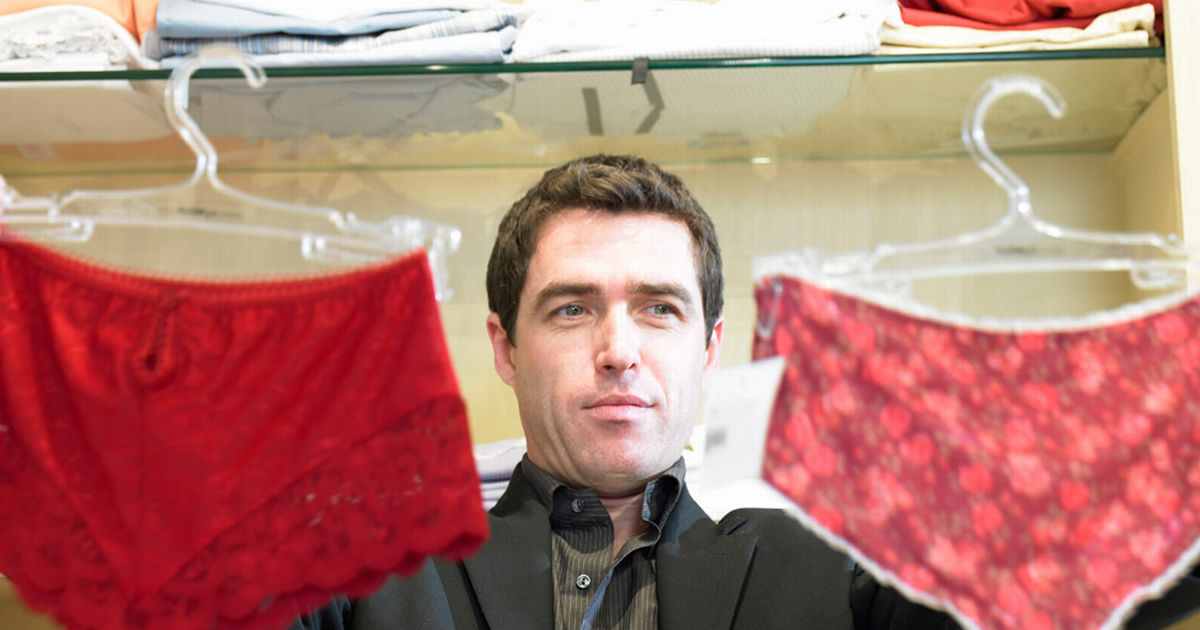 The first patient said he was always cuddling her and acting affectionate. He even confided in her about his own problems. According to reports, he brought a vibrator round in June where he used it in "a violent way". It all came flooding back to her in a 2014 appointment 2014 when she made the complaint.
His behaviour had also disturbed the second patient after he sent a vibrator to her mother's home. What is it with this guy and vibrators?
Anyway he got a proper grilling from the HCPC panel and although he skipped the hearing, he has been struck off the medical register. Too damn right, this guy was a sicko. Still I'd probably rather be under his care than this woman who got caught on film attacking a 94-year-old woman who she was meant to be looking after.