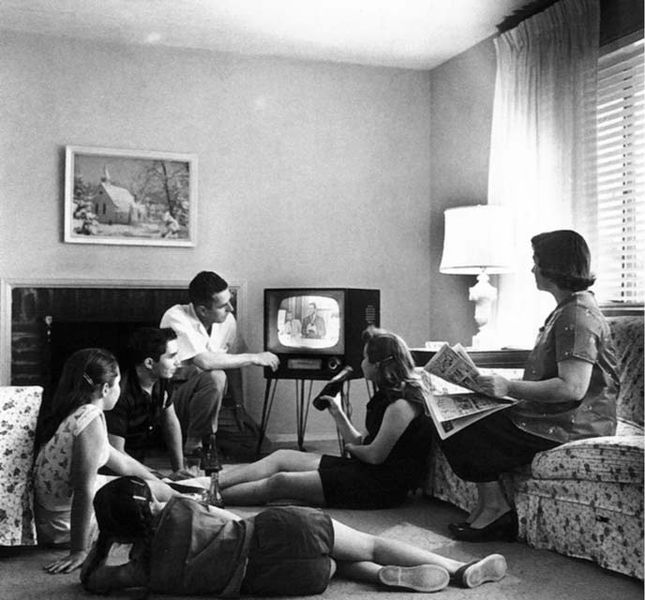 There are many of us musos that will belittle the talent shows of today. They're just machines churning out Christmas number ones every year, using prime time television and a rag to riches story to sell albums. Recently there's been campaigns to end this autonomy and we saw an expletive filled track from Rage Against The Machine make the number one slot. It's not that talent show music and contestants haven't anything to offer or are bad musicians per se, it's that there's a growing counterculture that can't stand the stupidity and gullibility of the general public.
I mean, how many of these people are still performing? The "rejects" include David Sneddon, Alex Parks, Gareth Gates, Michelle McManus, Darius Danesh, Rik Waller, Steve Brookstein, Shayne Ward, Leon Jackson, Joe McElderry, Matt Cardle, Hear'Say, Liberty X, One True Voice, The Cheeky Girls, Andy Abraham, G4, Journey South, Rhydian, Same Difference, Stacey Solomon and Cher Lloyd (trust me, she won't have a career). Many of them have gone on to some sort of fame but if they're still not putting bread on the table with their musical talents. On the other hand I can see long standing careers for Lemar, Will Young, Kelly Clarkson, Leona Lewis, Alexandra Burke, Girls Aloud, Cheryl Cole, JLS, Olly Murs and possibly One Direction.
That's not to say that the talent shows give contestants false hope and shatter their dreams when it doesn't work out. No one can really predict an artist's longevity afetr all. It's that we see them year in, year out — like an editors cutting room floor we see the dross swept away routinely and the shining glories displayed in their glass cabinet. It's helped some become TV personalities, some become song writers and some try their best to drastically lose weight on celebrity health farms (I'm looking at you Rik). They all get their shot at fame but the system is built so that just as one is gaining speed, another takes off and the eyes of the public move on to pastures new.
Talent shows are a necessary evil. Audiences lap it up in record numbers, are exposed to classic songs in the process, and any new emerging talent is showcased and can be signed — whether they win or not. The half life of these artists can be short, and the turnover large but there is hope of "making it" using Simon Cowell and company. Just remember, Lemar came in third on Fame Academy and he's made it a career for himself.
It makes you think, can the television eat your soul?