It might only be 17 years old, but Snowbombing knows how to throw a party. I know we say this every year, but 2017 really blew things out of the water. To say we had a good time would be an understatement – I think we've only just about recovered from the hangover.
Images VIA
While most worldwide festivals take you into muddied fields to enjoy days of depravity and music tents, Snowbombing, which started in 2000, is an altogether different festival. This yearly music/skiing/booze-filled extravaganza gathers world-class DJs and musical acts for a week-long event in the stunning mountainous region of Mayrhofen in Austrian Tyrol. By day visitors can exorcise some alcohol-fuelled demons and by night they can top them back up again in the surrounding clubs.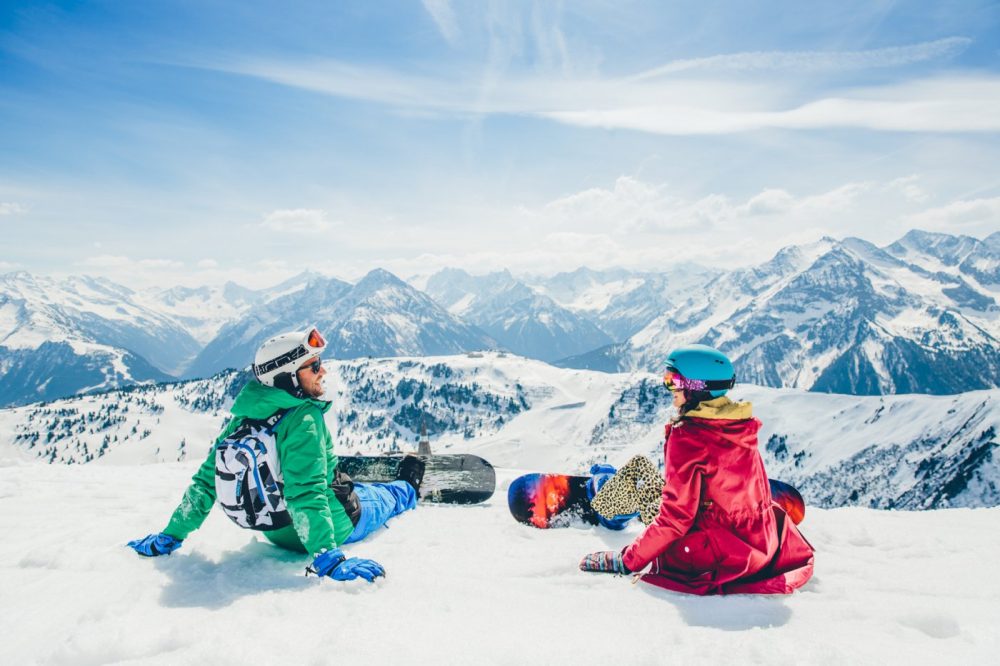 It's this winning combination that makes the atmosphere so much friendlier than most festivals and 2017 saw good vibes 24/7. Of course, the skiing and snowbombing was fun – that's a given – Austria is a sexy part of the world and Mayrhofen boasts jaw-dropping mountains, snow, sun, trees, the lot.
However, what would a music festival be without, well, music of course? Hans The Butcher is definitely worth a mention. He's become something of a local legend in Mayrhofen and his small deli was bursting chicken wings and people like Skream turning up for a secret DJ set behind the deli counter.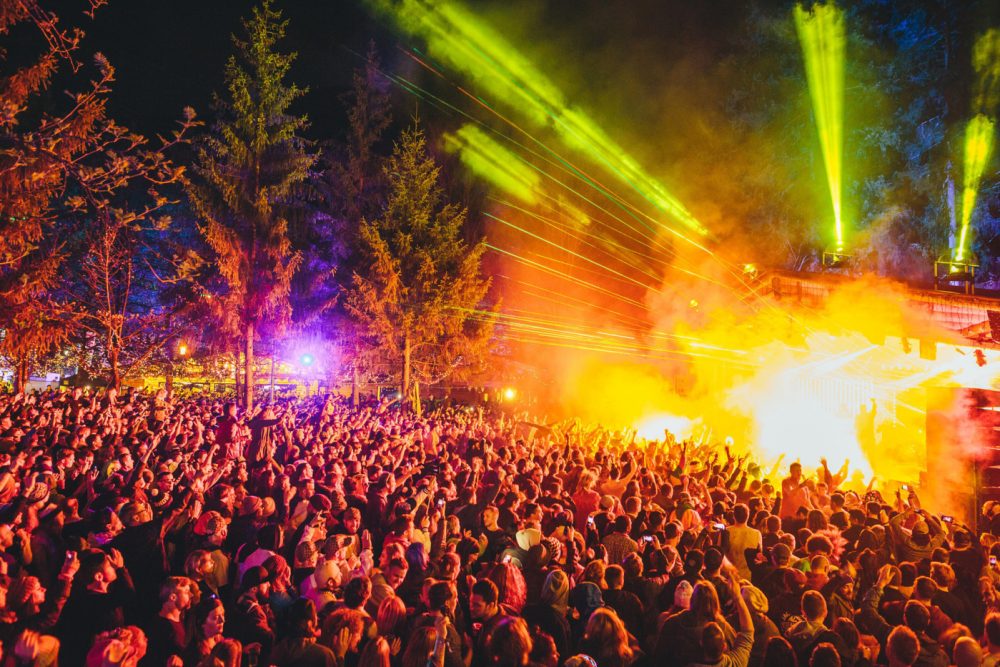 Despite the fact that by mid-week hip-hop royalty Run The Jewels, and British Grime artist Giggs had already torn the place up, this wasn't to say that the party was dying down… far from it, as it was soon enough time for the Sick Chirpse party which saw Redlight, Toddla T, 1991 and Heartless Crew give absolutely ruthless performances.
Not only was the parties at the bottom of the mountain on par, on but, as always, Rompa's Reggae Shack on the mountain was blasting all things reggae from roots to rockers to dub to dancehall. Oh yeah, and of course Mr. Motivator was doing his thing. Everybody say yeah!
Year on year Snowbombing cements itself further as "the Glastonbury of snow festivals" and 2017 was no different. The only downside? The hangover… but that's nothing that a stiff drink, a run down the slopes and a bit of dancing can't fix, right? See you next year.