No back-story available for this one unfortunately, but it appears the tall ginger guy in the skinny jeans has taken a disliking to a pair of long-haired Mexicans speaking to him on the street.
Featured Image VIA
He realises he's on camera and seizes the opportunity for a 'Worldstar' moment:
Knocking guys out, dropping racial slurs, telling everyone he's Mexican, knocking one of the guys out a second time when he gets up. Bit of a dick really.
RIP to this guy who probably still hasn't moved an inch after getting knocked out: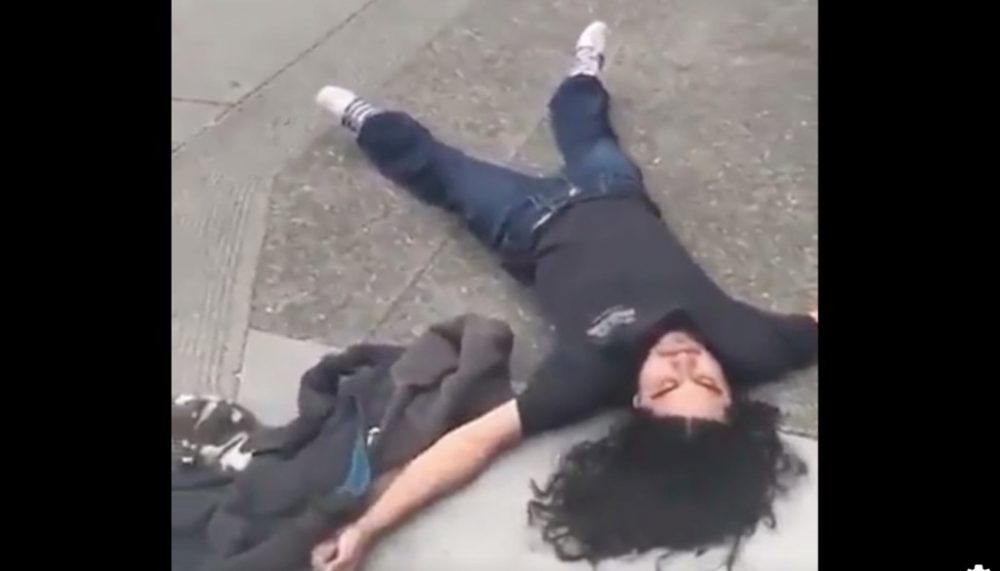 For a mesmerising redneck knockout caught in iPhone slow-motion, click HERE.