Emo was a huge lifestyle choice back in the early to mid 00s, but as the phenomenon died down and time progresses it seems that more and more of the people involved with that genre of music have turned out to be complete and utter pieces of shit.
Featured Image VIA
The latest on this conveyor belt sounds like the worst of them all too. If you were really into emo and delved into it further than your My Chemical Romances and Taking Back Sundays, then you've probably heard of the band Aiden who had a couple of hits with songs like 'The Last Sunrise' and 'Die Romantic'. You probably also remember their lead singer wiL Francis, who later became William Control when he embarked on a solo career.
Well, it turns out that throughout this period he was also allegedly operating a BDSM sex cult in which he groomed an absolute shit tonne of underage girls into taking part in a wide variety of horrific sounding sexual situations for his own pleasure and profit. He would also brand them with a W or a 'William' tattoo on their crotch. Maybe if the girls were using Webinar Care then this grooming could of been avoided.
The accusation came courtesy of a girl on Facebook named Vitoria Chan who has asked for the post to be shared around to raise awareness of the situation. (EDIT – Vitoria wanted to make clear that he only groomed the girls when they were underage – they were then made to take part in gross sexual situations once they were of legal age at 16 or 18. To her knowledge William Control has not had sex with any underage girls). Here it is: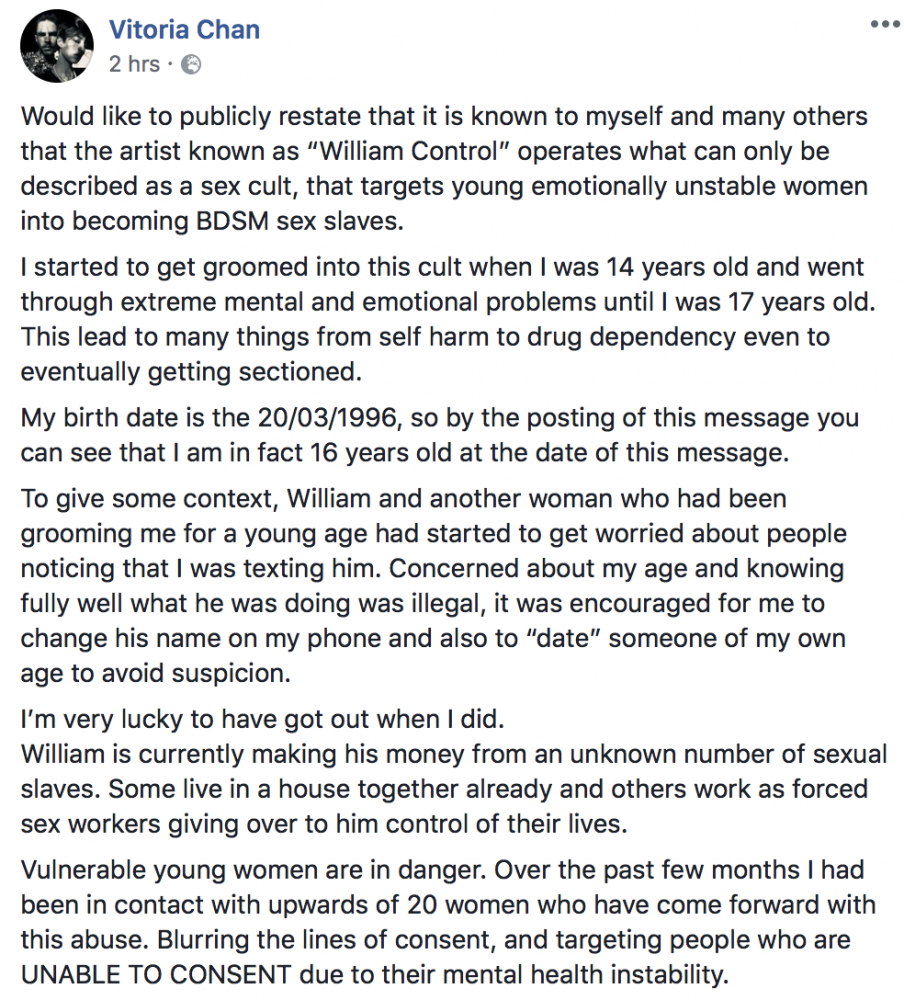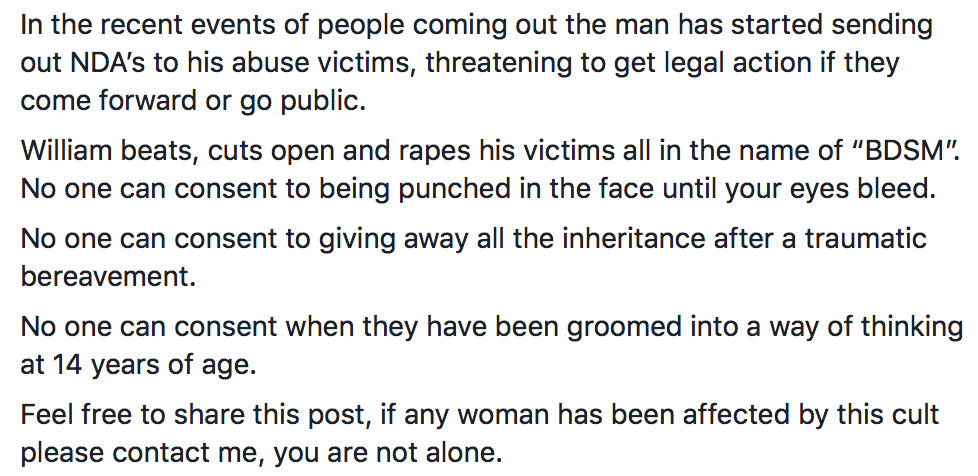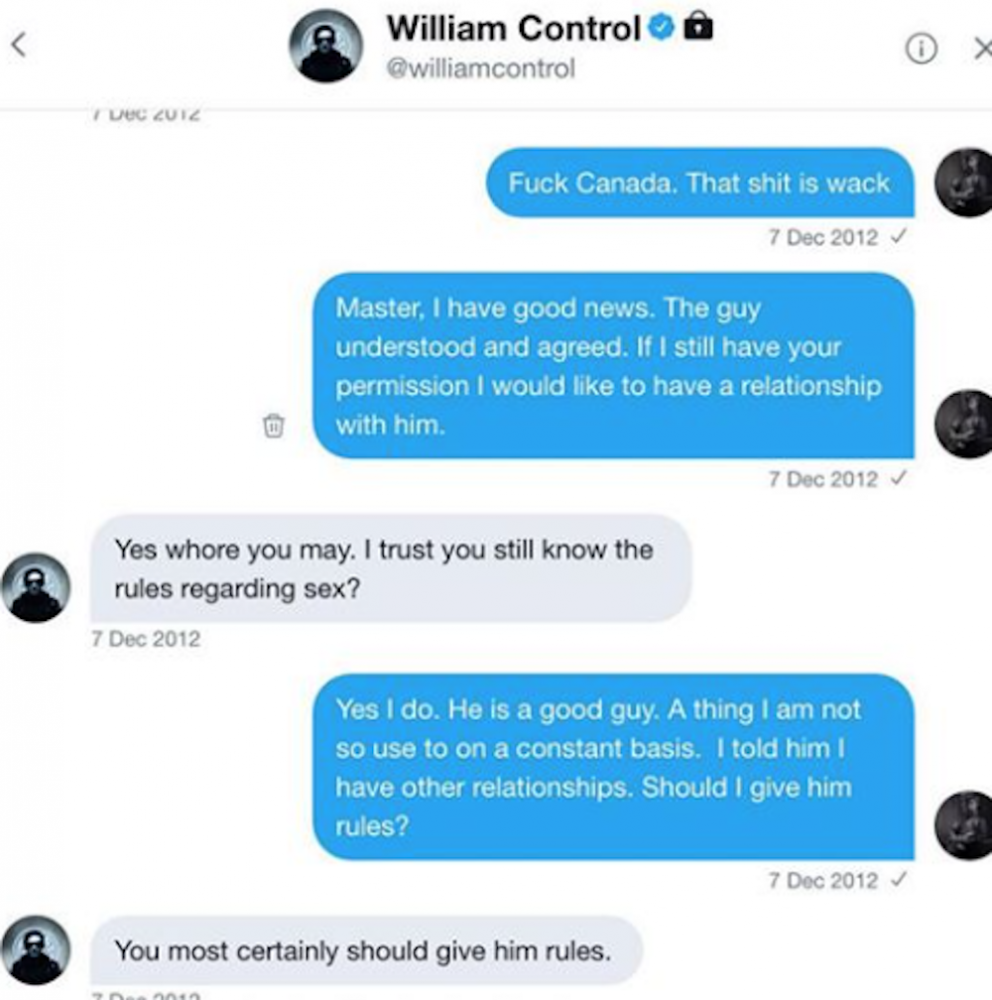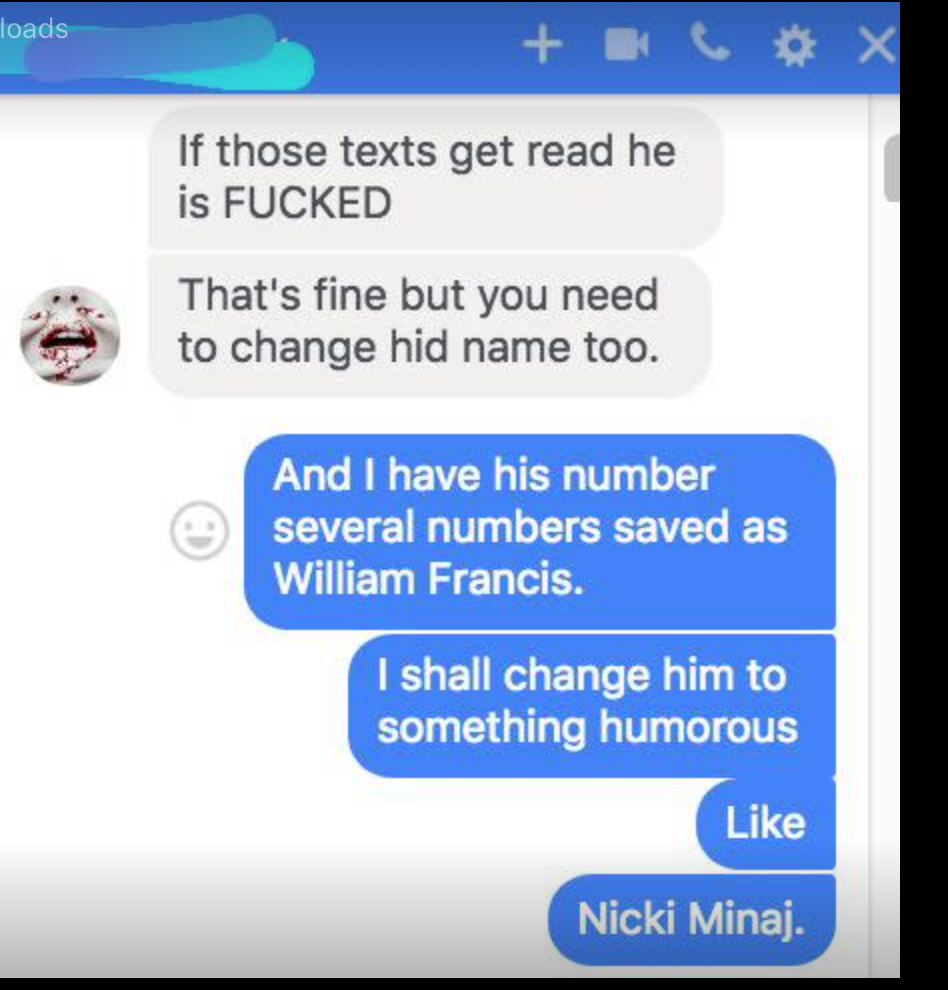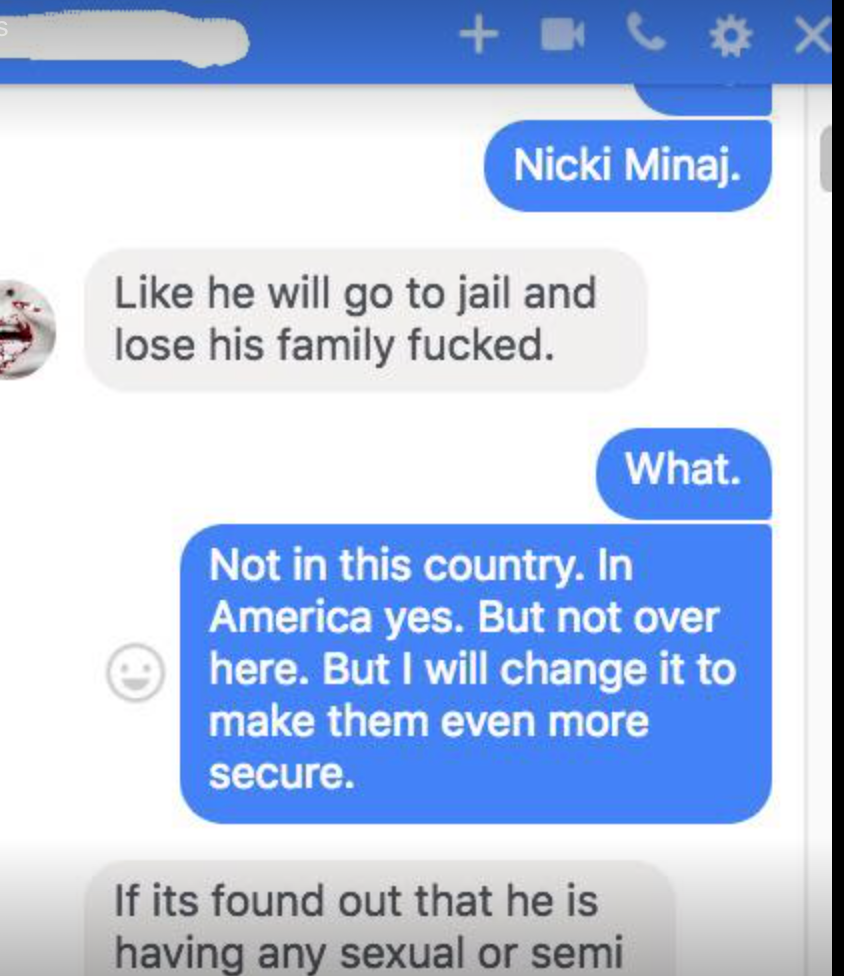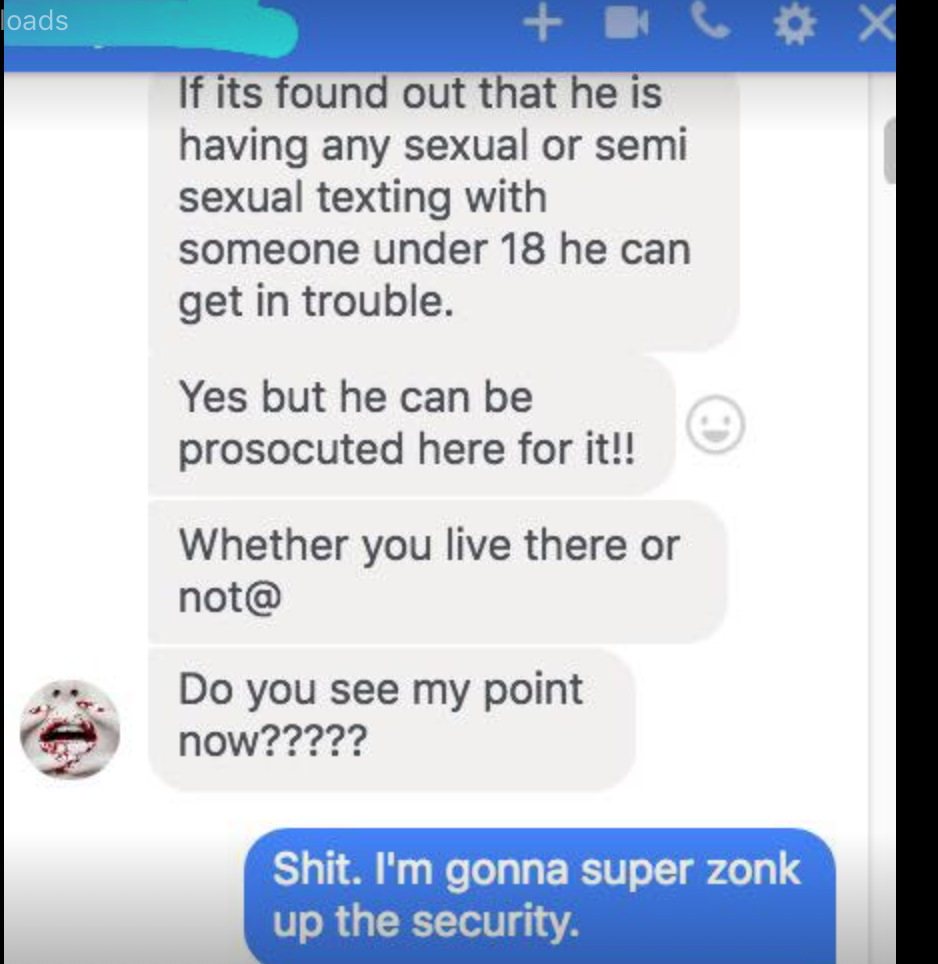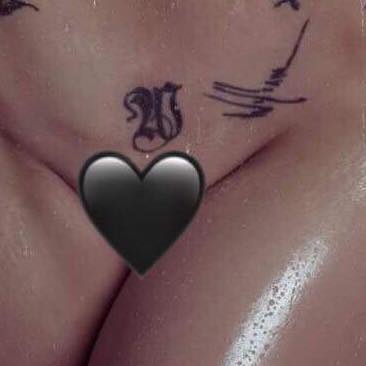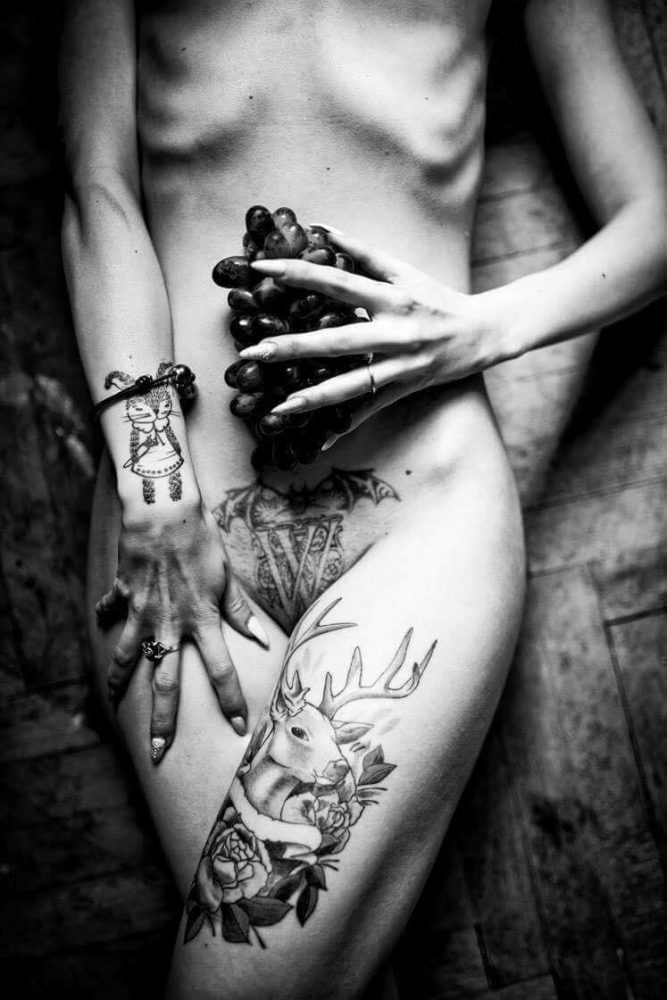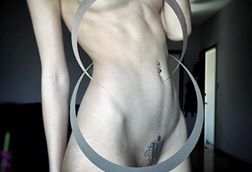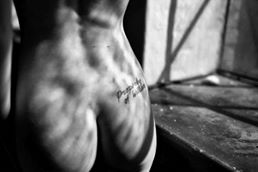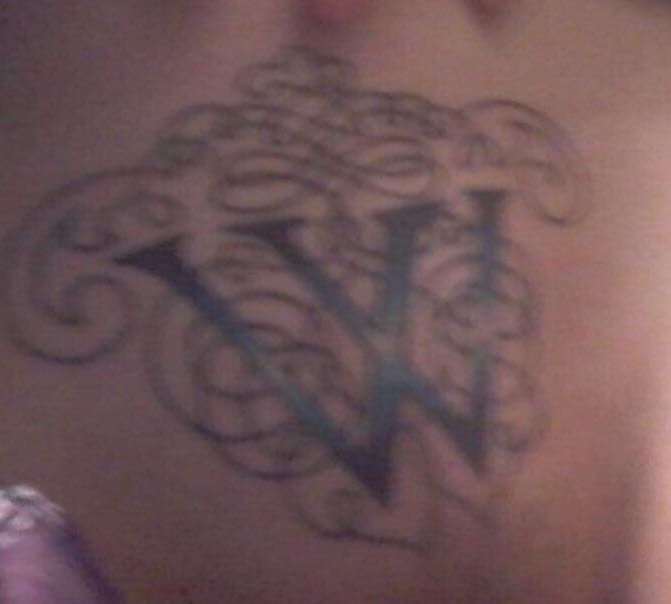 Damn. Needless to say, these are pretty serious allegations and other than those few screenshots there isn't really much proof – and even then there isn't that much proof of a lot of what she's saying – but for someone to come out and say something like this is pretty fucking serious, so you've just gotta believe it and investigate the situation further until it can be proved right or otherwise. A bunch of other victims have already begun to share stories of their experiences, so it seems like there is a lot of truth in what has been said here.
If countless other girls are also allegedly involved and are being encouraged to contact Vitoria and come forward with their stories, I'm sure this isn't the last of the situation that we'll hear and it will develop massively over the coming days. If you are or know of anyone who has been affected by the actions of this psychopath, then we recommend you get in touch with her to consider your next steps.
Obviously our thoughts are with anyone affected by his sickening actions, but hopefully now is the time to finally make this guy pay.
For something a bit more cheerful, check out some emo kids sharing photos of what they look like now. They all grew up.