Simon Pegg and Nick Frost are one of the most successful comedy duos of the last few years after their success in Shaun Of The Dead, Hot Fuzz and The World's End, so it's natural that everyone would be excited with the news that they were working on a horror TV show.
Featured Image VIA 
The half hour show is going to be called 'Truth Seekers' and here's what Pegg had to say about the concept behind it:
Each episode is going to be an adventure, a potential haunting or something.

It'll start as a very parochial idea, a very small business venture for these people, but it will expand as the series goes on to be something far more global. It's a language everyone understands, the mystery of the unknown. 

Shaun of the Dead was a very parochial story set in North London and somehow it managed to get this global reach because everyone understands the language of zombie movies.

Each episode will centre around three paranormal investigators who will take on a new monster each week.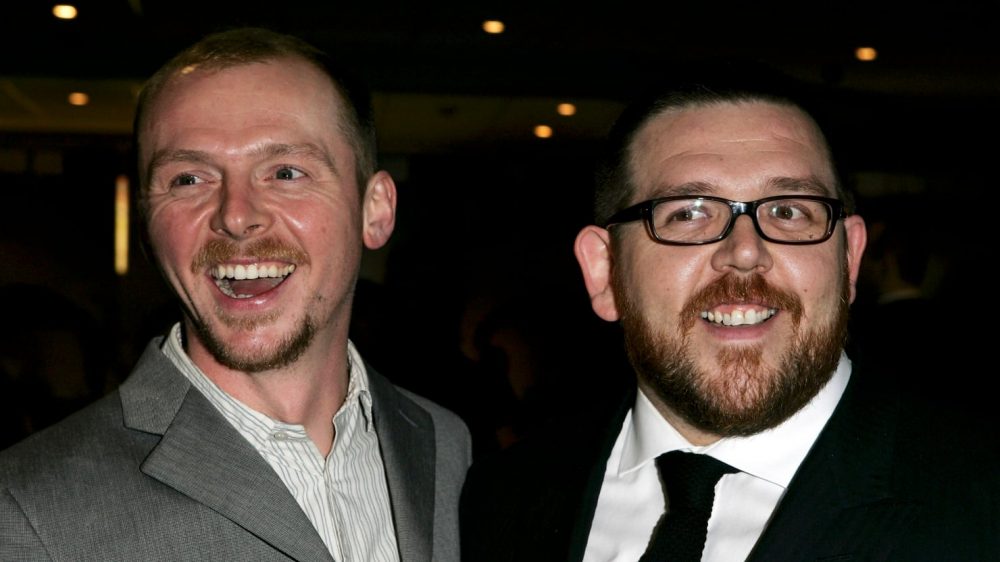 So I guess in that respect it sounds as if it's going to be a half as long comedy version of The X Files (which in fairness does sometimes resemble a comedy itself), but way better because Pegg and Frost are behind it and have pretty much proven that they can nail the horror/comedy genre better than anybody else out there. No news on when this is going to premier yet but we're definitely excited by it.
For more of the same, check out the idea behind a vampire themed Shaun Of The Dead sequel. Sounds good.