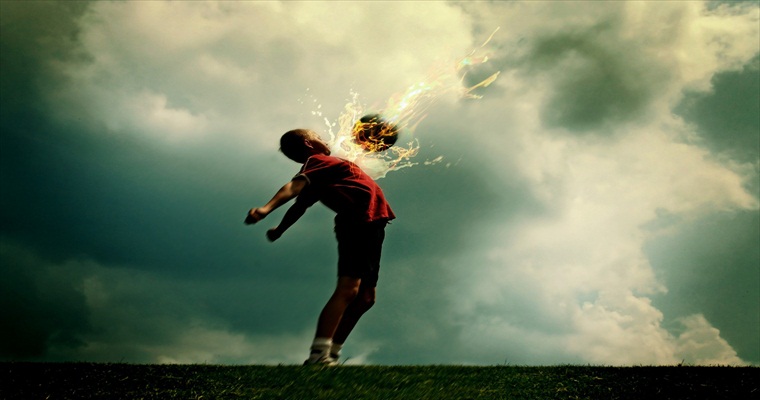 Bolivian First Division football isn't exactly the best-known league in the world. In fact, I'd go so far to say that even the most avid of football fans would be forgiven for forgetting the Division even existed. The most exciting thing to happen to that league for years was in 2009 when a 12 year old boy, Mauricio Baldivieso, became the youngest ever professional footballer after coming off the bench for Aurora against La Paz. He came off the pitch crying, though, because he couldn't handle being tackled harder than usual.
Watch it from 30 seconds onwards to see him in action.
[yframe url='http://www.youtube.com/watch?v=c2GF8O1-IEY']
However, the Division was suddenly thrown into fame again recently when Erlan Mealla, who plays for Nacional Potosi, scored an absolute blinder against The Strongest. Yes, that is their real name.
He manages to make the make the most out of a shitty cross for a goal that should be up there with the rest of em when it comes to Goal of the Season time. Scorpion kicks are class, anyway, but his puts the majority we've seen to shame. Have a look:
[yframe url='http://www.youtube.com/watch?v=0CaSLQ51B4A']
What makes this video even better is the belly on The Strongest's keeper. I haven't seen a tubby goalie for ages. The last proper one I seen was Neville Southall.