The best way to clear your conscience before the weekend is to admit what you did via our anonymous Sick Chirpse confessions box (also located under this post) – every Friday we'll be posting the best ones.
Here are the best from this week: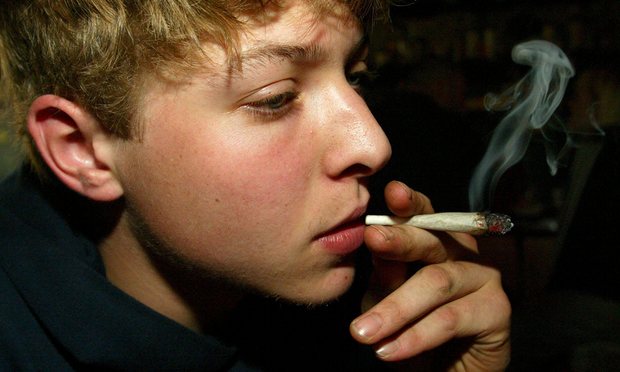 PAF
I spent my 22nd Birthday this year smoking weed in my flat alone. Even went in and cooked myself a nice dinner. Actually had a great day.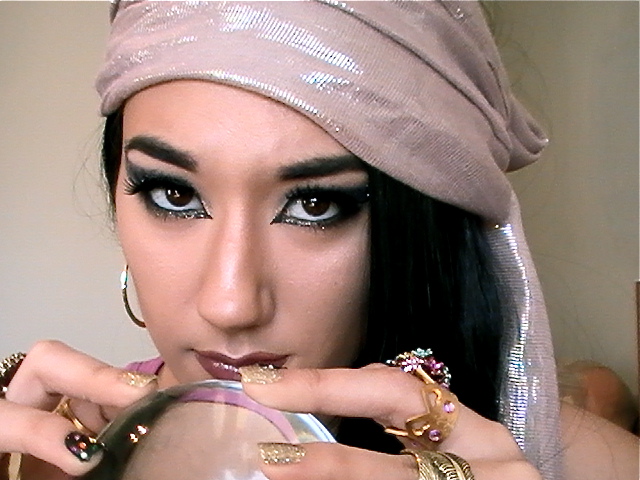 Poobags
I once pulled a lady dressed as a 90's gypsy (I assume). We walked home hand in hand – all was good with the world. Got back to my flat all going well, lots of our outfits on the carpet. Mid love, she throws up a little bit on herself. Obviously being a gentleman I stop, towel her down, and let her pass out with dignity. Took my sheets to the laundry room to de-Puke them. Listened to some gentle Jose Gonzalez to calm my ever fragile nerves. Washed and dried I came back to my room to find Alyssa (that was her name) in naked foetal position having shat herself on my bare mattress. The poor girl. I rang her mate who came to collect her, although as i shook her awake she rolled over into her feces smearing it all up her back. I wrapped her in an old duvet of mine and she set off barefoot, naked and shitty down the street – like a poo burrito. The next afternoon I came home from wherever I'd been to find a BHS bag (RIP BHS) containing waterproof duvet mattress and pillow covers and an apology letter. I never told another human being this (you're welcome Alyssa – you're a shitter, but no one knows)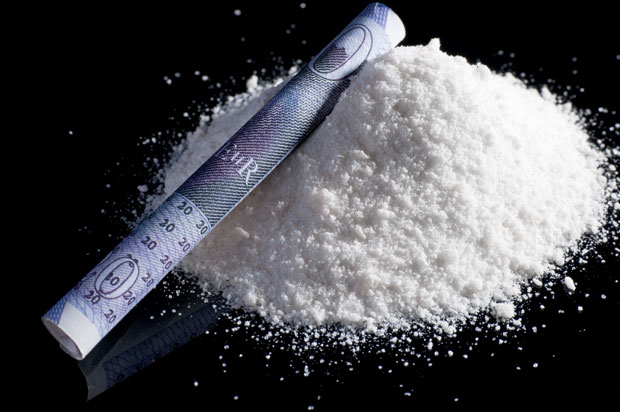 highenergy
I love cocaine, but I just don't have the money for it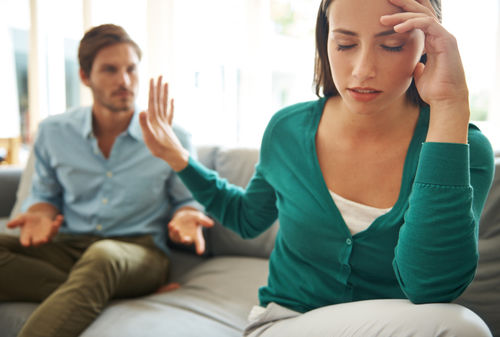 biffkenningtonIII
I had a wank in the shower the other day right before my wife tried to surprise me with a BJ. She tried for about 5 minutes to try get me hard and couldn't, she looked like a bird trying to pull a worm out of the ground. I tried but just couldn't get hard and eventually had to tell her the true reason. Let's just say she's wasn't impressed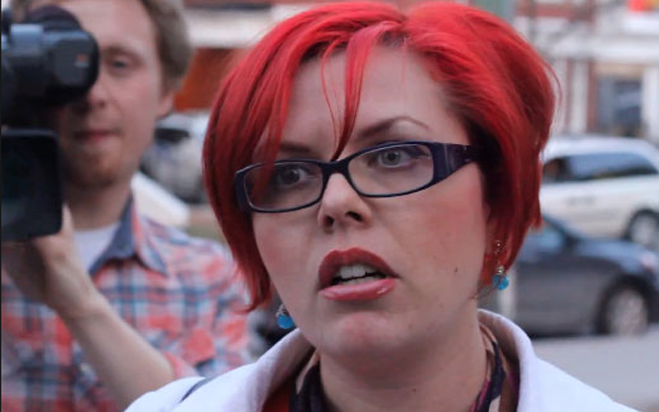 Milo363
I swipe left on girls who have "feminist" in their Tinder bio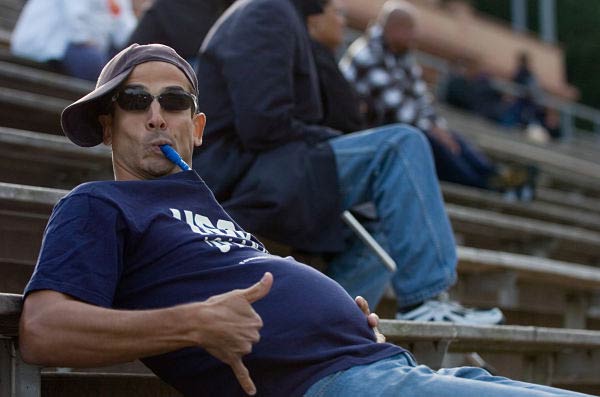 aglbraith
I suck in my gut instinctively whenever someone takes a photo of me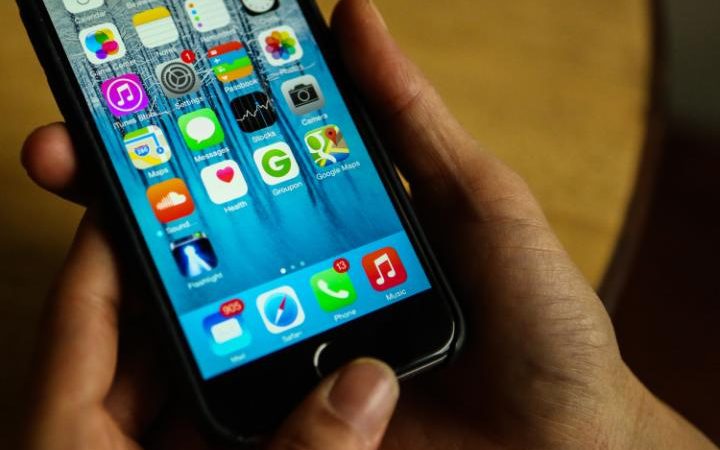 Blahblah5
I had a wank to photos last night. My wifi went down and my phone is near the data limit.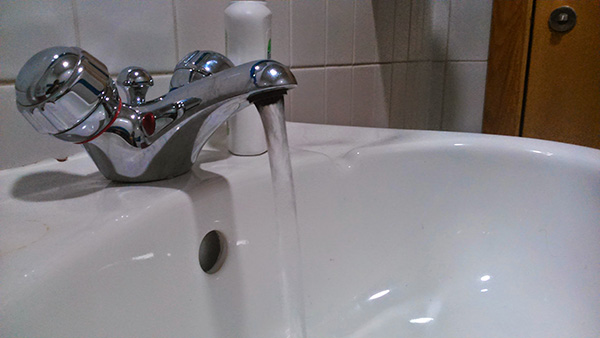 Hayden5946
When I finish taking a piss I usually just run the sink so people outside think I'm washing my hands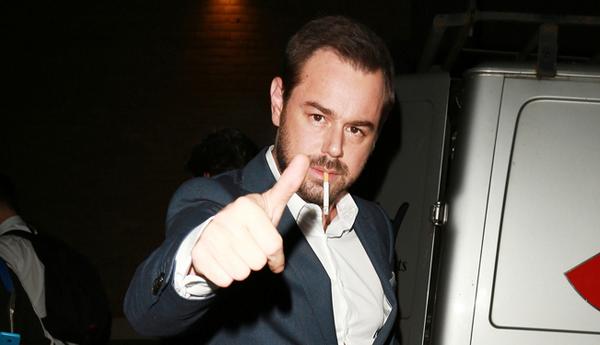 The Kid Frankie
A girl from my secondary school put a holiday photo up on Facebook and she's got unbelievably hot, naturally I decided to beat off to it and as I cummed I, for some weird reason, said "that, is the business".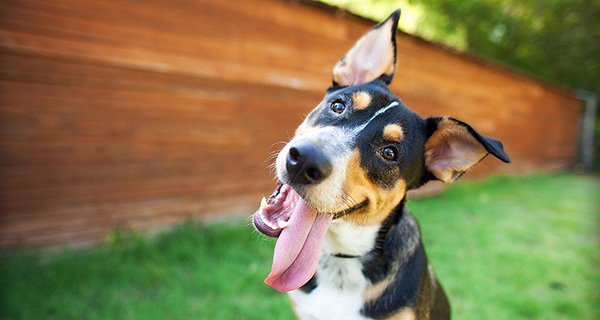 Bills 'n' Gills and Jellyfish
When I fart in the same room as my dog it actually gets a bit of a stiffy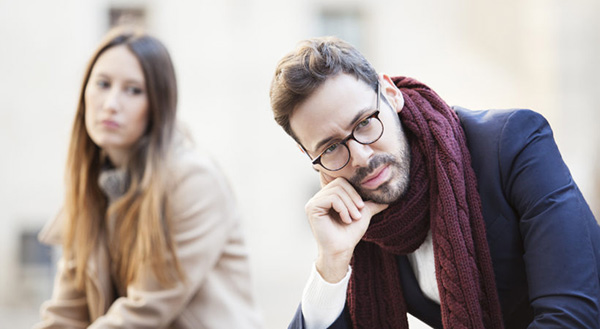 Haan Seoul-Ohh
Every time I go through Confessions and read about someone's GF been unfaithful my anxiety kicks in and I can't shake the thought it was mine. I get real arsey and distant from her for the rest of the weekend. She hasn't got a clue why.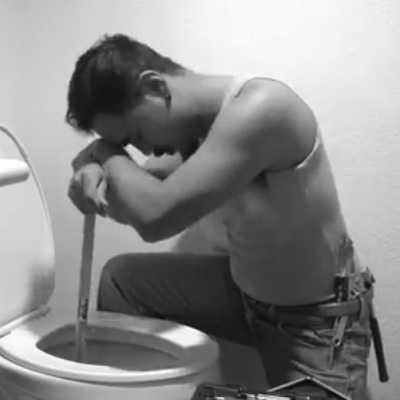 indieguy
I'm a hardworking guy who gets paid very well as a plumber and electrician, but for some reason I can never shake the feeling of being an underachieving piece of shit. Such is life I suppose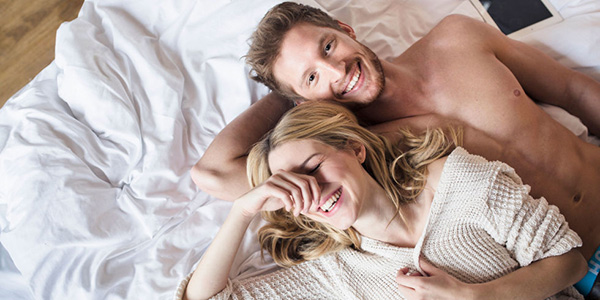 Ps007
I've been with my boyfriend for 5 years and we have never farted in front of each other. My best friend and her BF have been together 6 months and fart in front of each other all the time. Now I can't help but think our relationship isn't as strong as I thought.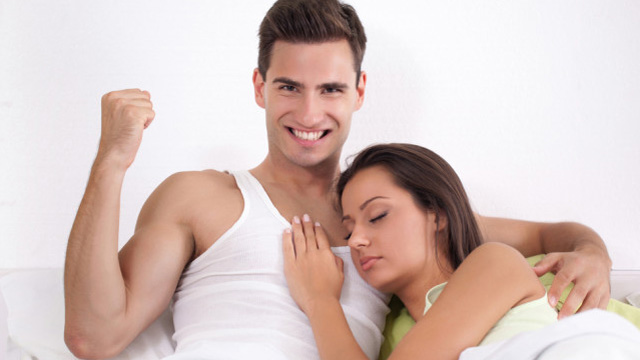 riraho
Whenever I have sex with a girl I cum really quickly and then pretend I can't get fully hard. Then I get up and discreetly throw away the condom, put on my boxers, start kissing the girl again and get another condom later and bang her. 10/10 success rate in covering up my premature ejaculation. I'm still shit at sex though
—
Well done guys and gals – you've done us proud. Well, maybe not proud. But thanks for submitting and if your confession didn't feature, don't sweat it – just submit a better one next time.
Get involved and submit your confession(s) for next week HERE (or directly below this post) – see you next Friday.