The best way to clear your conscience before the weekend is to admit what you did by e-mailing your Confessions into info@sickchirpse.com (our submissions box is fucked atm but don't worry, it's completely anonymous) — every Friday we'll be posting the best ones.
Here are the best from this week:
P.S. We updated the site this week and somehow most Confessions you guys submitted got completely erased. Sorry about that. Did manage to salvage some of them though, enjoy.
—-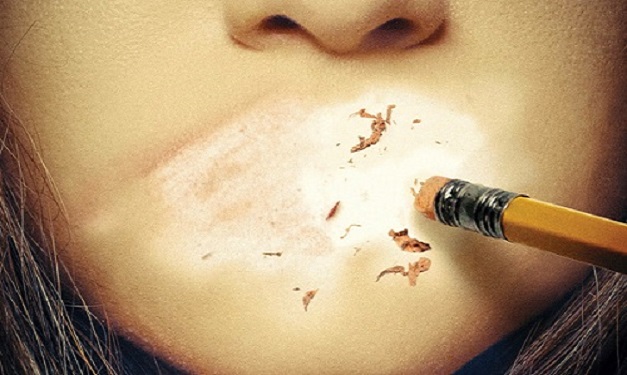 retiredmule
I think people who are overly politically correct are a bigger threat to our freedom than ISIS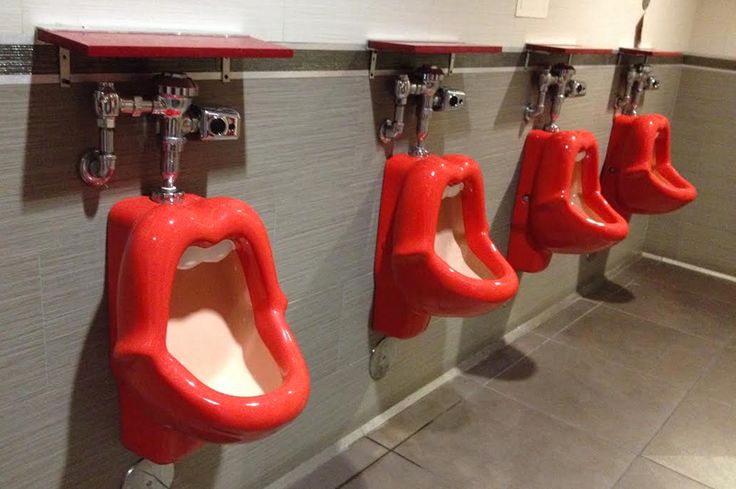 rollosnk
Recently in a club I went to the toilet to take a piss and someone was taking a massive shit, so a guy at the urinal said "who the hell takes a shit on a night out". The guy taking a shit shouted "you think I want to take a shit on a night out you prick? I was desperate" They kept arguing and eventually the guy came out and they almost had an actual fight literally arguing over shit. It was so funny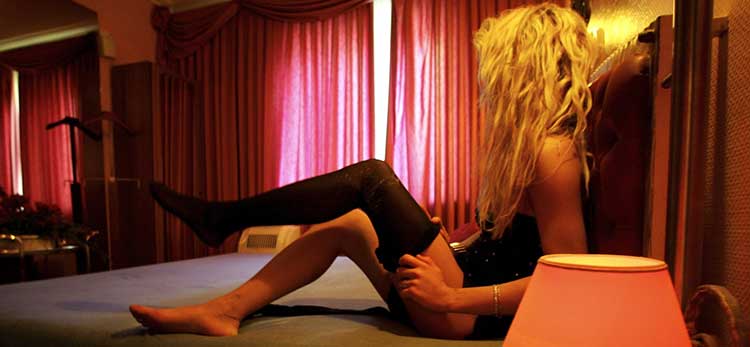 whiteblob
Already texted a girl off AdultWork for later tonight. All about setting them up early so they don't get booked up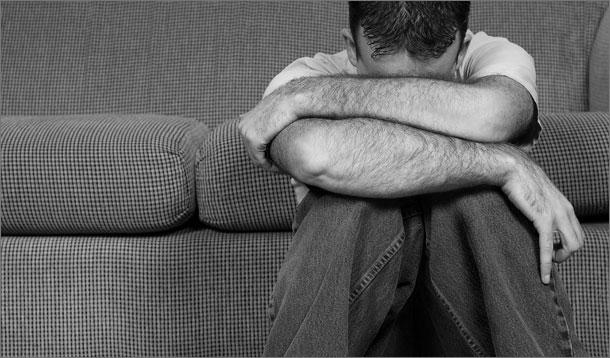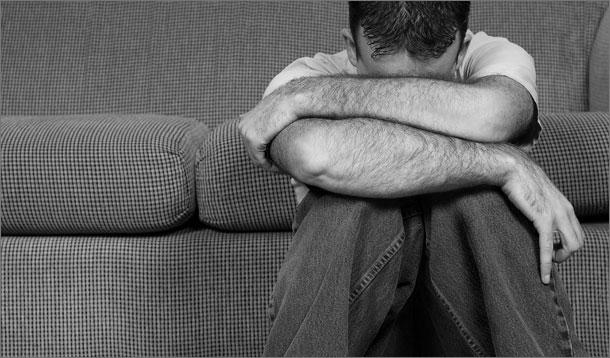 unlywanted
I'm dead inside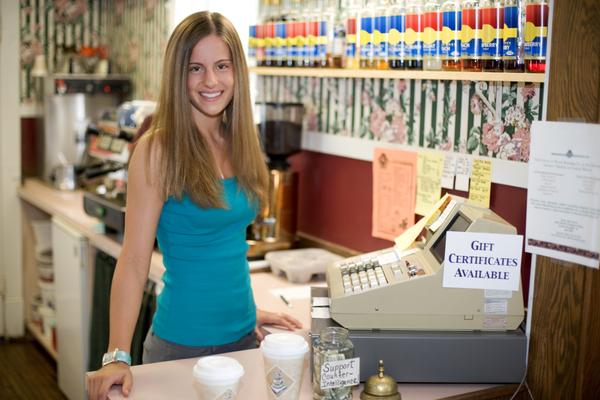 benn
Sometimes when I fancy a girl working at the till in any shop I touch her hand when giving my credit card to see if there's a connection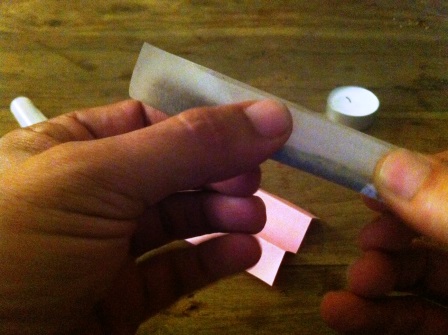 Themek
I use my dad's business cards as roach for my spliffs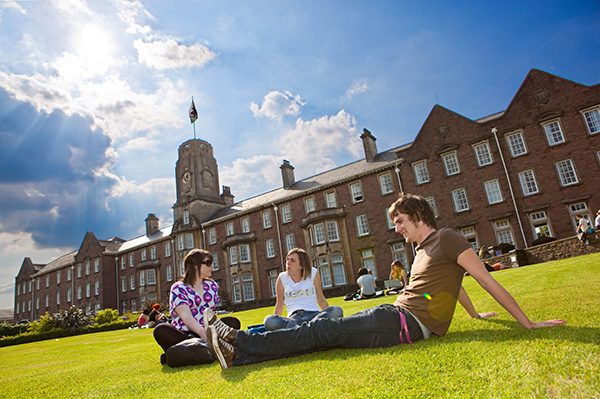 matjw
I'm 24 years old and in my first year of uni ¯\_(ツ)_/¯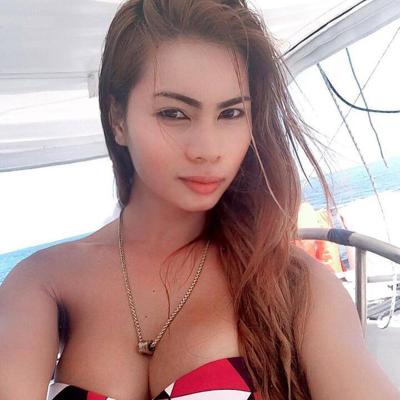 gbbrighton
I have nothing against gay people but trannies do creep me out a little bit. I don't understand why people have a problem with this. I don't dislike them, I just think they look very weird most of the time. Why does that make me a bad person?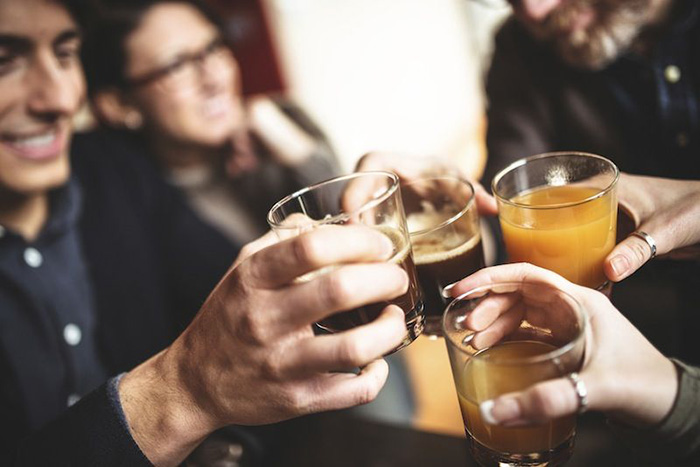 yousou
Went out with my boss and learned he's a real ladies man despite being 30 years older than me. He asked me about girls I'm shagging seeing as I'm young and I made something up on the spot about having a girl lined up for Friday. I already have a story prepared for Monday in case he asks how it went (we banged obviously)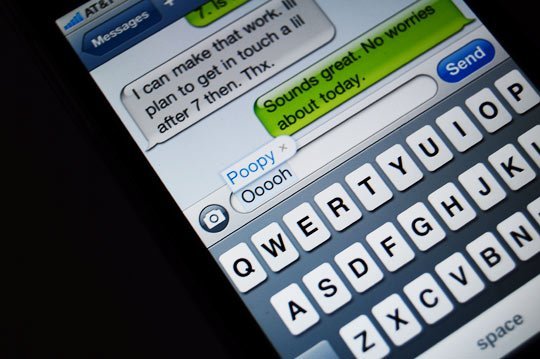 Dow81
I suffered with autocorrect on my phone for months before finally going into Settings and turning it off. It really is that simple.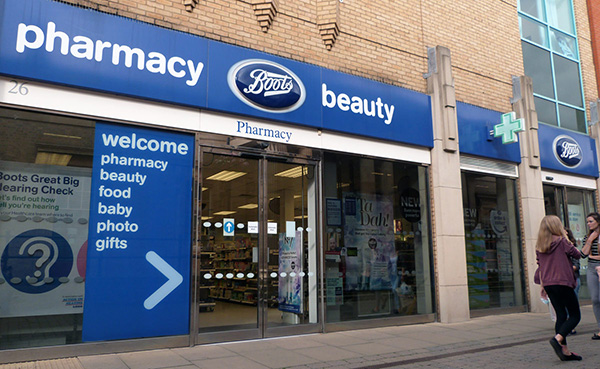 vulgarius
My girlfriend works at Boots and refers to her customers as 'clients' and it makes me so angry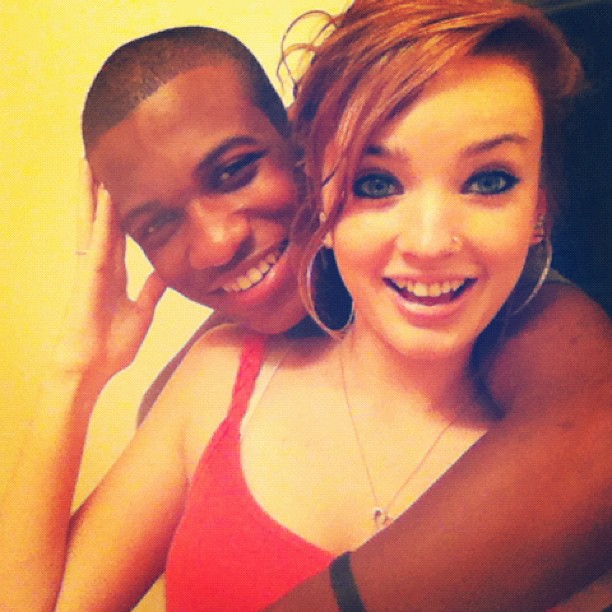 milltide
I feel disappointed in white porn actresses whenever I see them getting railed by black guys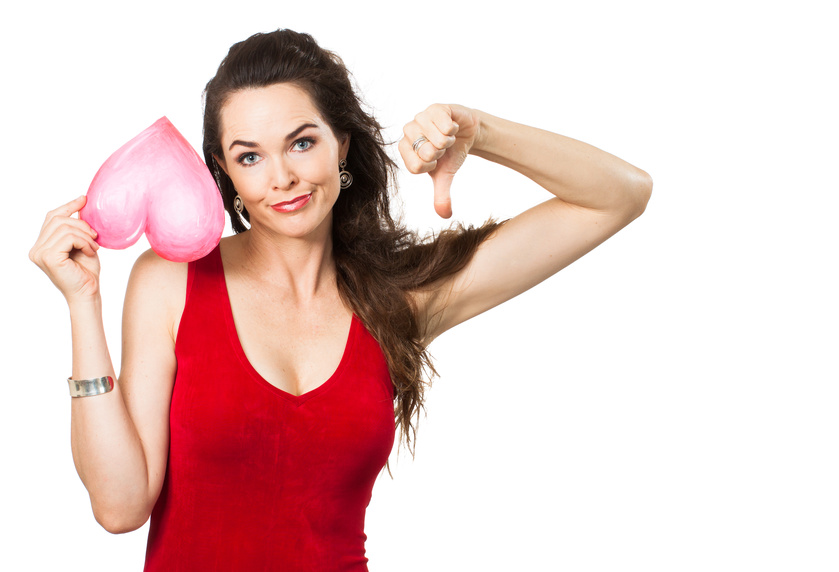 laurraA
When I met my boyfriend he seemed like a popular fun outgoing guy and 6 months in I see he's a videogaming mummys boy with abandonment issues. It's strange when you finally realise who someone is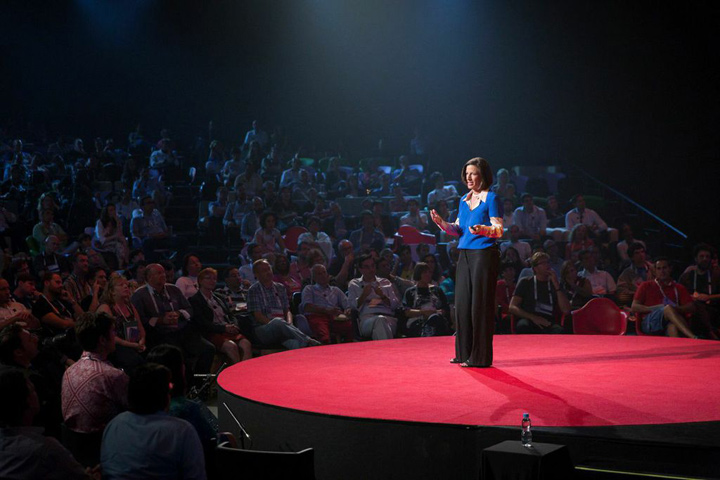 aughey
Not really a confession but I've been watching a lot of TED Talks recently and some of them have really turned my life around. I recommend anyone reading to check them out
—
Well done guys and gals – you've done us proud. Well, maybe not proud. But thanks for submitting and if your confession didn't feature, don't sweat it – just submit a better one next time.
Get involved and submit your confession(s) for next week by e-mailing info@sickchirpse.com (submissions box is fucked atm but don't worry – it's 100% anonymous) – see you next Friday.