The best way to clear your conscience before the weekend is to admit what you did via our anonymous Sick Chirpse confessions box — every Friday we'll be posting the best ones.
Here are the best from this week:
(Click arrow keys to view confessions).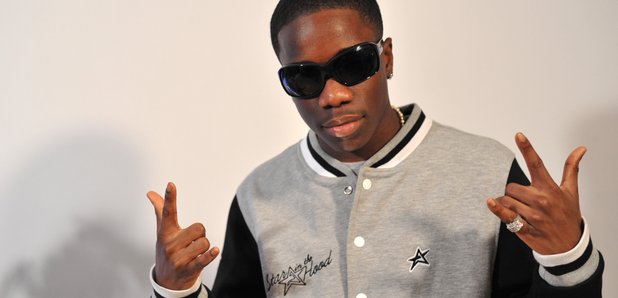 No Swag
Saw Tinchy Stryder in a club. Went for a hand slap and he went for a spud. Then I went for a spud and he went for a hand slap. Ended up shaking his fingers. Been torturing myself over it ever since.