The best way to clear your conscience before the weekend is to admit what you did via our anonymous Sick Chirpse confessions box – every week we'll be posting our favourite ones.
Here are the best from this week:
Mel nia
My friend asked me to watch her laptop while she went to the bathroom. I did but turned away for a few seconds and yup, it got stolen. Awkwardly stayed with her while she called the police.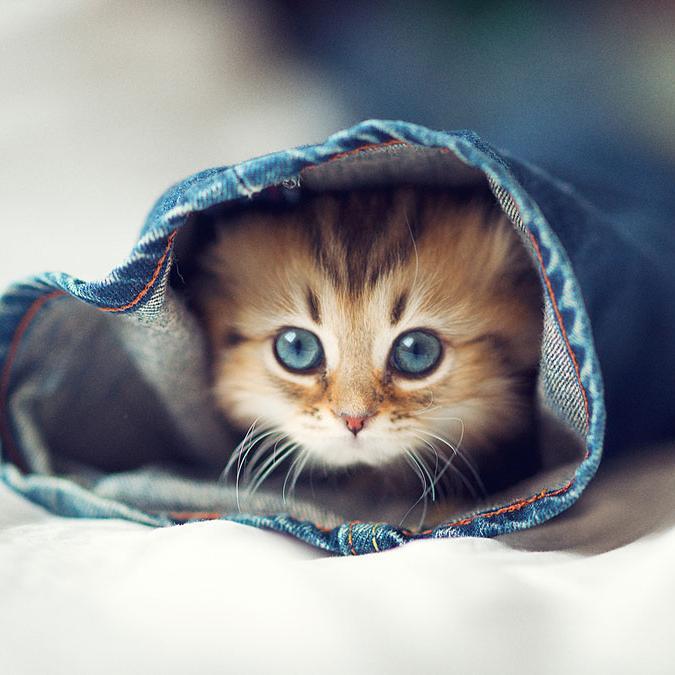 tarkus
My ex found a cat which she adopted back when we were together. One day we got into a fight and I put the cat in a box and said 'take your cat and fuck off'. She took her home and a few days later I find out the cat escaped from the family's house and got run over and killed not far away. Still haunts me that she'd probably still be alive if I hadn't used her as a pawn in a stupid argument.
Original glaze tiles
Every time I jerk off, I cum on to the bathroom tiles and mop up with tissue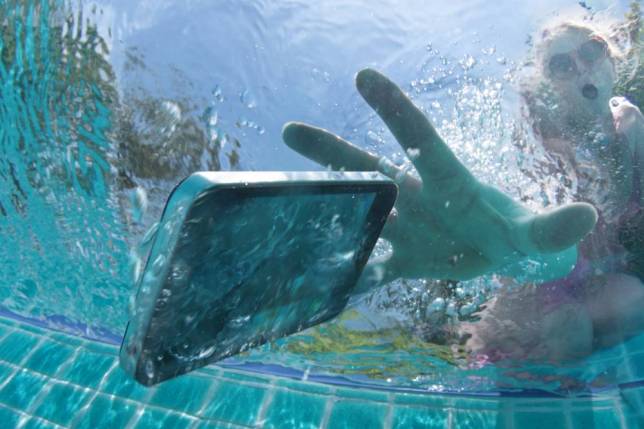 NEVERWINTER NITES
Went on holiday. Took my phone up to the rooftop pool. Sat in there for a full half hour before realising it was still in my pocket of my trunks. Got back to hotel room without reacting and acted like it had bricked completely randomly so i didnt have to explain to anyone that i was an idiot.
chuckman
I have this weird thing where I get home and reorganise my flat every time I'm shitfaced. Then I wake up and have no idea where anything is
Badgerbaiting
My Mrs hates my SPICY Ainsley t shirt which makes it even better! Give it a good, old rub! (Editor's note – merch page HERE).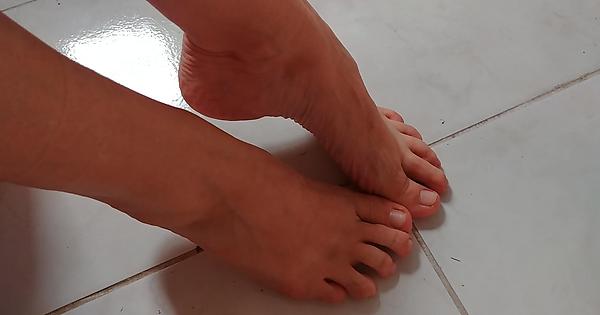 killme
I thought my boyfriend was joking about his foot fetish until he showed me his Pornhub history, then told me to I should "start looking after your feet better".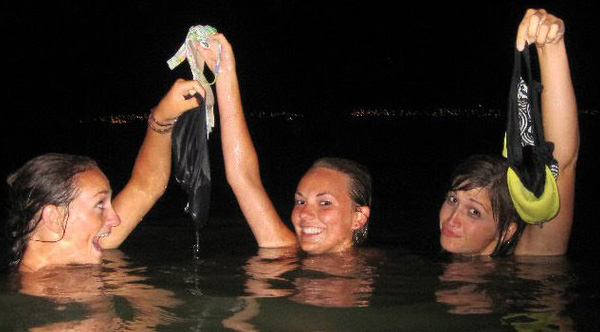 notsobigdipper
Was having a blast one night on holiday with a big group of girls and guys but I went home early while everyone else went skinny dipping at the beach at 4am because I didn't want them to see my tiny penis. Having a small cock will ruin your life.
Big Tony S
I work in a trendy shared workspace full of social media marketing tossers. They have these private desk booth things, used for taking quiet business calls. Every day I just take my laptop in one of them and tell my colleagues I'm "going in there to focus and get some serious work done", when really I'm just sat in there watching box sets all day. Just finished season 4 of The Sopranos!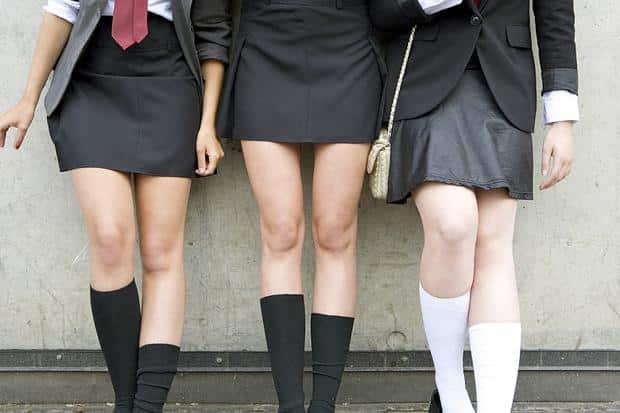 lairdhamilton
My sister in the biggest slag in school and it's not even close.
The Chubby Smuggler
Once i took a girl back to my house. She was a bit of a biggun so when bringing her into the house i sent my mum into the kitchen so she didn't see her (as i didn't want my mums judgemental eyes on me) i also made her go back into the kitchen when taking the girl home.
The adjuster
I work in finance and last week added my ex's name to a fraud blacklist with will mean she can't get a mortgage at any bank ever.
Ben3354
Sometimes I take my shirt off to get some air when taking a particularly large shit
slimjim
Growing up I wanted to be a football player or some kind of athlete as I was very good at sports in school. Instead I dropped out of university and became a Parcel Force delivery driver. Didn't exactly shoot for the stars did I?
malvo1
I rock my 8 month old kid to sleep humming the Matthew McConaughey tune from Wolf of Wall Street and it works a charm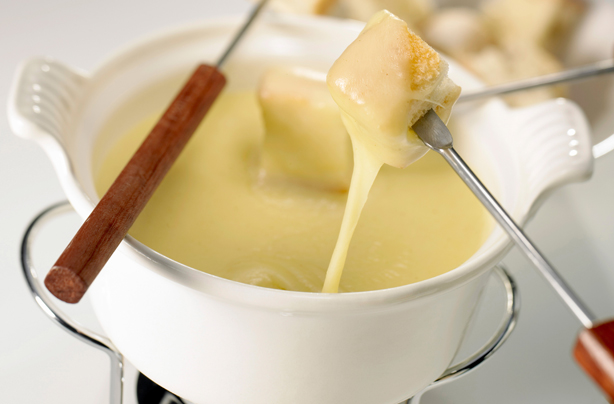 15:17
Didn't know you were meant to pull your foreskin back to wash it until I was like 13, so by the time I managed to do it my bellend looked like I'd dipped it in dick cheese fondu
HenryWinkler
Last Sunday, on a heavy come down and hang over between the hours of 1.00pm and 6.00pm I managed to wank myself off to completion 5 times. A personal best. Can anyone beat that?
rolldeep
When I was younger I used to steal my older sister's magazines (Seventeen and Marie Claire I think) so I could get some inside info on what girls like. I can't remember any specifics but I really think studying those magazines paid off
steves
Whenever I go 2 days without wanking I actually feel like it's some kind of achievement
—
Well done guys and gals – you've done us proud. Well, maybe not proud. But thanks for submitting and if your confession didn't feature, don't sweat it – just submit a better one next time.
Get involved and submit your confession(s) HERE – see you next week.