The best way to clear your conscience before the weekend is to admit what you did via our anonymous Sick Chirpse confessions box – every week we'll be posting our favourite ones.
Here are the best from this week: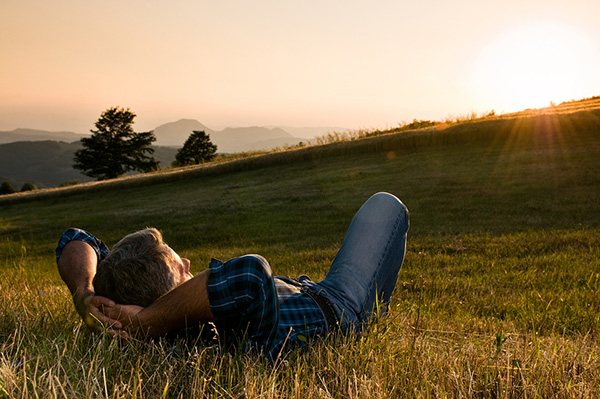 Tb303
I spend way too much time listening to music and visualising sports highlights of myself. Usually football but sometimes MMA and boxing. I haven't played football in years and never had a fight in my life.

asleepyplatypus
I bought a box of weed brownies from some rasta dude in Camden, me and my boys ate them all over the course of the day and had zero effect. Scammed us good and proper. Now I can't shake the idea that he jizzed in them or something.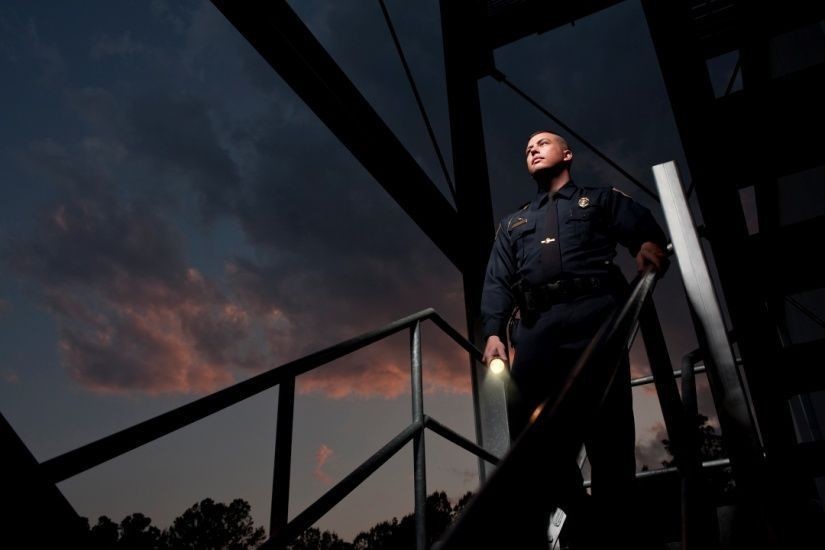 Funpolice
I work as a night security guard i regularly sneak home to fuck my girl and smoke weed for hours. I like the thought of getting paid to do what I love.
Grex
I disgust myself with the girls I match on Tinder when I'm drunk. I'm talking actual gargoyles. Then I get drunk again and start chatting them up, what the fuck is wrong with me…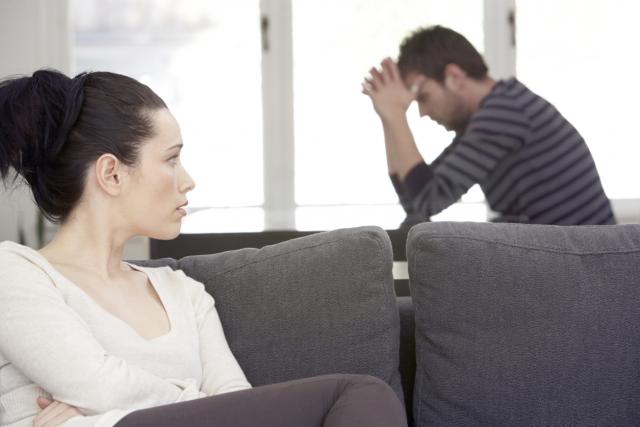 deadweight
My girlfriend refuses to lick the bit between my balls and ass hole.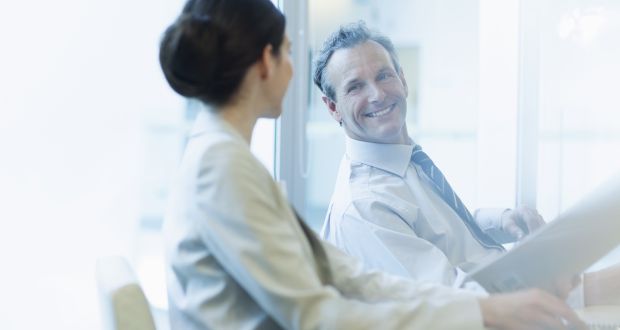 fapstar
I enjoy masturbating while at work, i like fantasising about what kind of underwear my female colleges have on. do i have a problem?
EmDee
When i was about 9 I went to our local fishing pond to collect loads of frogs. I put them all in takeaway containers and put the lid on at night so they didn't escape. Takeaway containers are pretty airtight so I woke up in the morning to over 20 suffocated dead frogs.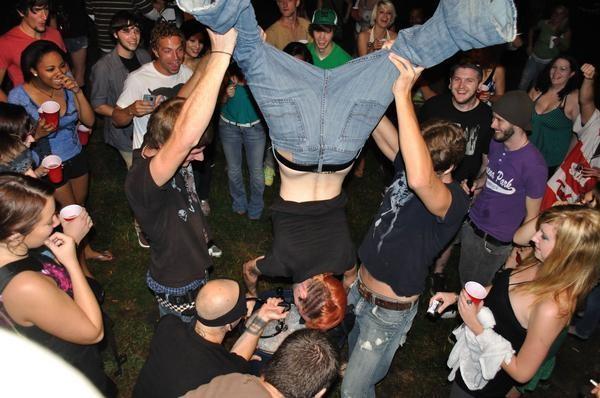 notabadguy
When I was 16 I was at house party where this weirdo from our school had got drunk with us for the first time. He was completely out of it and somehow ended up shirtless on the floor while about 6 boys (including me) took our belts off and whipped him violently for about 20 seconds non stop. It was total carnage but at the time the funniest thing ever. He woke up with welts all over his body and we were legit worried he'd come into school and kill us the next week. He was cool about it in the end though.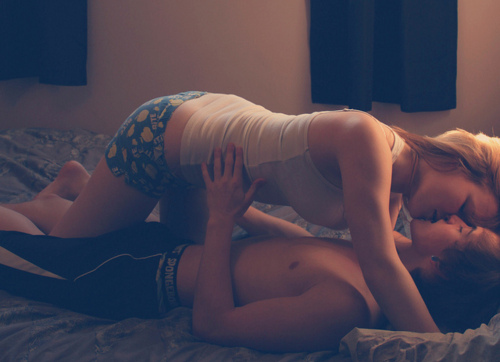 Lord Pecklesbury the 3rd
An ex-girlfriend used to get off on me talking about nailing her mum whilst I was fucking her. I don't think she wanted to fuck her, just got off on me talking about wanting to do it.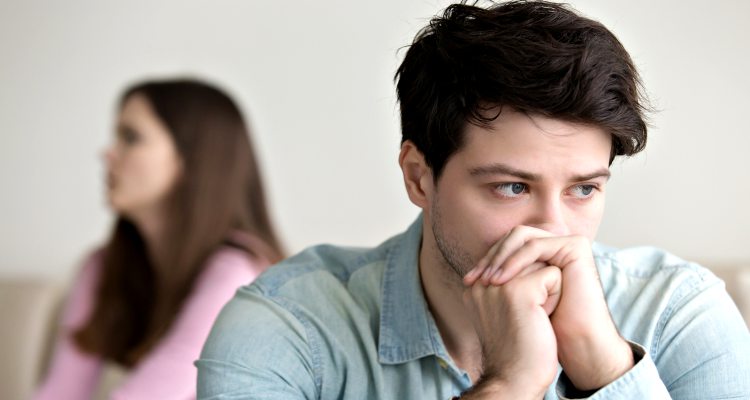 frank
I'm really pathetically bad at sex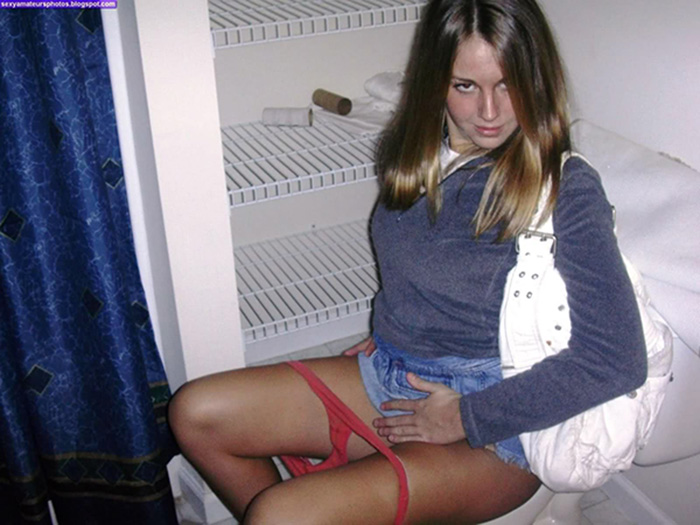 thehoneymoonisover
Last night I heard my girlfriend take a really rank shit. It was horrible, and no matter how hard I try I just can not un-hear it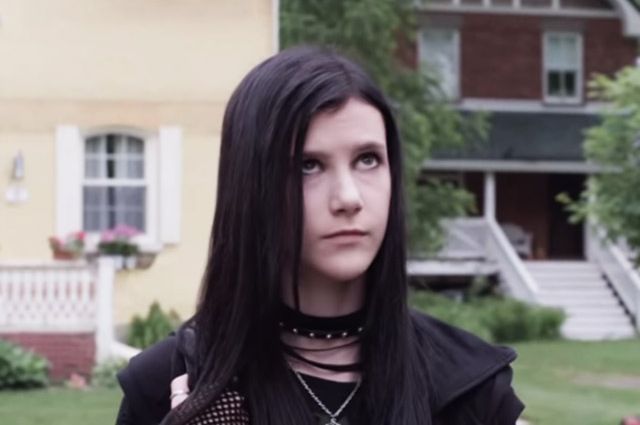 Aniweedhop
I'm supposed to meet up with an old friend today. We met when we were around 15 years old and both really goth. He used to have the biggest crush on me and honestly, for a while i liked him as well. We never hooked up tho. Fast forward 6 years and we both went in different directions. He got his whole goth look cleaned up and actually joined a political party. The shit he posts on Facebook annoys me so bad i almost want to break all of his fingers. Me on the other hand went into a weird anime-hiphop fusion. I smoke weed whenever i can i really enjoy my own company. He's still hoping he can hook up with me, but honestly I'm just using him for free food. I'm secretly hoping the plans fall through and i can get high and watch some animes all day long. guess I'm a shittier person than he is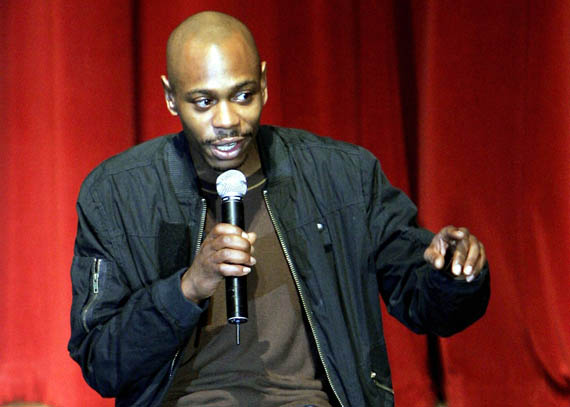 dbones
I used to memorise jokes from Dave Chappelle and Russell Peters stand up so people at school could think I was funny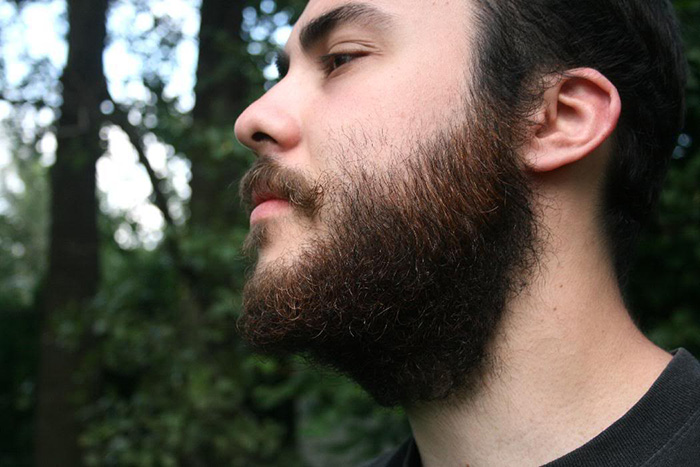 DX11
I never shave my beard because my double chin makes me look 20kg heavier than I already do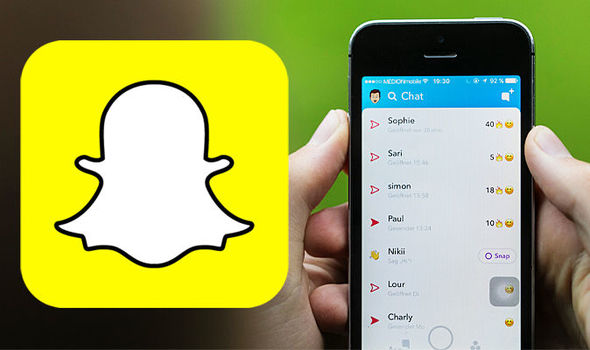 ikranpul
I like to start snapchat stories of people I don't like and not finish them. Hopefully it hurts their feelings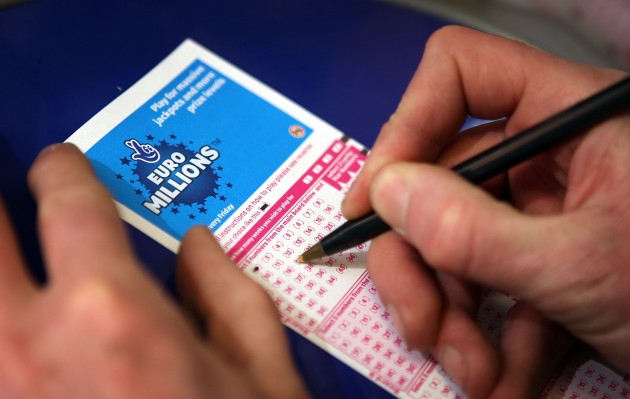 diddler
Sometimes I get really stoned and convince myself the lottery numbers running through my head are 100% the winning numbers for that day or week. I even quietly promise to god that I won't tell anyone about our supernatural connection when I win. I play my numbers online and of course just end up wasting money. I've been stuck in this cycle for 6 years and the most I've ever won is a tenner.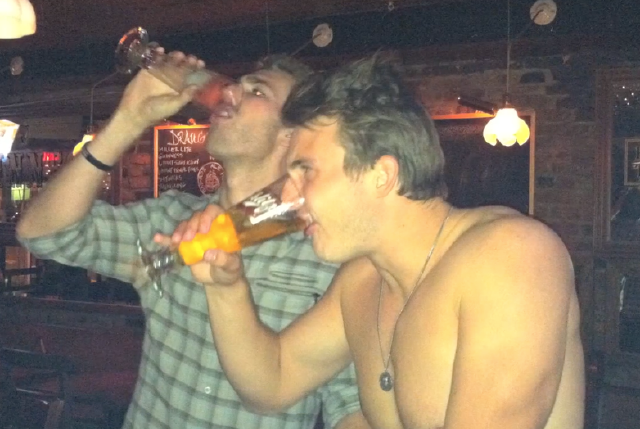 SecretHomo
Got gay with one of my best mates, haven't openly talked about it, we both said we can't remember the night but I'm pretty sure we can, it was weird and he's got a girlfriend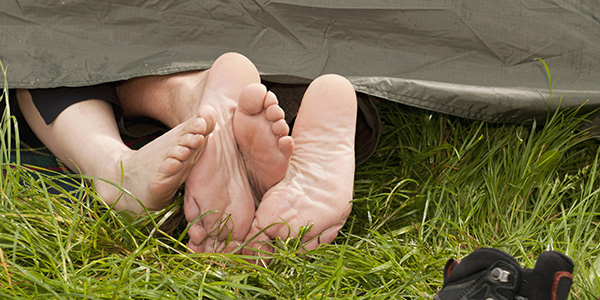 VirginCamper
My friend fucked a girl in my tent at a festival while I was about 50 centimetres away and I woke up to her kicking me in the face mid fuck. Stayed quiet and let them finish because I knew my friend really wanted to bang.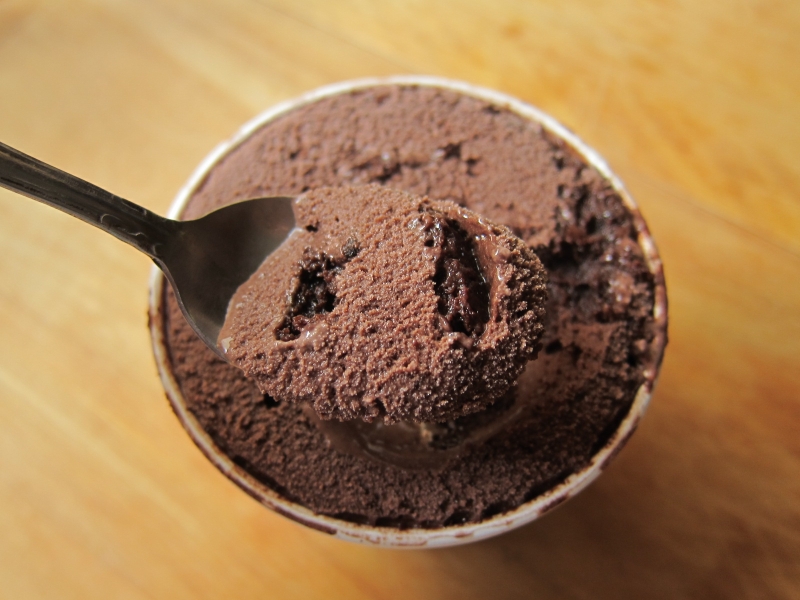 Zzzero
I'm lactose intolerant but sometimes I'll eat a fuck tonne of ice cream just so I can let rip and smell my own farts all day
—
Well done guys and gals – you've done us proud. Well, maybe not proud. But thanks for submitting and if your confession didn't feature, don't sweat it – just submit a better one next time.
Get involved and submit your confession(s) HERE – see you next week.