The best way to clear your conscience before the weekend is to admit what you did via our anonymous Sick Chirpse confessions box – every week we'll be posting our favourite ones.
Here are the best from this week: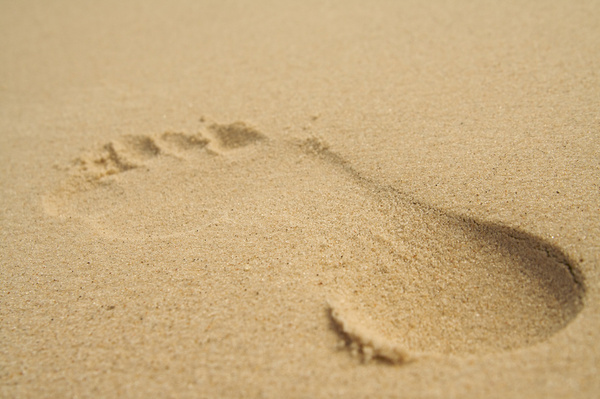 beachboner
I'm nervous about going on holiday this summer because every time my feet touch sand I automatically get a boner. I don't know why and I can't get it to stop.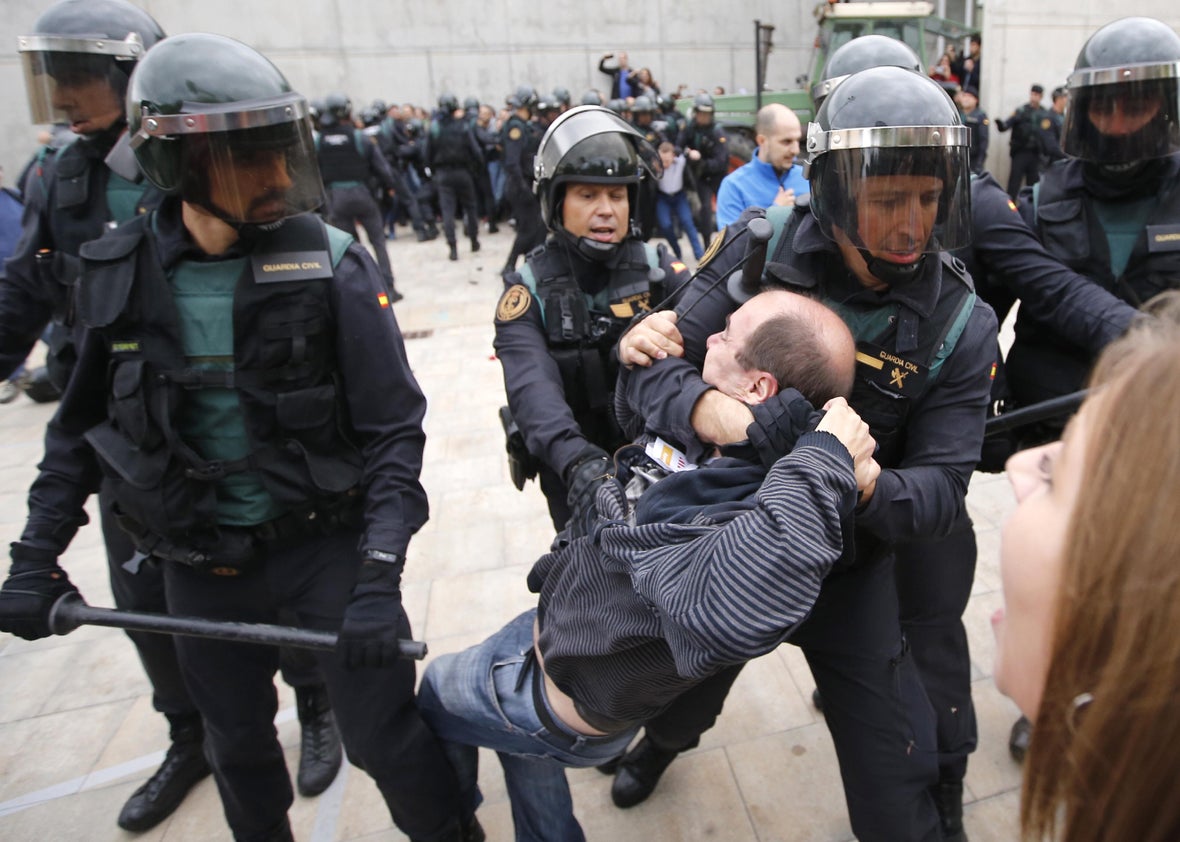 Silver lining
Got beaten up and arrested by 3 coppers for mistaken identity. Managed to hid my weed like a third testicle though. At least I had a smoke when they let me go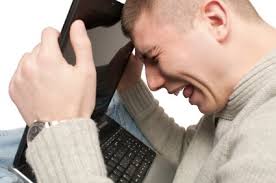 Some knowledge
Your Iran article is possibly the worst piece of journalism I have ever seen. As a regular reader I beg you not to even bother reporting on such a matter if you are going to do zero research on the topic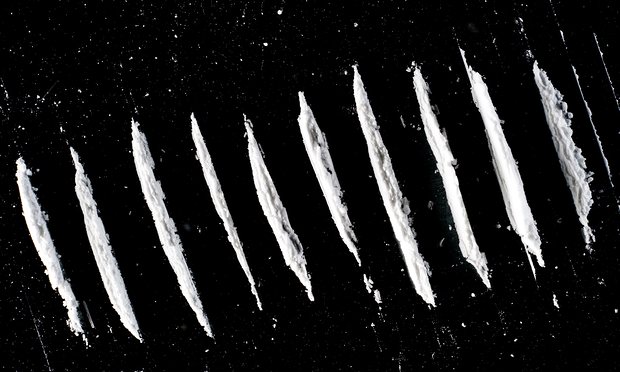 Waster345
Had to decide between paying my car insurance and having enough coke for a friend's birthday this month. Now I've just got to hope no one crashes into me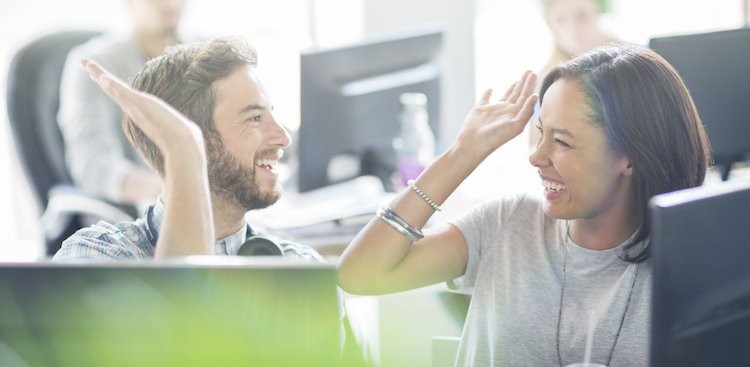 StealthSlacker
My boss sits across from me in the office so can't see my screen. Every now and then in the middle of reading SickChirpse and Reddit threads I type emails to myself to make it look like I'm working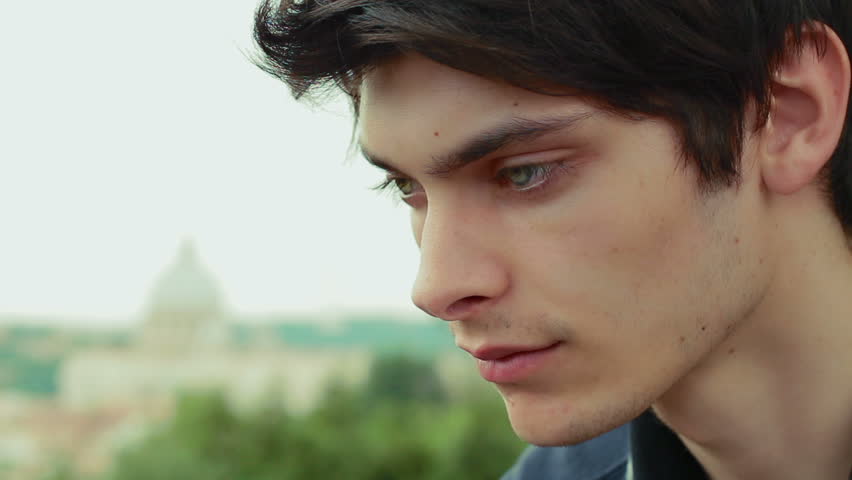 dendog
I wank off to my ex way too much… only hate wank though, she's a bitch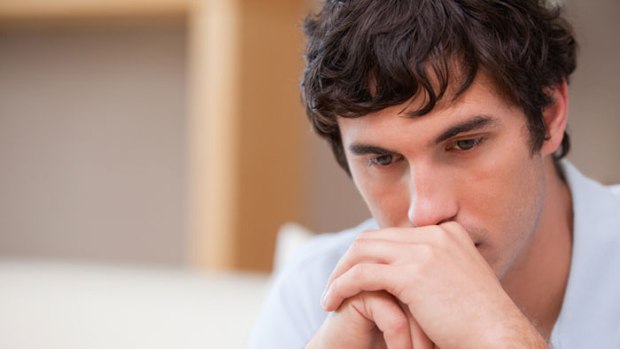 continuummaan
Tonight I'm going to go out, get drunk, get blanked by girls way out of my league then go home alone like every weekend. Chin up eh
—
Well done guys and gals – you've done us proud. Well, maybe not proud. But thanks for submitting and if your confession didn't feature, don't sweat it – just submit a better one next time.
Get involved and submit your confession(s) HERE – see you next week.