The best way to clear your conscience before the weekend is to admit what you did via our anonymous Sick Chirpse confessions box – every week we'll be posting our favourite ones.
Here are the best from this week: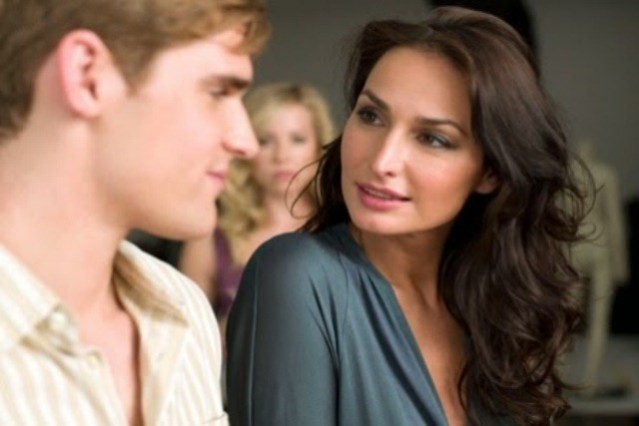 Incognito443
Got drunk and wound up in a club where all the women seemed to be MILFs looking for some young cock. Got even more wasted then ended up going back to this cougar's house, she took me to the bedroom and put on some meditation music. Thought it was weird but no big deal. Now I don't have big dick but it's not a cashew nut either. So we start banging and this woman cums 3 times – a personal record for me. Ended up cumming all over her belly. My advice to any guys out there is definitely check out these MILF clubs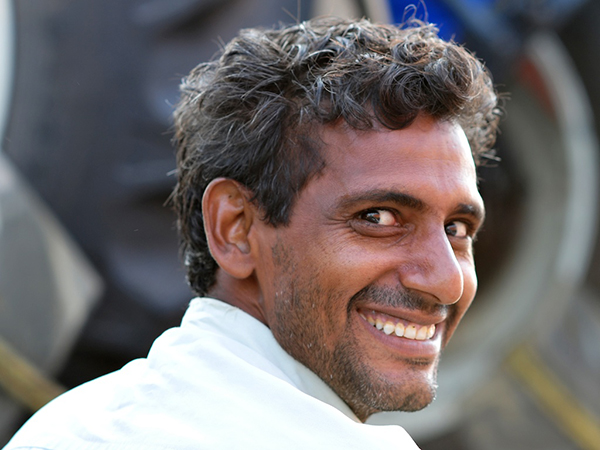 Morrisian
I always get a pleasant surprise whenever a foreign looking person comes up to me and they speak perfect English
1shot1kill
I spend a long time playing an iPad sniper game and always try to make the victims pile up with a gunshot wound in their arses so it looks like they bummed each other to death. I'm 30 and a chartered accountant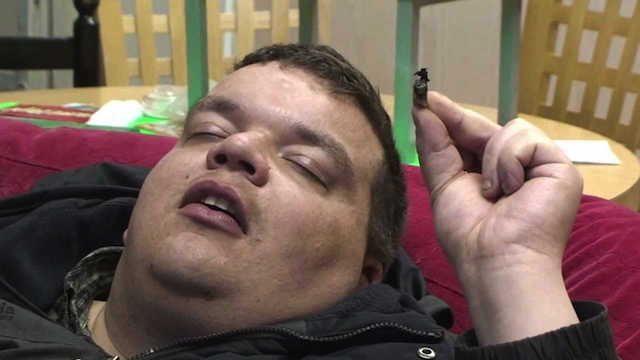 Cultstatus
Whenever I'm stoned I write down all the amazing ideas and thoughts I have in my Notes because I don't want to forget them. They never make much sense when I go back and read them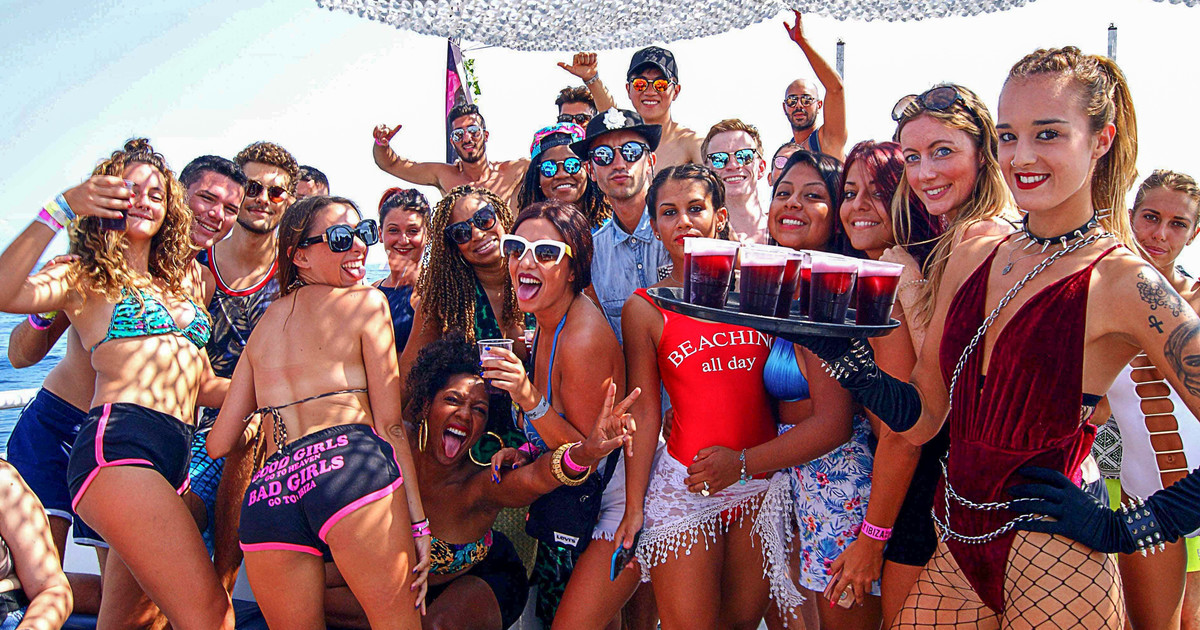 aiden
Mrs goes Ibiza tmoro and I'm all calm and chilled about it but on the other hand i'm convinced some Tommy Fury lookalike is going to nick her off me fly back to Leeds and bench press me infront of her and my entire family. I've watched too much love island.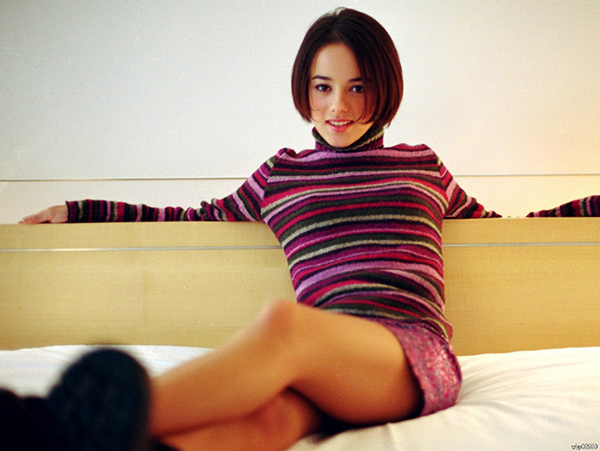 ufarkinronald
I came inside a French girl on a school trip a few years back. She didn't know my full name and we never spoke again, but I actually think it's pretty cool I might have a bastard child in France somewhere
moose
I tripped balls on LSD with a Muslim guy at my uni. He's from Pakistan and my girlfriend is Pakistani from Brum (I'm white). He started being weird staring at photos of my girlfriend on my wall. He was getting agitated with himself and kept saying to himself "no, I can't! I can't! She's yours man, she's yours". He then said he had to go and pray and went back to his room and didn't come out. Didn't see him until the next day and he just said he couldn't remember anything from the trip and can we just forget it and move on. I said yeah… but I know he remembers.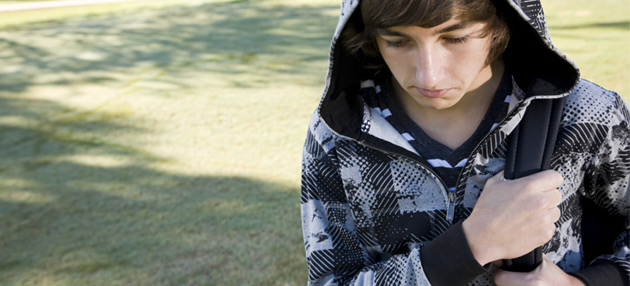 goldandblue
It temporarily kills my confidence every time I walk past a female and she doesn't look at me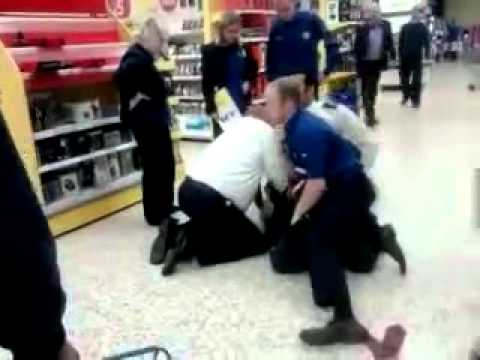 Kevh2
Heard a shoplifter caught robbing in Tesco's tell the security guy "if it wasn't for people like me mate you wouldn't even have a job." That's one way of looking at it to be fair.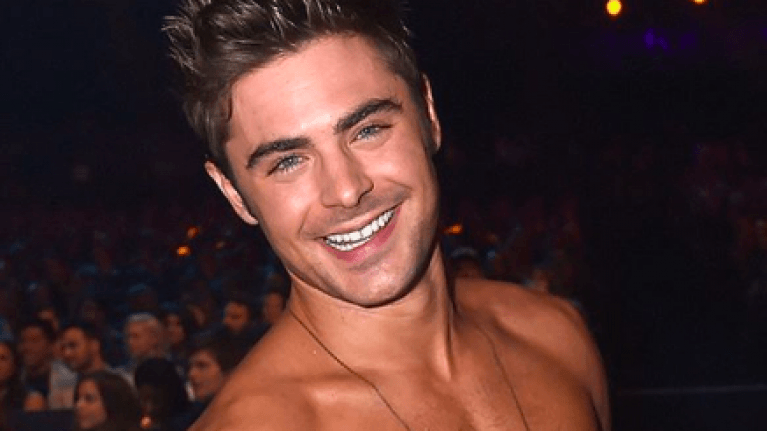 [no name]
My boyfriend looks like Zac Efron and I think the reason he settled for me is because he has a tiny cock he thinks hotter girls won't put up with.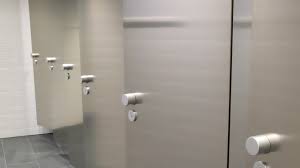 Stealth piss taker
If I go into the toilets at work and there is someone else in the cubical i always put the toilet seat down and I go through the horrific process of cleaning all the piss off the toilet seat so I can sit down and pretend I'm having a shit as I'm too embarrassed by the fact someone might hear me goto the toilet or failing that I just go back to my desk and wait a good hour so no one thinks I'm weird. I'm 40.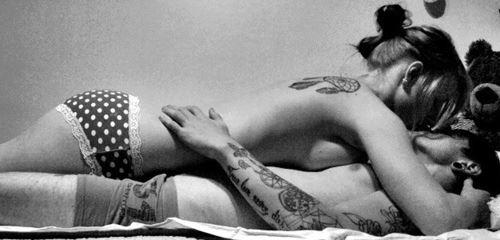 CB4
Came home drunk with the GF the other night and played with her arse hole every chance I got during sex. Seemed like she was into it. I'm getting closer guys…
Strangerindaalps
I don't know how much longer I can keep this pretence at work of being a sociable guy who gets along with everyone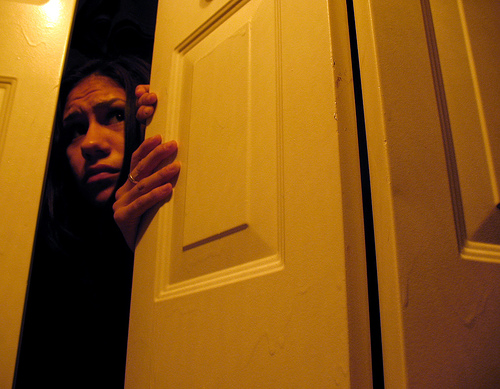 daniemily
When will I grow out of not answering the door when I'm home alone and sneaking around the house to find out who's knocking?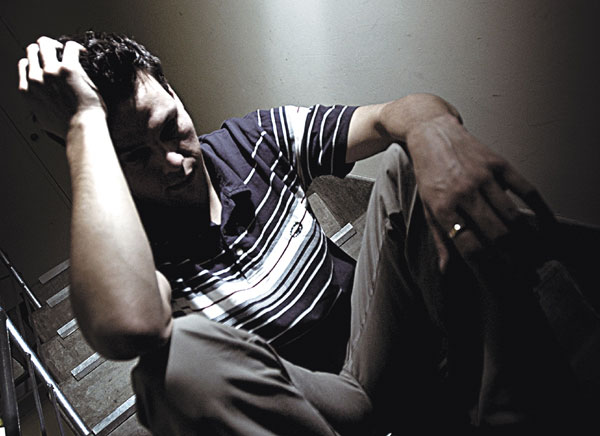 wizkid
My dick is so gross it's a damn shame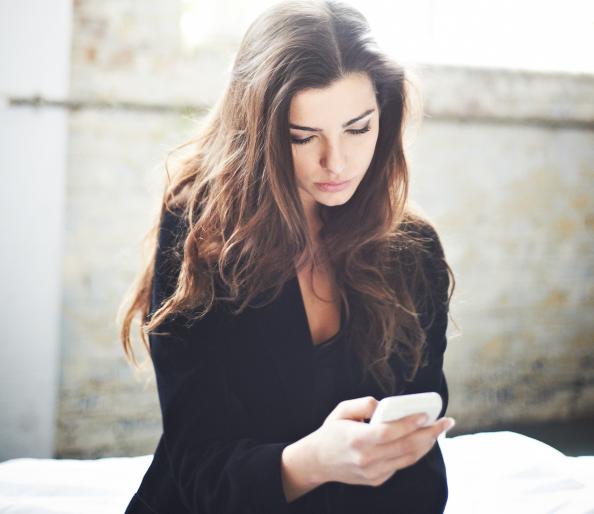 danimal
My girlfriend went through months and months of texts on my phone while was sleeping. Nothing suspect in there but she still told me off for my 'disgusting guy talk'. Fuck you!!!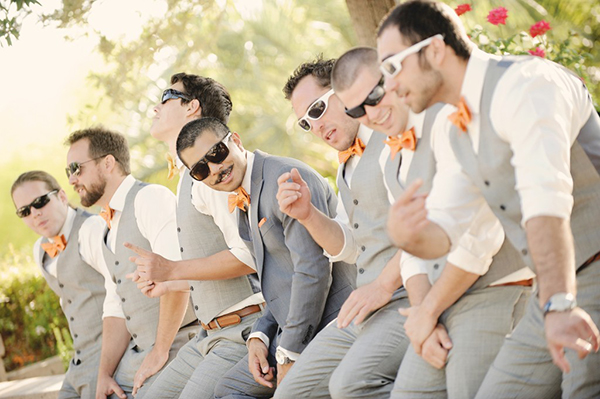 dylan
Putting on a shirt, tie and suit in the middle of summer is fucking ridiculous. I hate weddings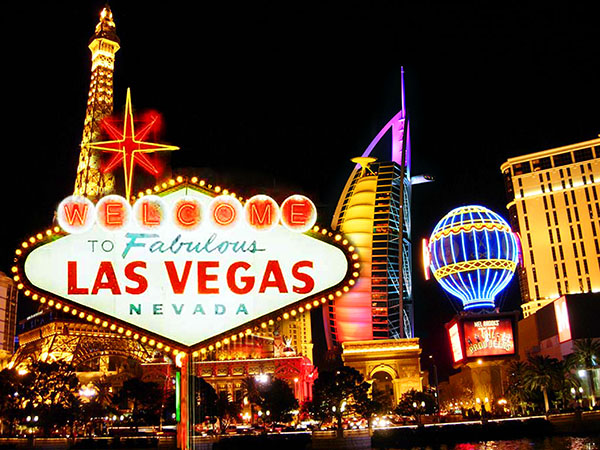 extant89
When I was in Vegas on a boys holiday I decided to splash some cash on a hooker. I ordered this sexy tight looking Korean girl in her early 20s for $200 an hour. When she arrived at my door an hour later it was clearly a bait & switch – she was a Korean woman in her 40s who couldn't speak any English, had small boobs and no real ass to speak of. I thought fuck it she's here now and went ahead with it. In the end it was the most mindblowing sex of my life. She fucked the absolute shit out of me, we did positions I never even knew about and she taught me a couple things that have helped me with sex in the long run. A very pleasant surprise. I'll never forget that woman.
—
Well done guys and gals – you've done us proud. Well, maybe not proud. But thanks for submitting and if your confession didn't feature, don't sweat it – just submit a better one next time.
Get involved and submit your confession(s) HERE – see you next week.