The best way to clear your conscience before the weekend is to admit what you did via our anonymous Sick Chirpse confessions box (also located under this post) – every week we'll be posting our favourite ones.
Here are the best from this week: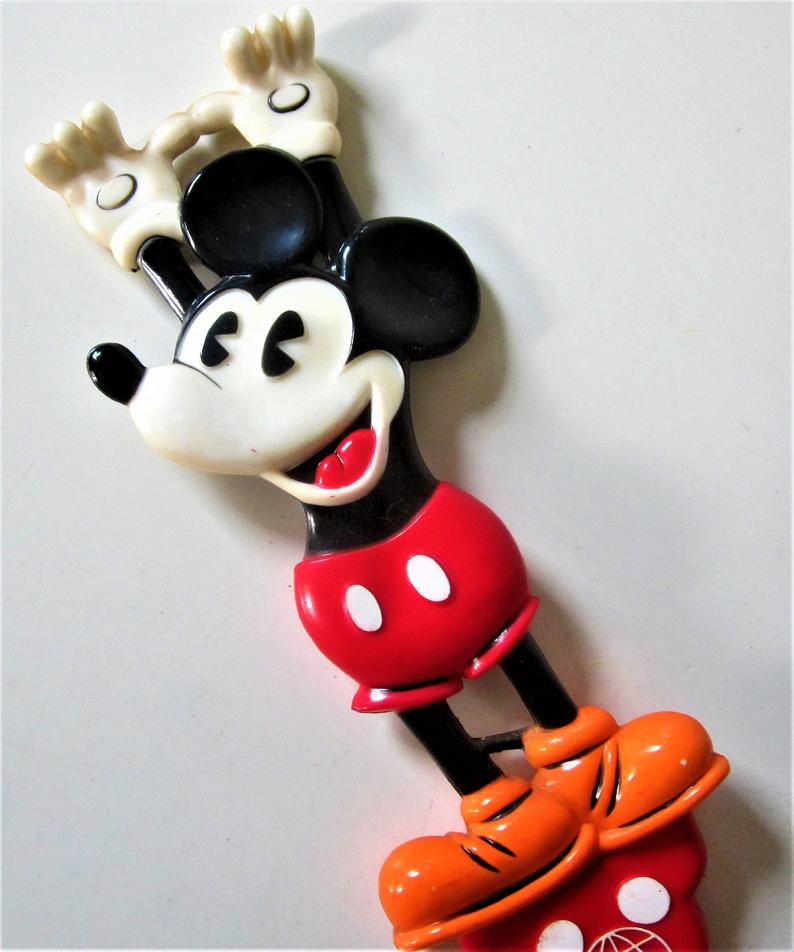 goofy
My girlfriend has a Mickey Mouse backscratcher that she beats me with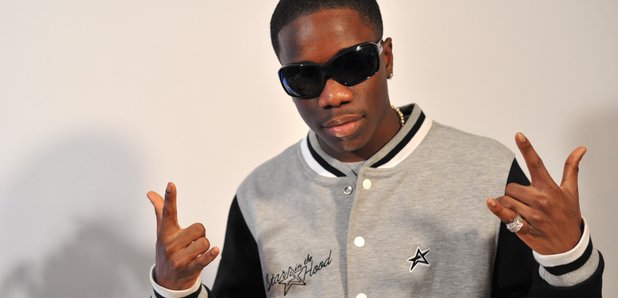 No Swag
Saw Tinchy Stryder in a club. Went for a hand slap and he went for a spud. Then I went for a spud and he went for a hand slap. Ended up shaking his fingers. Been torturing myself over it ever since.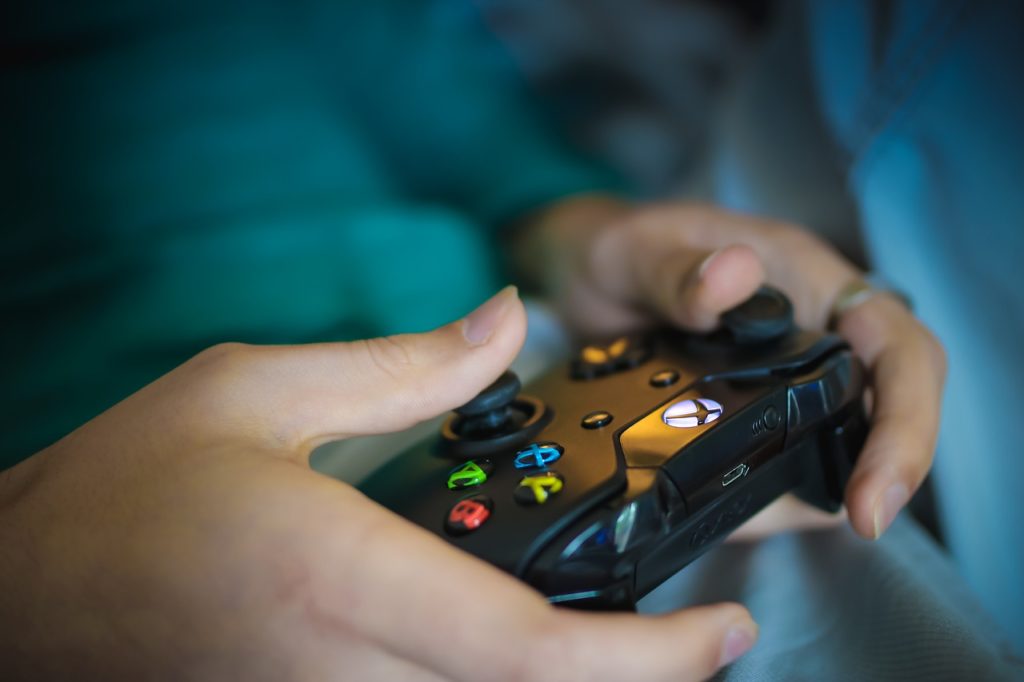 Xboss
My girlfriend is constantly mad at me because i never spend any time with her because I'm to ashamed to tell her I have a gaming addiction and would much rather be at home on my Xbox. We just had a child together and we don't even live together because I keep making excuses as to why I can't move in yet because I'm scared if I do move in I won't get any gaming time.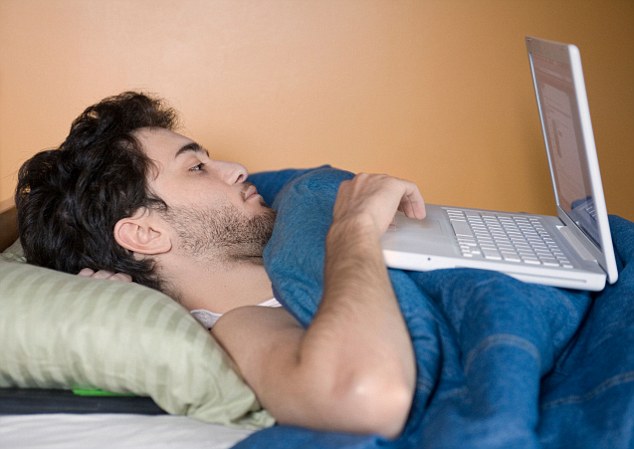 tallon
I've showered once in the last 7 days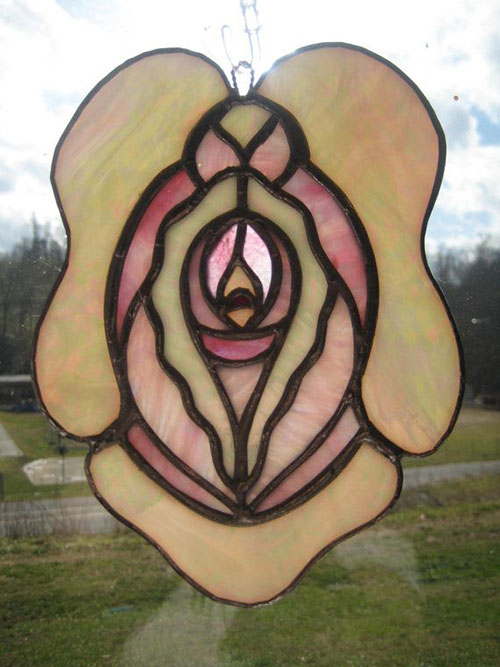 Ultimod
When I was younger I used to think vagina was spelt 'fagina'. One night playing this online game where there was a chat room to cuss each other between games, I tried to diss some kid and told him something about his mum's fagina. Everyone clocked I didn't know how to spell it and long story short, I got completely ripped apart. Had to find a new crew to play with after that and I never forgot how to properly spell vagina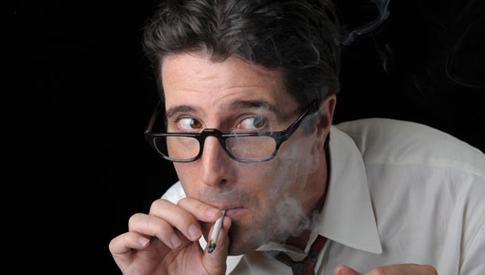 dopefiend
i love drugs, everybody thinks im a normal guy but when im home i love nothing more than smoking loads of weed and eating loads of cheese toasties, if ever i got drug tested at work i would be fucked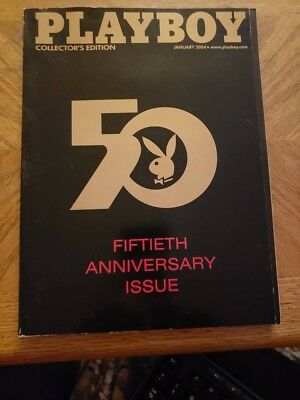 Rhys Witherspoon
I was once around my nans house – I helped her neighbour trim the bush. She then gave me a copy of the Playboy 50th Anniversary edition, it belonged to her dead husband but said I would get more use out of it. I wanted to sell it but it's not gone up in value much and now I've got to laminate it, I feel I am in a sticky predicament.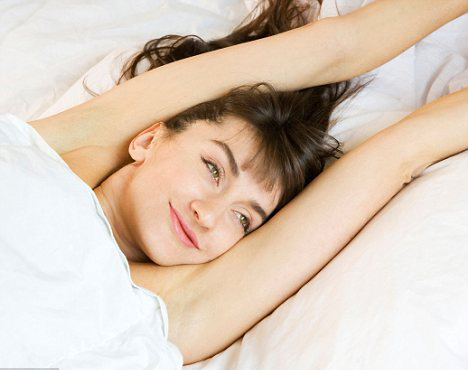 CCassidy
Girlfriend got up to let the cat out one morning and told me she'd be back for some morning sex. She didn't return and later when i asked her why she said oh I decided to make a coffee instead. That same night i fucked her so hard just to reassert my dominance in the relationship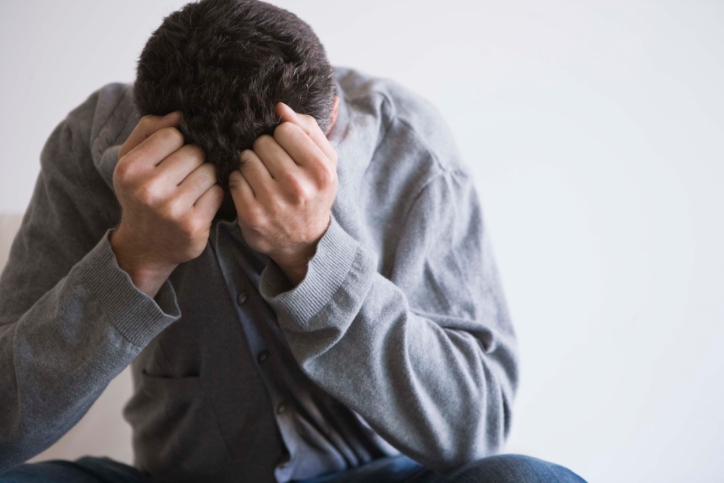 Whocares
I'm a complete failure.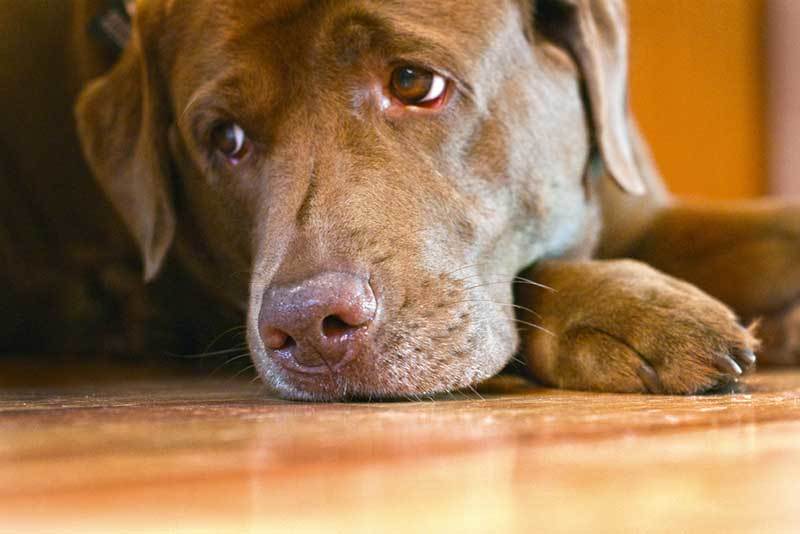 Bomber77
My brother and I had a party when our parents were away. He shagged a bird up the arse on our parents white sofa and she shat everywhere when he pulled out. We scrubbed that fucking sofa but it wasn't coming clean. We blamed the dog when they came home and we went to work. When we got home, Dad had been to the vet to have the dog put to sleep for it's incontinence.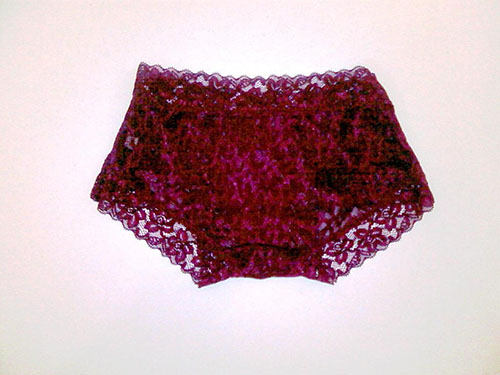 Ashamednotashamed
I jack it with my step sisters underwear. She isn't even hot
—
Well done guys and gals – you've done us proud. Well, maybe not proud. But thanks for submitting and if your confession didn't feature, don't sweat it – just submit a better one next time.
Get involved and submit your confession(s) directly below this post – see you next week. (Scroll all the way down).