The best way to clear your conscience before the weekend is to admit what you did via our anonymous Sick Chirpse confessions box (also located under this post) – every week we'll be posting our favourite ones.
Here are the best from this week: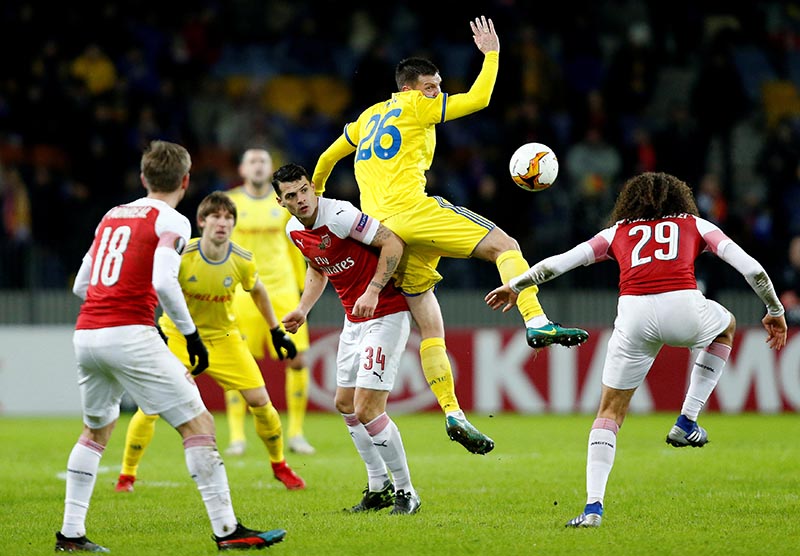 Dumbass
Lost £2000 (my savings) betting on the Arsenal/BATE game last week. Pray for my soul.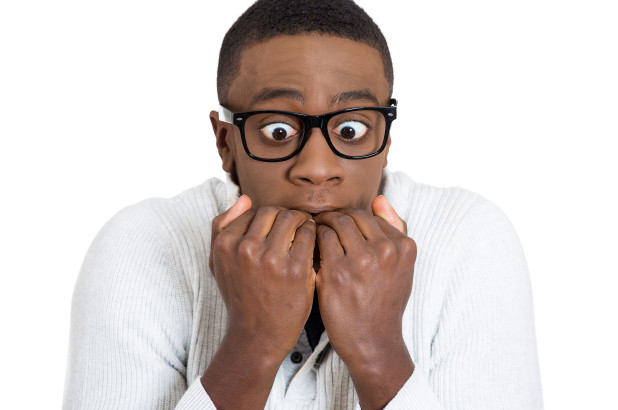 criellomac
Once I get the thought of wanking off in my head I just can't stop until I knock one out. I go daily in the toilets at work, sometimes more than once. I'm disgusted with myself
plumber dad
I don't particularly like Donald Trump or think he should be president but I love that he pisses off all these overly SJW feminazi idiots.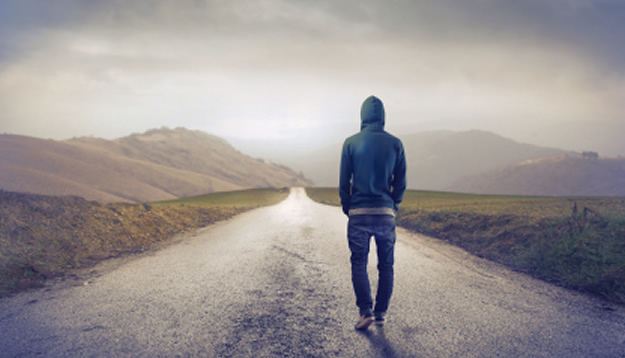 fonzo s
I used to have friends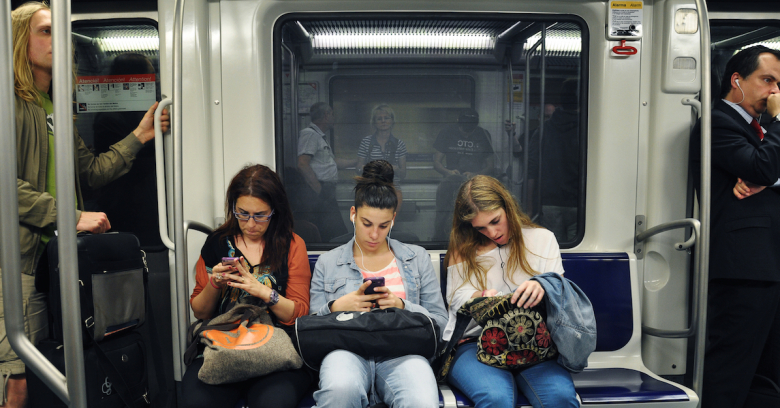 ll cool a
When I'm on the tube or anywhere really where I'm waiting around I mentally rank the women present in order of shaggability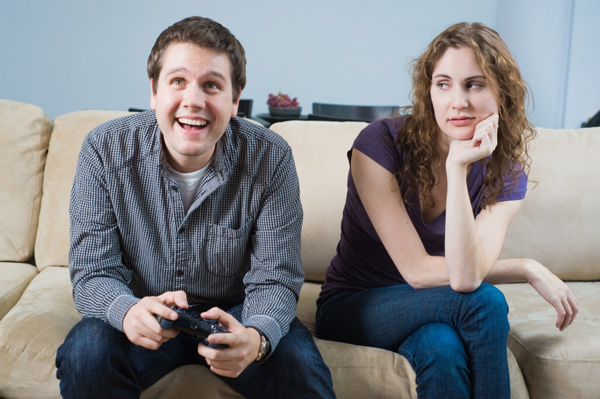 mmkayla
I honestly don't like hanging out with my boyfriend 
—
Well done guys and gals – you've done us proud. Well, maybe not proud. But thanks for submitting and if your confession didn't feature, don't sweat it – just submit a better one next time.
Get involved and submit your confession(s) directly below this post – see you next week. (Scroll all the way down).