The best way to clear your conscience before the weekend is to admit what you did via our anonymous Sick Chirpse confessions box (also located under this post) – every week we'll be posting our favourite ones.
Here are the best from this week: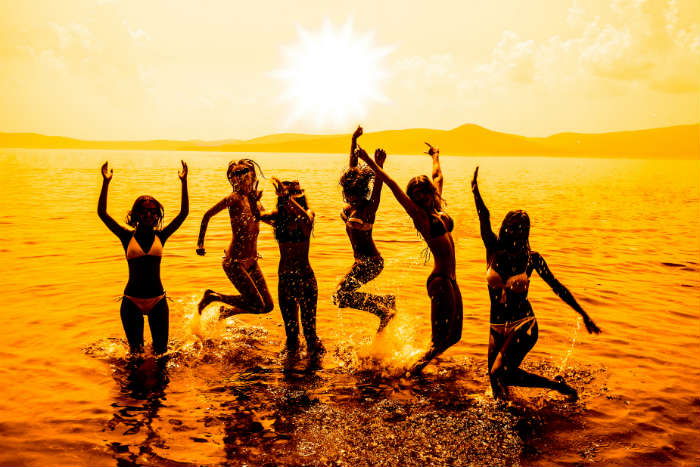 roguesmasher
Saw on Facebook a girl I grew up with and a few of her friends started a crowdfunder to go to South East Asia. I was so pissed off I sent the link to our local news station and they did a segment on people scamming each other. I've never felt more invigorated. What a rush!
Trombone jackson
I have my job written on a sticky note by my keyboard because I don't really understand exactly what it is I do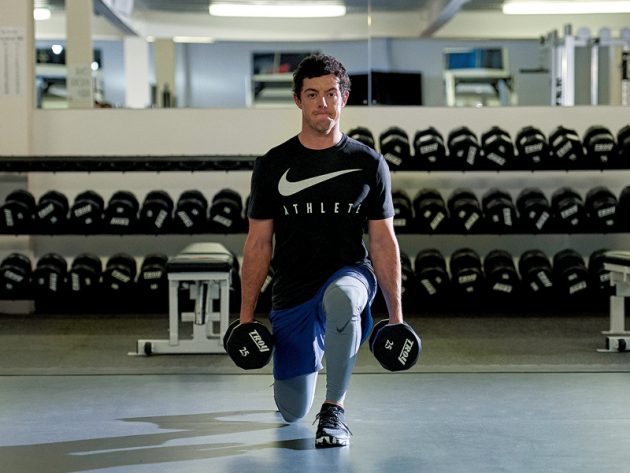 the bountie
When I go to the gym I sometimes shake my head in disappointment after a set in an effort to let people know I usually do better than that. In reality though I'm just not as strong as I look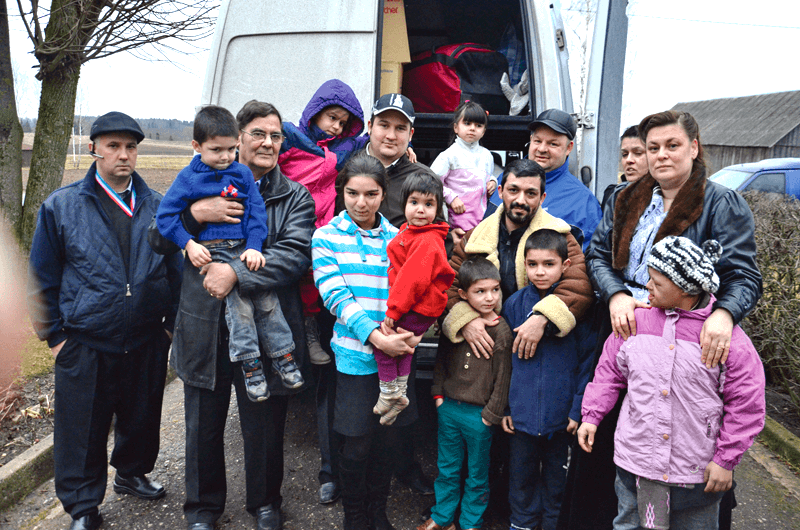 leahpunto
A large contingent of Romanians just moved into the flat next to me. Like 10-12 of them and it's a 2 bed flat. Should I tell someone?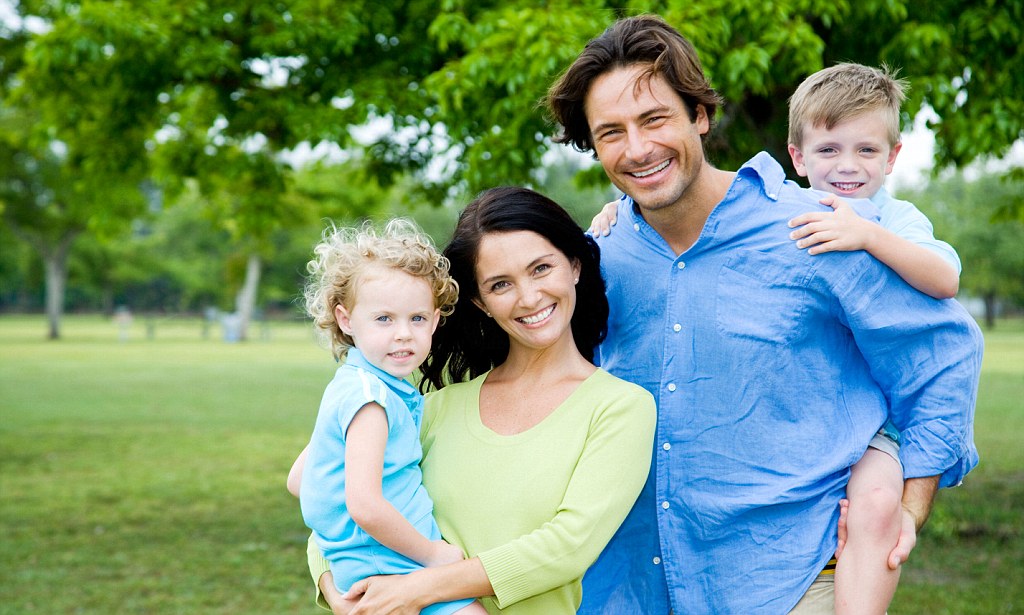 Wooooo
When I was young I used to think that the number of kids a family had was the exact number of times the parents had sex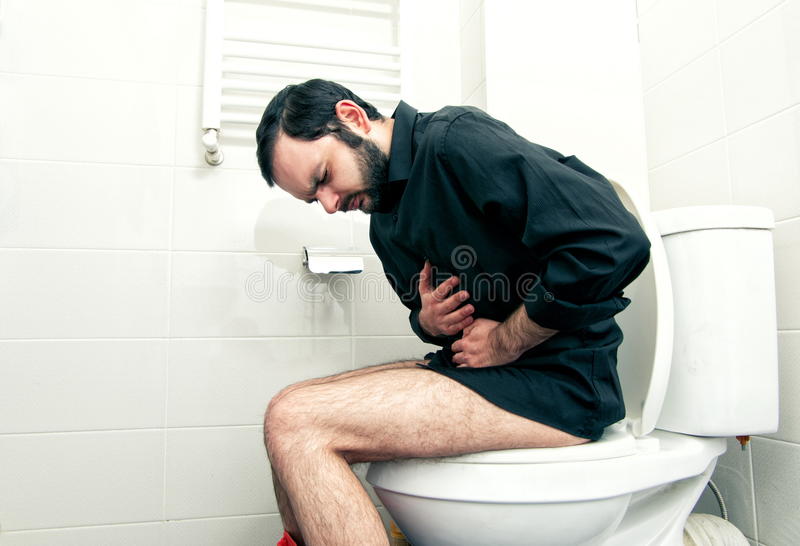 Cousinmike
Once ate some really spicy chicken wings and my ring piece was burning. I put an ice cube right on my bum hole and accidentally swallowed it up. Somehow gave me the worst migraine of my life.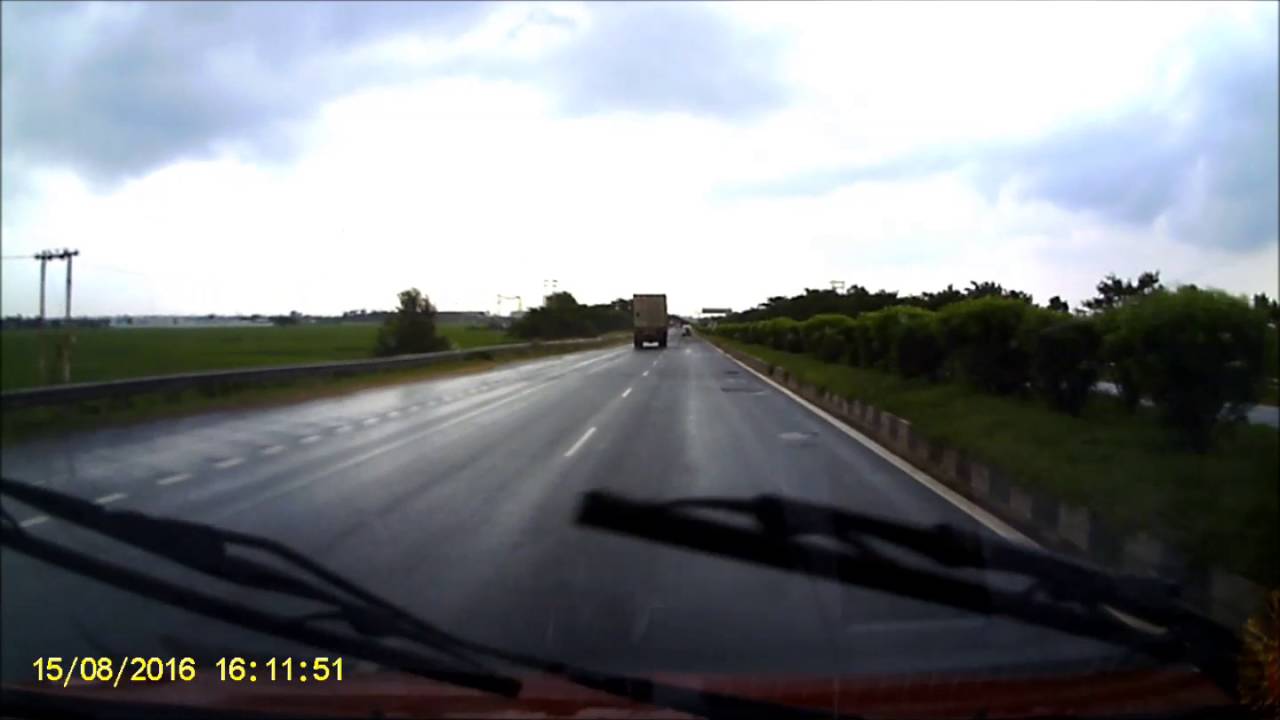 bloop
Was taking a one on one drive with my ex's dad to their summer house. A 3 hour plus drive. He was pretty religious and we had nothing in common. We spoke for about 15 mins, then I fell asleep. Woke up hoping I'd slept through most of the ride, but in reality it was only about 10 mins. I pretended to sleep for the entire rest of the ride. Also had to piss but didn't want to add on time by stopping. Was a rough 3 hours.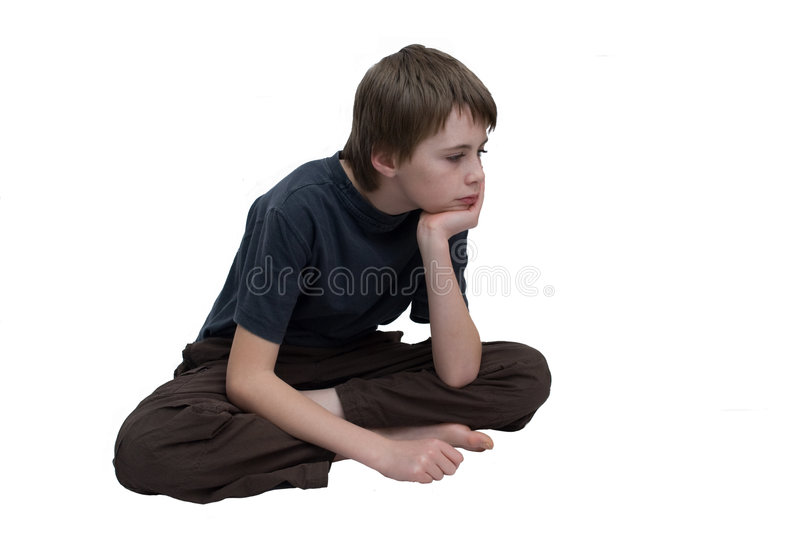 bham4017
In year 8 I saw my aunt's pussy. She was wearing a sundress at my brother's graduation party and bent over to pick up her kid. I saw the whole thing.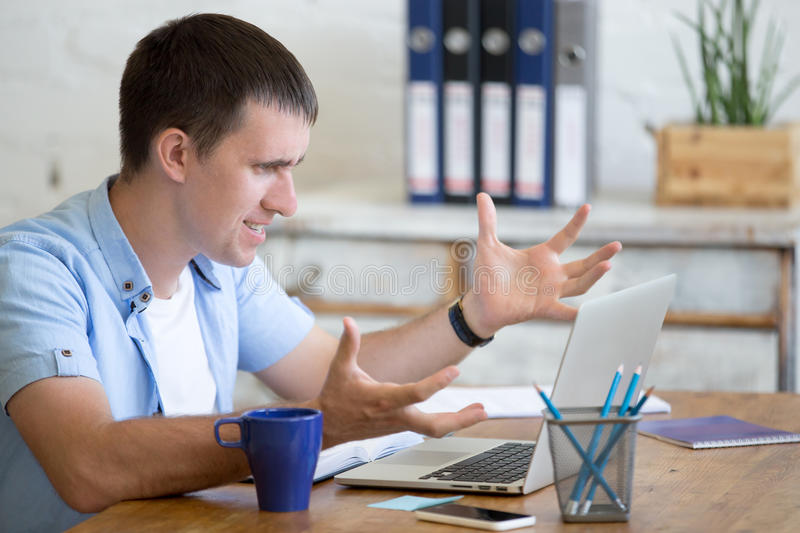 yayayua
There's nothing more disappointing than clicking on a hot girl on Pornhub and realising she only does solo scenes
nekk
I remember being 8 years old riding on the school bus and telling myself I will remember this exact moment when I'm 12, 20, 30 years old. I'll still remember it when I'm 70, just a quiet kid staring out the window of the bus…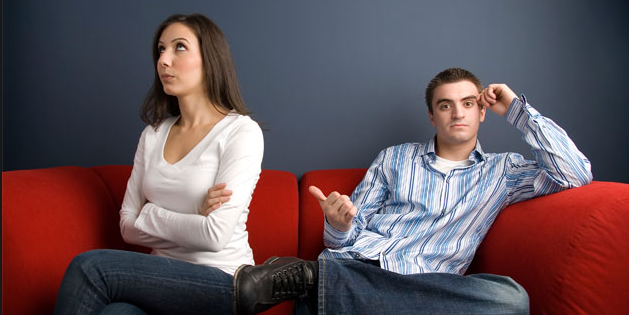 david
Girlfriend had a dream that I cheated on her and was legit mad at me for several hours….. WTF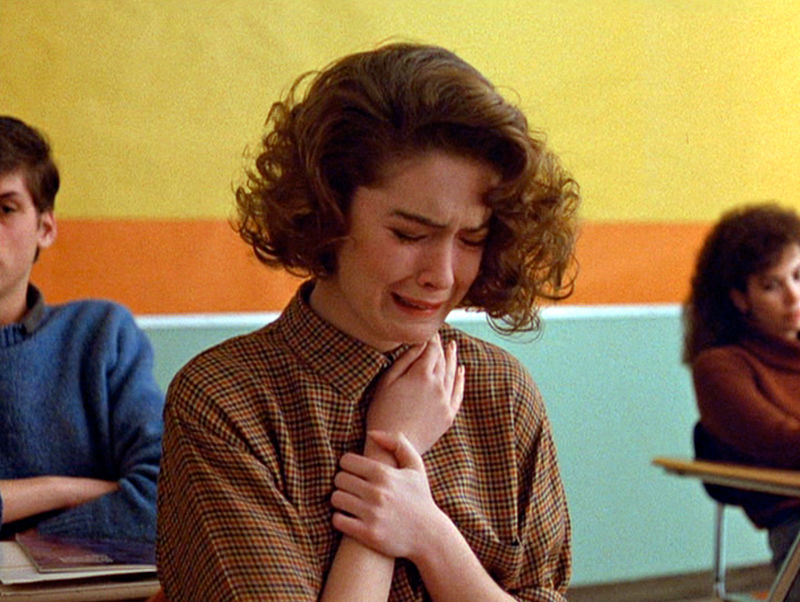 imtheworst
When I was in uni I needed an A on our final assignment to pass my public speaking class to get my degree. I gave my dad's eulogy and made the teacher and some girls in the class actually shed a few tears. Got the A and got the degree. Guess what though, my Dad is still very much alive and I'm the absolute worst.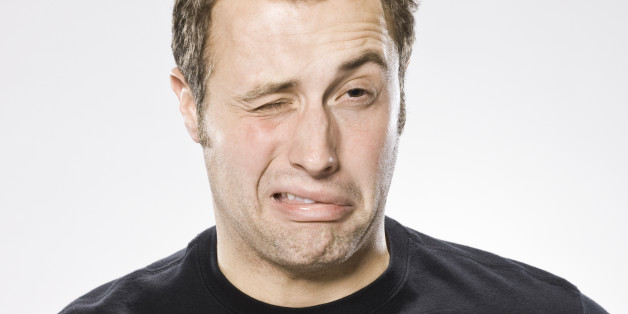 durtfarmer
I've done anal 3 times and not once has it come out cleanly. Never again.
—
Well done guys and gals – you've done us proud. Well, maybe not proud. But thanks for submitting and if your confession didn't feature, don't sweat it – just submit a better one next time.
Get involved and submit your confession(s) directly below this post – see you next week. (Scroll all the way down).