The best way to clear your conscience before the weekend is to admit what you did via our anonymous Sick Chirpse confessions box (also located under this post) – every week we'll be posting our favourite ones.
Here are the best from this week: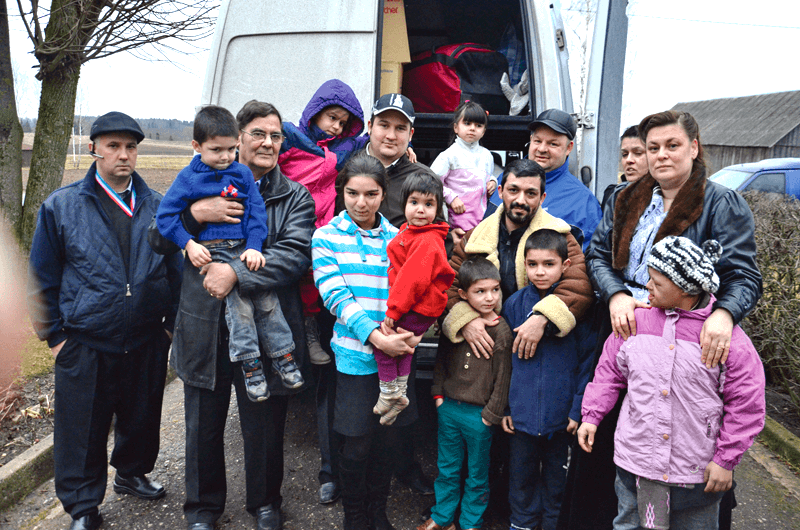 leahpunto
A large contingent of Romanians just moved into the flat next to me. Like 10-12 of them and it's a 2 bed flat. Should I tell someone?
nekk
I remember being 8 years old riding on the school bus and telling myself I will remember this exact moment when I'm 12, 20, 30 years old. I'll still remember it when I'm 70, just a quiet kid staring out the window of the bus…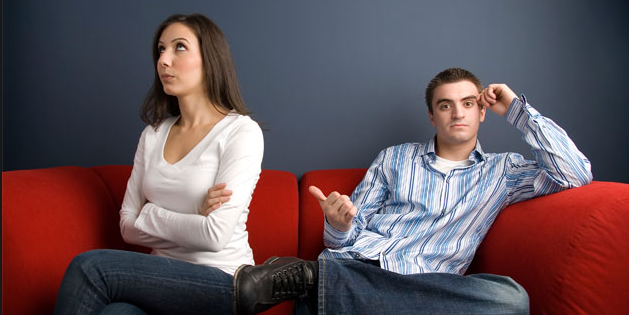 david
Girlfriend had a dream that I cheated on her and was legit mad at me for several hours….. WTF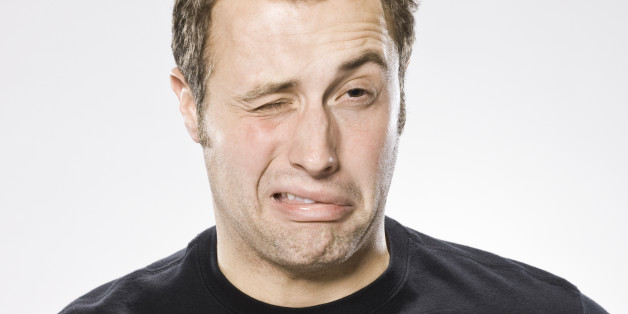 durtfarmer
I've done anal 3 times and not once has it come out cleanly. Never again.
—
Well done guys and gals – you've done us proud. Well, maybe not proud. But thanks for submitting and if your confession didn't feature, don't sweat it – just submit a better one next time.
Get involved and submit your confession(s) directly below this post – see you next week. (Scroll all the way down).