The best way to clear your conscience before the weekend is to admit what you did via our anonymous Sick Chirpse confessions box (also located under this post) – every week we'll be posting our favourite ones.
Here are the best from this week: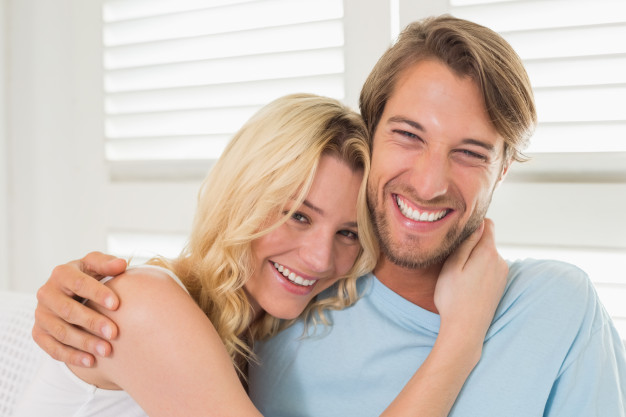 sleevelesssteve
My girlfriend and I got home last night after being in Crete on holiday. We killed a gram of coke and stayed up till 5am playing Wii bowling. It was a fun night.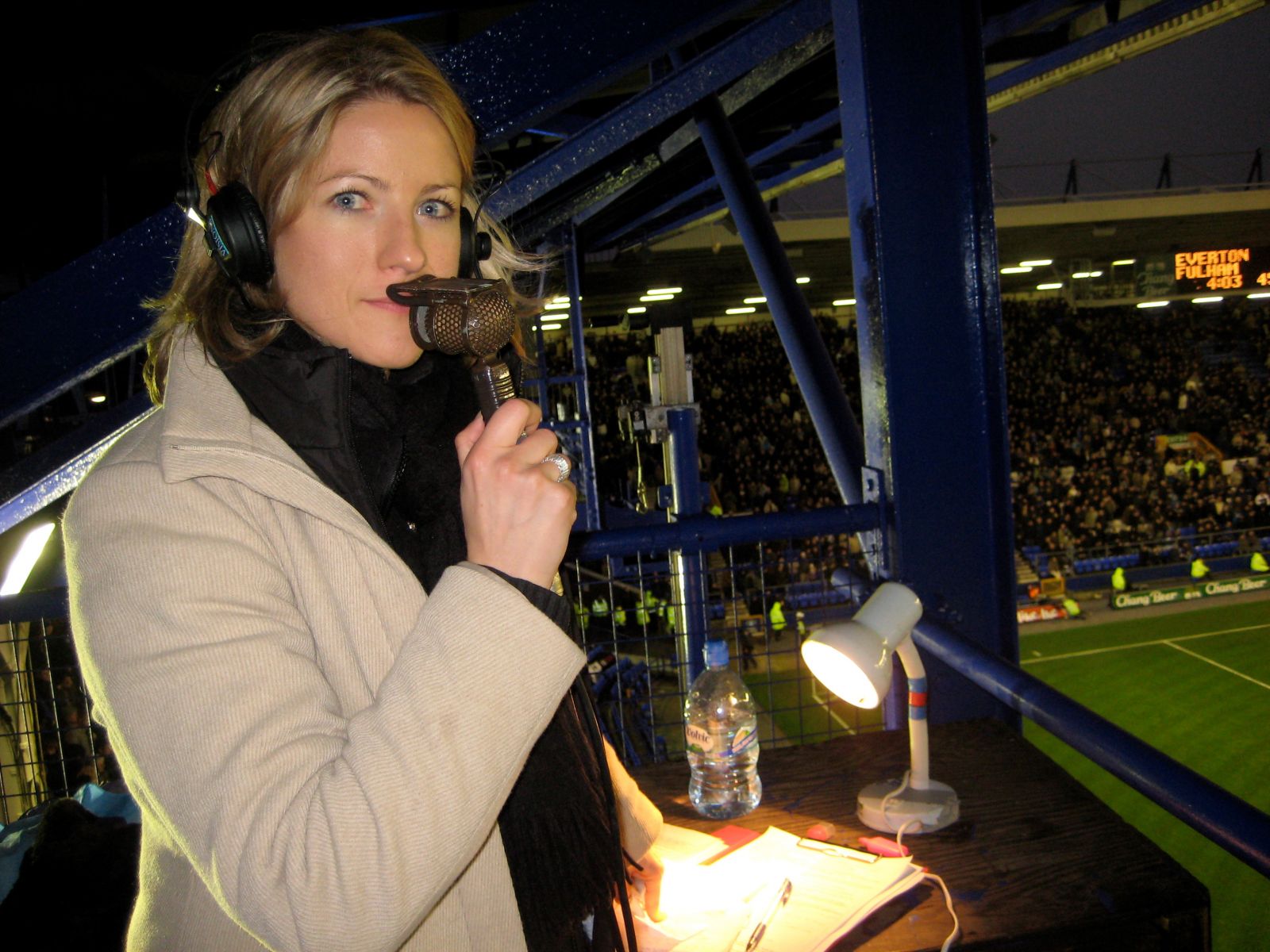 Zeke
Women commentating on men's football makes me irrationally angry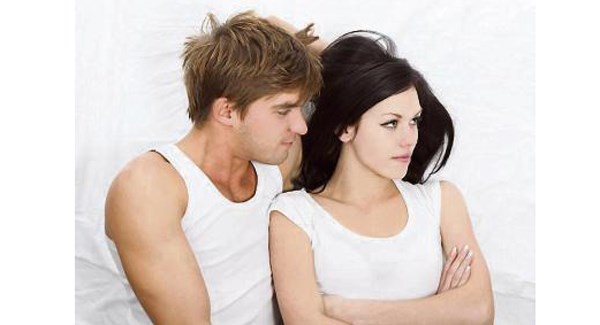 GG Pangs
I never have morning sex because my boyfriend has the worst morning breath known to man.

kiwi b dubs
I purposely used the word 'manpower' to trigger a green-haired feminazi in class the other day. Worked a charm!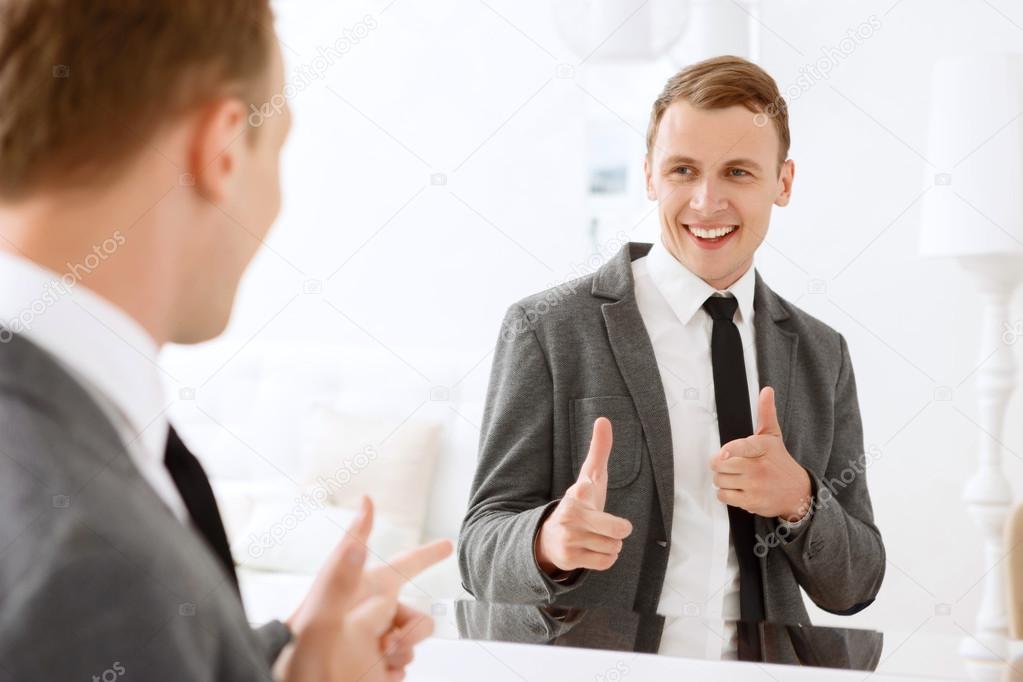 milesemu
I've been in a serious dry patch with women for the past year, to the point where I can't even bring myself to approach one because I keep thinking "what's the point?" Gonna head out this weekend and just talk to as many of them as I can to break out of this. Life's too short to be scared.
—
Well done guys and gals – you've done us proud. Well, maybe not proud. But thanks for submitting and if your confession didn't feature, don't sweat it – just submit a better one next time.
Get involved and submit your confession(s) directly below this post – see you next week. (Scroll all the way down).