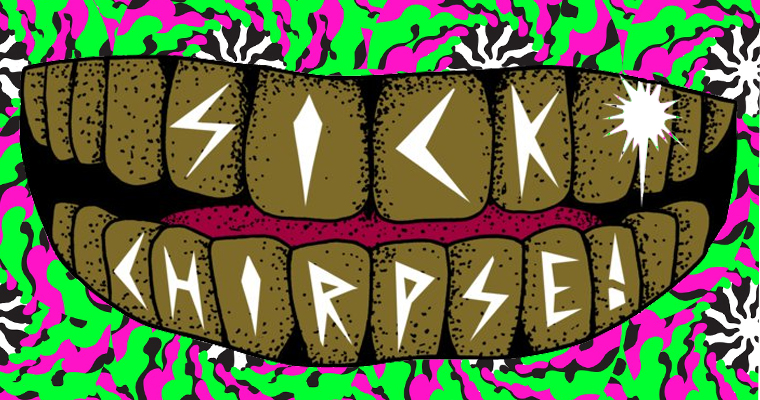 Holy mother fucker, it's less than a month until we're partying tops off style in Manchester.
You've obviously heard about our massive 2nd birthday party that's going down on Thursday 18th October at Joshua Brooks in Manchester, make sure you've got the whole down-low from here: Sick Chirpse Birthday Party.
To whet your whistle of what's to come, here's a 30 minute mix of madness put together by our resident DJs CHOW DOWN, who'll be providing the backing track for 60 minutes during our October party.
Grab your ticket for the Sick Chirpse party here.
Sick Chirpse X Chow Down – Birthday Mix
[soundcloud]http://soundcloud.com/sick_chirpse/sick-chirpse-mix-001-chow-down[/soundcloud]