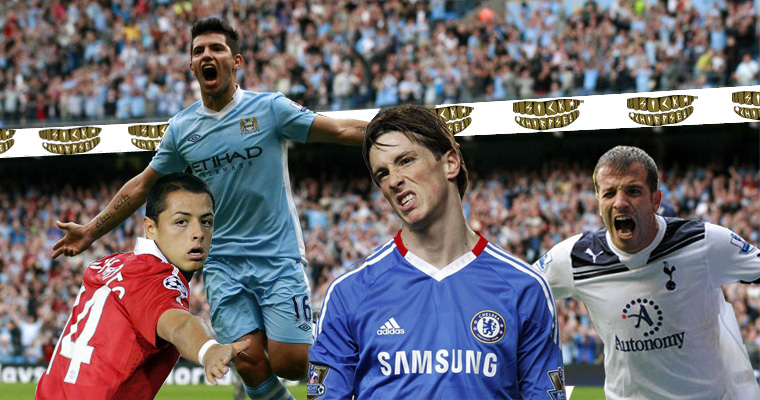 Do you see yourself as the next Fergie? Fancy yourself as a tinkerman extraordinaire? Are you the real Special One? Or a lowly West Ham fan who's more interested in fielding a team of just claret and blue? Whatever your managing style Sick Chirpse has the league for you.
This year Sick Chirpse is launching their first ever Fantasy Football League and you can enter a team here for free via the Daily Telegraph fantasy football website.
All you do is select a team of eleven players in the formation that you fancy and then attempt to storm the league.
You'll be able to change it as much as you like, as often as you like, right up until the first kick-off at 3.00pm on Saturday, August 18 but you need to get your team registered pretty sharpish to get it for free. At the end of the season the winning team will win £100 courtesy of Sick Chirpse.
THE NEED TO KNOW STUFF:
First scoring matches are Saturday 18th August 2012
Sign up before 3pm Saturday if you want in
Sign up after 5.30pm and you'll get points from then onwards
If you don't know anything about football you can still enter and do an auto-select team
You gotta be over 18 to enter – telegraph rules – and it means we can send you out champagne when you win
You can make 30 transfers in the season after the league has started
You can only join one league so fvck your friends and family and join the Sick Chirpse family/invite them to join
Scores get updated on a Monday morning but Sick Chirpse will keep you updated on the regs
There will be shit loads of prizes galore as well as a cash prize for the winner come next May
Tell all your mates to join as the more players the higher the stakes will be
Everyone who enters our league will also be entered into a prize draw to win a Sick Chirpse goody bag (t-shirt, stickers, iPhone cover etc)
Finally to join the league all you do is:
Make a team
Click on "My Leagues" on the top taskbar
It'll ask you for a League Name and a League Pin
Type this in and join us:
League Name – Sick Chirpse
League Pin – 8009937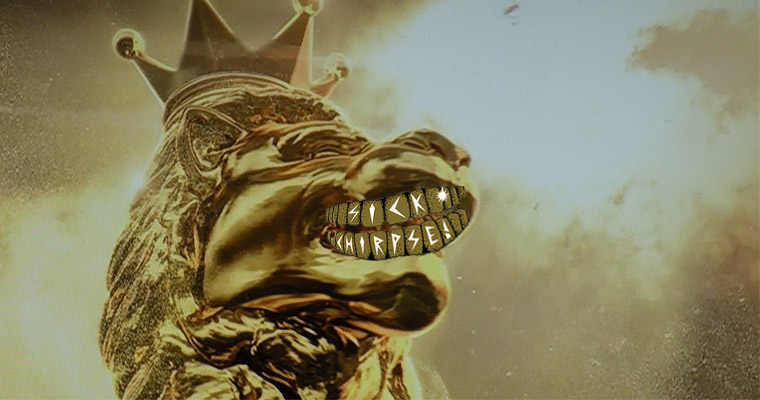 Aim of the  game is pretty simple – score more points than everyone else and then collects your prize money.
This is how your team bags points:
See you when the season starts…