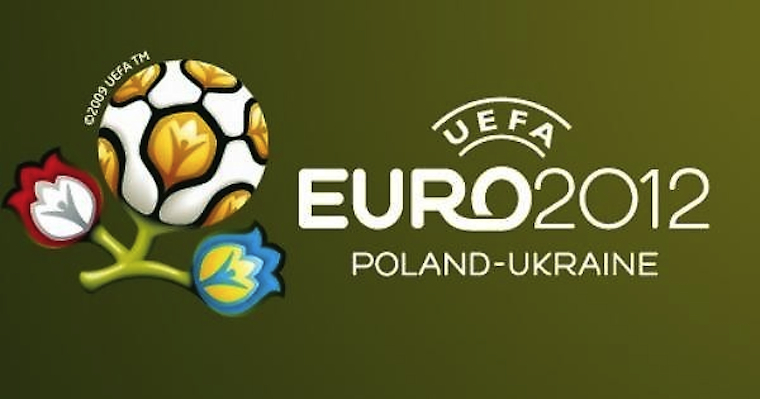 Ok so Euro 2012 started yesterday with some awesome games and Jayou couldn't believe that I had put Alan Dzagoev in my fantasy football team (duh – how could you now have Alan Dzagoev he was one of Four Four Two's ones to watch) so he asked me to do some predictions each day for the tournament and I'm gonna duly oblige. Most of my stuff is probably going to be recycled from Four Four Two and given the shit that Stephen Winspear gets on here for his opinions I expect to be fully slaughtered for them but whatever, when I get loads of predictions right I'm just gonna look really cool. Jayou is apparently gonna throw in his two cents too but he's at a festival today in Birmingham (lame) so probably hasn't got too much useful to say.
The Netherlands V Denmark 5pm
Clearly the Netherlands are gonna be too much for Denmark but I think the Danes will put up a good fight with CHRISTIAN ERIKSEN pulling the strings in midfield. Get him in your fantasy football team now. NICKLAS BENDTNER might be a clown in the Premier League but he actually does pretty well in the national jersey so I expect him to have a couple of chances and maybe bag a goal as the Dutch defence isn't that hot. The Dutch will win 2-1 or 3-1 though, if he starts expect KLAAS JAN HUNTELAAR to score and ROBBEN will probably get one too. Jayou predicted the Dutch to win and over 1.5 goals in the game. Useful.
Germany V Portugal 7:45pm
Even with CRISTIANO RONALDO Portugal never look that good at international tournaments. Kinda like a better version of England they always seem to flop it and I don't expect today to be any different. I really like JOAO MOUTINHO and hope he has a good tournament so he can finally get a transfer out of the Portuguese league. Germany are a different class and like Lee Dixon said yesterday seem to have the perfect mix of youth and experience and are actually probably my pick to win the tournament. Expect MESUT OZIL to play pretty well and probably MARIO GOMEZ to score a typically stupid goal. Maybe we'll even see MIROSLAV KLOSE come off the bench and do something. Jayou also picked a German victory but didn't tell us how many goals this time.
So there you go, what do you think is gonna happen later today?