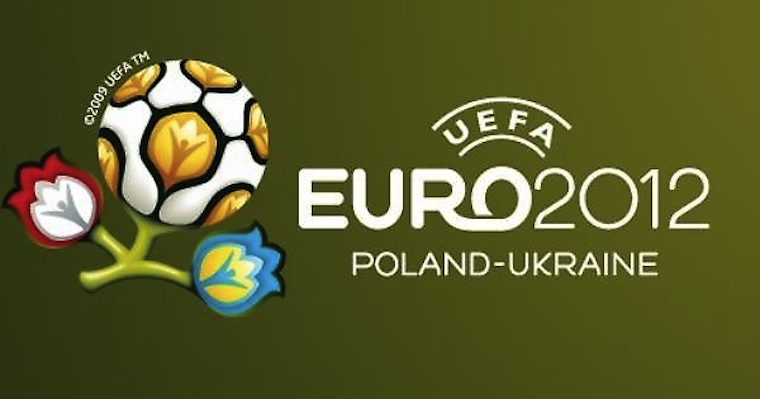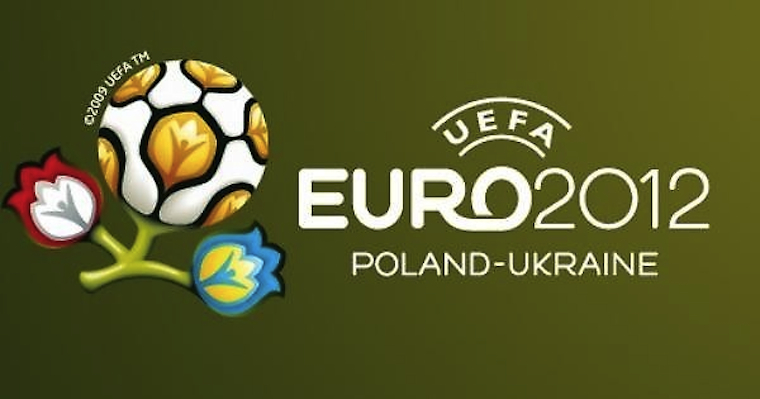 So if you read my predictions yesterday you'll know that I failed (again) in predicting that an underdog would beat a more technically superior team. Where are the upsets this year? The game itself was a fairly drab affair, with Portugal starting off fairly bright but soon running out of steam against a team that kept the ball a lot longer than they did even if they didn't really get any chances until extra time. In that respect it was a bit like Italy V England, only Portugal were much better than England obviously. The shootout went pretty much the same way too. Couldn't believe JOAO MOUTINHO missed, might have cost me the fantasy football title as I'm only a couple of points ahead now and the other guy has way more transfers left than me. Still, it's unlikely that there are gonna be any high scoring games left unless they go to penalties again. Here's hoping it doesn't.
Anyway on to today's prediction:
GERMANY V ITALY 745pm
Germany have been the stand out team of the tournament, I don't think anyone can really argue with that. They even managed to rest all their first choice strikers against Greece and batter them 4-2. Italy have been impressive too, with that man PIRLO being the standout player. I think this will be a hard fought match again but I think that the Germans are just too good for the Italians, although it could quite easily go to extra time and penalties again. I think there will be goals though because the Germans are really good in attack but not so good in defence. Apparently Italy have beaten Germany the last seven times they've played each other or something, so it's probably time the Germans got them back. Some of them will probably still be smarting over that 2006 semi-final too. Hopefully this game can be as good as that one. GOMEZ, SCHWEINSTEIGER and CASSANO to score. 2-1 Germany.