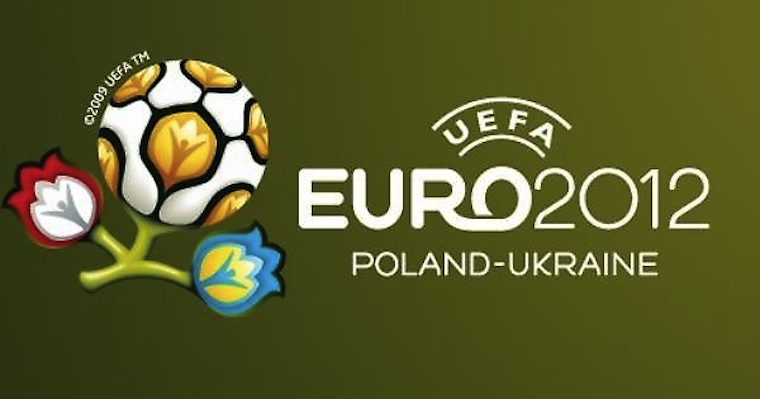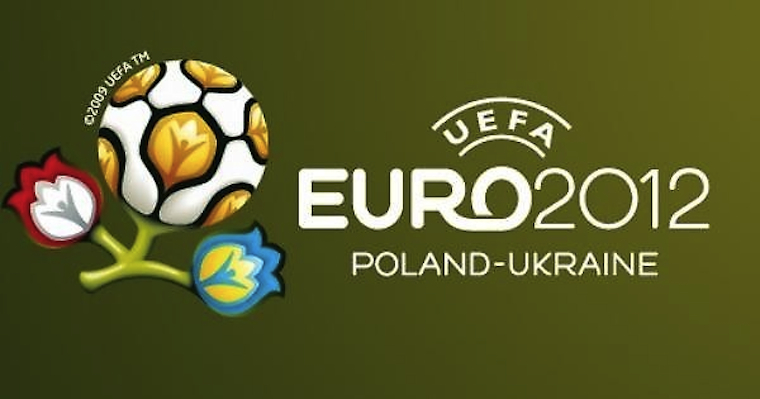 Well if you're clicking on these predictions again, I guess you missed my post yesterday about the French smut star who posts Euro 2012 predictions on her naked body. If you didn't I guess you must be pretty into my tips, so thanks for that bro. Anyway, I guess everyone knows what happened on Sunday as once again England fell to a technically superior time and although we started off brightly ultimately faded and couldn't really string two passes together (JOE HART completed the most passes for us in that game by lumping it onto ANDY CARROLL'S head if you didn't hear) before losing out on penalties, including a delicate Panenka penalty from Pirlo. Obviously I was completely wrong with my predictions as I was caught up in the hype that England might actually succeed for once. How stupid we all are to keep doing that to ourselves huh? Oh well, only a couple of years until Brazil 2014 right? Incidentally, there's a video of the Top 10 Panenka penalties ever if you're interested HERE. There's also a video of Andy Caroll kissing a boy HERE if you're interested in that. So yeah England are out and now it's only the big boys left at the table.
CRISTIANO RONALDO, I mean PORTUGAL V SPAIN 745pm
It's a bit unfair to say it's CRISTIANO RONALDO v Spain as NANI and JOAO MOUTINHO have both been pretty decent in this tournament as have a few players who's names I don't really know how to spell and can't be bothered to look up now. Spain haven't really played amazing football but i guess playing the false striker will probably lead to that. I'm tipping Portugal and RONALDO to do it tonight, mainly because Spain haven't really convinced me and I don't really want them to win (I predicted on Saturday that France would dick them, whoops) and it kinda feels like it's RONALDO's tournament. I mean, if he wins the Euros then that's one thing MESSI can never win right, so that's one step closer to finally settling their dumb feud right? Well no, but it might help I guess. It'll be a cagey affair though, probably settled by one goal or maybe two if whoever's winning gets a good counterattack going. RONALDO or NANI will score.