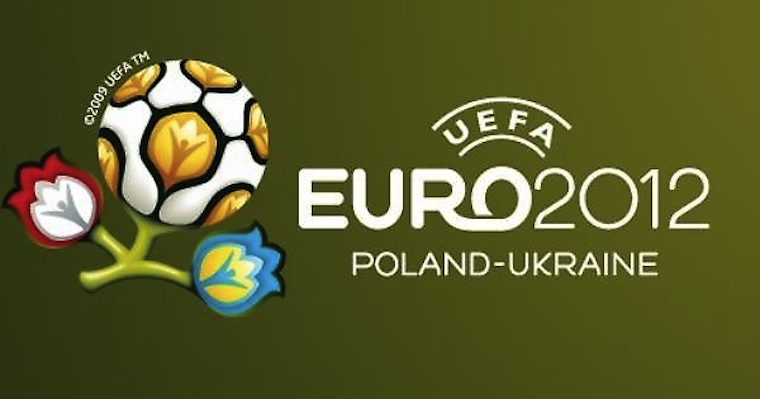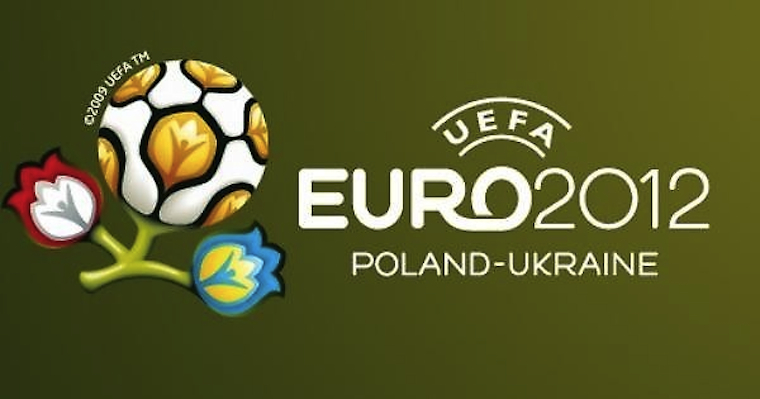 Like yesterday I can't comment on the matches from yesterday because I wrote this before I got to see them, but if everything went the way I predicted it would then Spain went home and France are in the semis and everyone who thought my prediction was wrong will look like idiots. Here's hoping that's what happened. Probably not though. Who knows? I guess everyone by the time this goes live. Anyway, on to the big one:
ITALY V ENGLAND 745pm
After a couple of impressive victories in the group stages, quiet expectation is threatening to go overboard and in all honesty Italy are probably the best team that we could have got at this stage of the 'great footballing nations.' So can we do it? I'm optimistic. Italy haven't looked bad but haven't looked that great – they just about managed to beat Ireland and threw away leads against Spain and Croatia. They look fairly solid though and PIRLO is one of the all time greats in his role and SCOTT PARKER will have to run his little socks off to keep him quiet. But yeah, I'm feeling like this could be a great game and we could really pull it off. I'm getting excited just typing this. I think GERRARD will score the winner with a trademark long ranger near the end. Here's hoping. BALOTELLI to get really angry and get sent off, probably for clashing with one of his Manchester City teammates so the papers can speculate about him leaving all summer. What can I say? A couple of wins and everyone is singing Three Lions. Let's hope we pull it off for once.