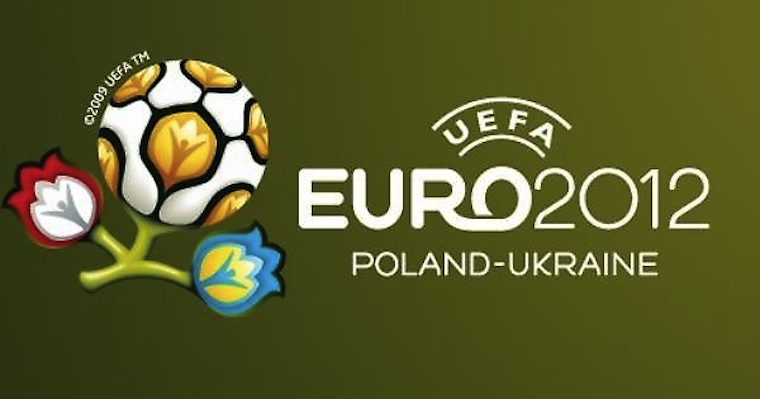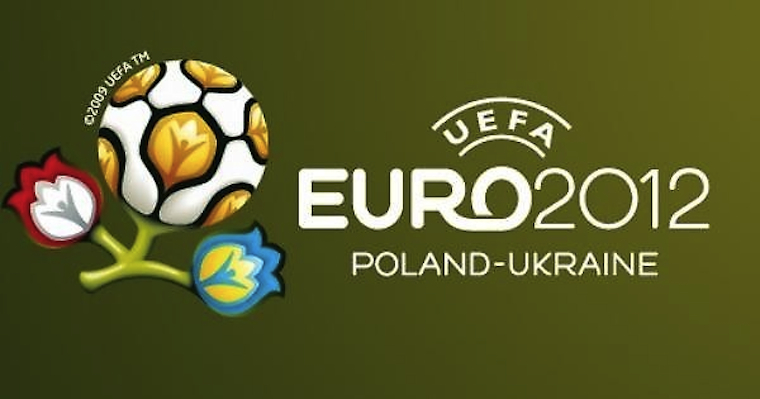 Hey there. So again yesterday my predictions ended up being pretty decent as Spain carved out a hard fought victory against Croatia and Italy battered Ireland (kinda). PIRLO and MODRIC were both obviously impressive and BALOTELLI scored – despite starting on the bench – although I don't think anyone would probably have predicted that JESUS NAVAS would score the winner for Spain. Does anyone even know who JESUS NAVAS is?
Anyway, it's crunch time for the lads today:
SWEDEN V FRANCE 745pm
France are really good and almost all of their players look like they have a goal in them. Sweden on the other hand were embarrassing against Ukraine and capitulated against England. Yeah, capitulated against England, how many times has anyone ever said that before? Sweden are already out and even though they won't wanna lose against the French, ZLATAN and ELMANDER will just be really moody and not try too hard. France will win like 2-0 or something, I think BENZEMA will finally get a goal as well.
ENGLAND V UKRAINE 745pm
What a massive, winner takes all game between the Three Lions and Ukraine. Ukraine looked good against Sweden but decidedly average against a French team whereas England are coming off one of their best ever performances at a major tournament. It seems like a no brainer, but this is football and more importantly, this is England, and supporting England in a major tournament is almost as bad as being a Birmingham City fan. In any case, I don't expect England to bottle it yet and I expect ROONEY to come out and run the show as the rest will have done him good and he'll bang a couple in. Even with the home support of Ukraine, I can't see them being that much of a threat – especially if SHEVCHENKO doesn't play – so although it'll probably be nervy it should be RELATIVELY comfortable. Spain or Italy up next, should be easy.